Empower Yourself With Felicity Groom's 'Dance For None'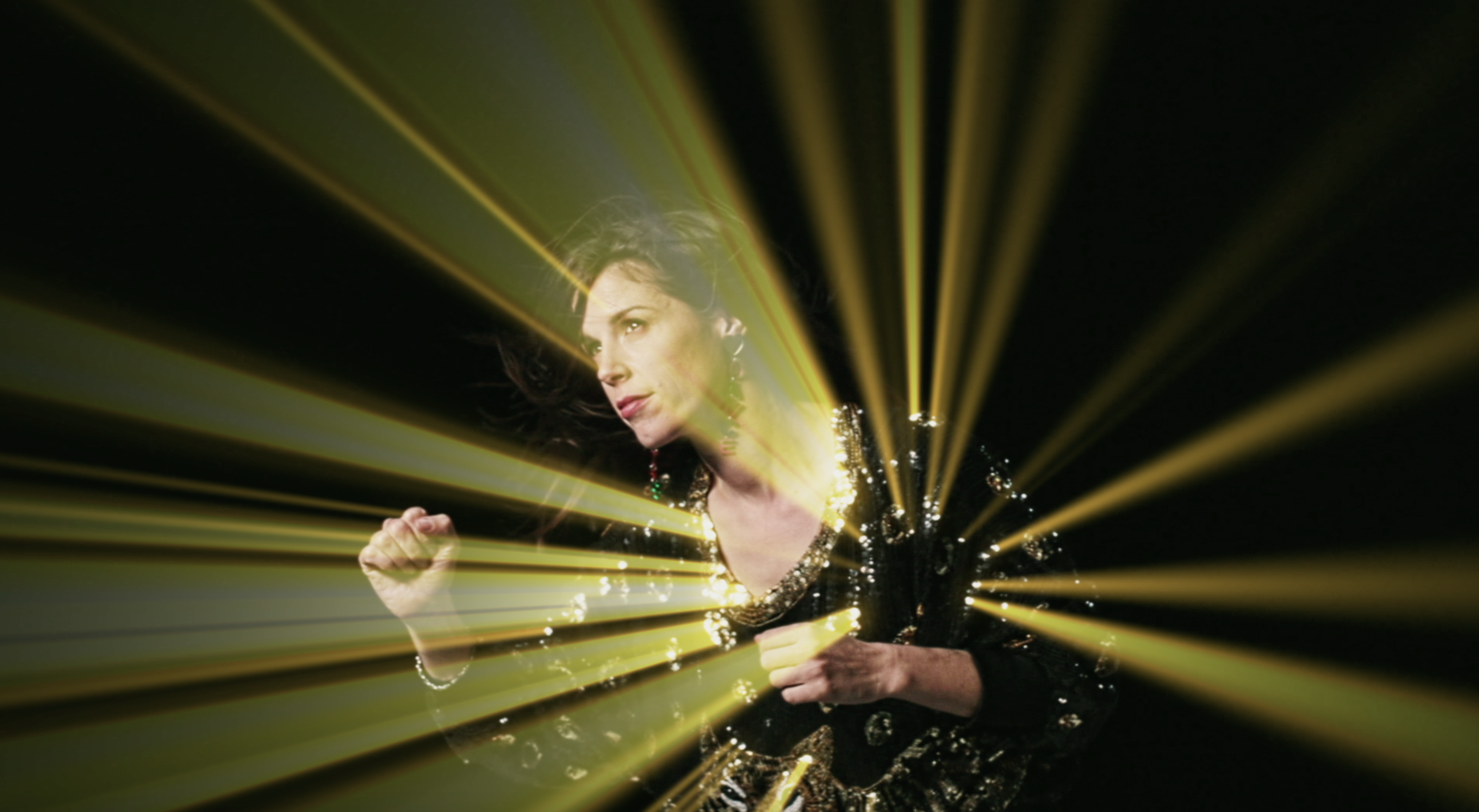 Fresh from Perth, Felicity Groom is turning the electro-pop scene upside down. This new track is a massive switch from her previous "trophy talk" and is leaving the slower melodies and melancholy lyrics for this brand new roller coaster of a song.
The new track "dance for none" is ultimately a message to Grooms' two daughters, making them aware not to dance for a single soul! The bouncy melody and quicker percussion tempo will get all the ladies up off their feet, whether it's swaying or head bopping or even a quiet little foot tap, this song is one for everyone. Grooms' delicate but powerful voice was captured perfectly with the help of Kevin Parker from Tame Impala. The dreamy simplistic intro is the most magical sound against her gripping voice & there is just something so pleasurable in her sounds, sending empowerment in her beautiful music. Nothing's more satisfying than that.
Dance For None Single Launch
Saturday | 23rd November
Royal Park Hall, West Perth
w/Erasers, Gazey and Girlname (DJ SET)