Enggy Gives Revelation with Latest Single, 'Angels & Devils'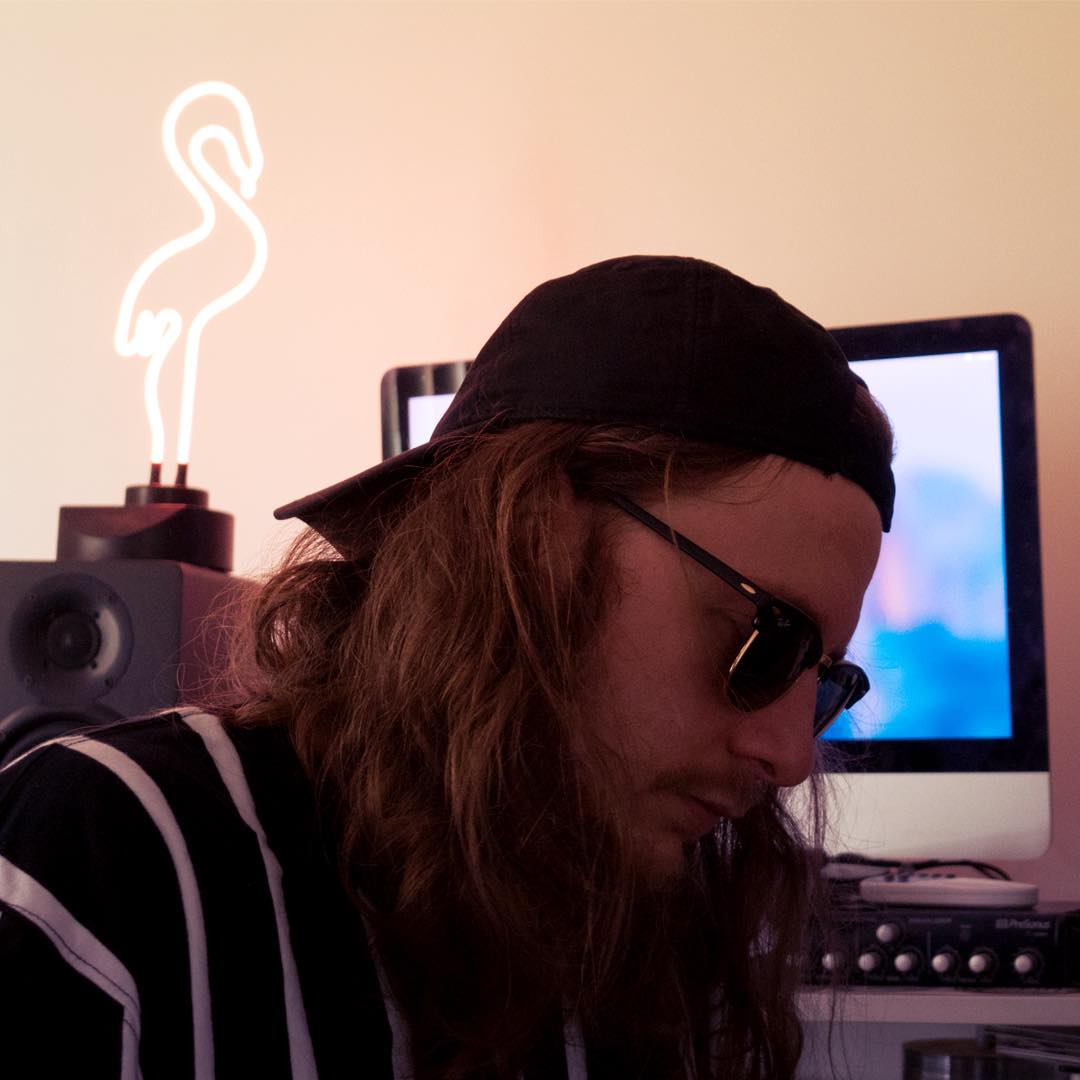 Brisbane hip hop mainstay Enggy is a familiar name to all the local heads and he is ready to pull the curtain back and make his next move. The conscious new single 'Angels & Devils' is the first taste of his anticipated forthcoming project Something Smells Fishy, due later this year.
Founder of esteemed local label Rinsed Out Records and avid member of the Brisbane hip hop scene, Enggy is a regular at shows both on and off stage and one of the hardest working artists in Rivercity. The prolific rapper has worked with long-time collaborators such as Able2, Tayls and Young Vizzy to bring some of the hottest hits from our own backyard to the world. Whether it's spitting bars, making beats or handling the mix, this humble triple threat has mastered it all.
Produced and engineered by the man himself, 'Angels & Devils' is a compelling track that interrogates the duality of good and evil while probing into the corrupted people in power. Enggy addresses the heavy subject matter with a tongue-in-cheek approach and catchy enthusiasm that does not fail to capture his earnest opinions on the topic. It is his whopping fifth single released this year, including posse cuts and guest features with other members of the Rinsed Out crew.
Soulful reggaeton-influenced guitar and vocal samples gel with busy bass lines over a crisp boom bap beat to bring a sense of urgency to the song. Enggy's confident vocals and versatile flows meander through the carefully-crafted drums with impressive multis and witty wordplay – a style reminiscent of Horrorshow's Solo yet entirely his own. The substantial lyrics discuss religion, racism, propaganda, political corruption and inner conflict, as portrayed by the artwork of the rapper standing inside the Sistine Chapel with an angel and devil on either shoulder.
We had a chat with Enggy about the new single and forthcoming project.
AAA: What inspired you to write 'Angels & Devils'?
Enggy: "It was really inspired by the idea of 'good & bad'. Most people tend to think you're either exclusively a good or bad person but the fact is we all display both traits in some way or another in our lives, and even the concept of good & bad is really only based on our own perceptions anyway. Everything in life is essentially a neutral event and we put those labels on it."
AAA: What was the process of making the track?
Enggy: "Basically with this one I made the beat and wrote and recorded the lyrics in the space of an hour or two. It was really organic and it feels dope when a track comes together like that."
AAA: What can we expect from Something Smells Fishy?
Enggy: "It's really just a snapshot of my perspective on the world and myself whilst trying to show my diverse range of musical palette. It also features some friends and frequent collaborators such as Matt Snipes, Eksale & Tayls. Guest production from Able2 & Piers One and some cuts from DJs AJS & Toby G. So it's one big family affair!"
AAA: What influences have you had while making the project?
Enggy: "A big portion of the album was written in 2020 when we were in lockdown. I was really influenced by what was happening in the world around me at the time. I've personally been on a bit of a self-development journey for the past couple years so I've drawn a lot of inspiration from all kinds of people like Russ, Gary Vee, Dr. John Demartini and Sam Harris, just to name a few!"
AAA: What comes next for Enggy?
Enggy: "That's easy! More music of course. I'm always staying productive in the lab whether it's writing, recording, design, videos, mixing & mastering etc. because that's how things get done baby!"
'Angels & Devils' is available now on all streaming platforms.