Enter The Fun, Quirky World Of SMALLS and His Debut EP, '…And Then I Fell Off The Earth'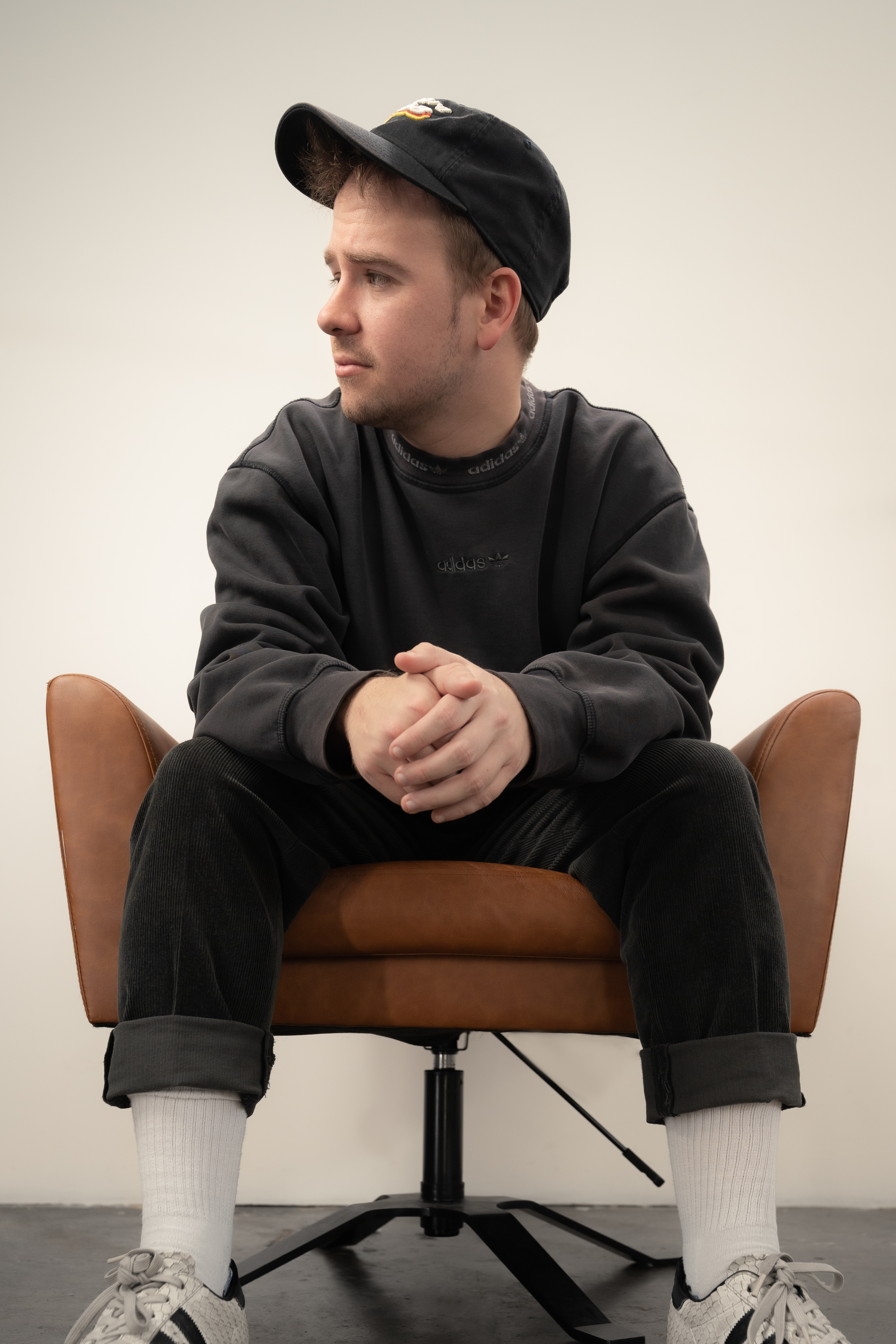 Today, Sydney alt-pop artist Smalls has revealed his dynamic multi-genre, long-awaited debut EP, …And Then I Fell Off The Earth, a fun-filled body of work that has a little bit of something for almost everyone.
When I was first sent this EP to listen to, I wasn't sure what to expect, but from that instant, I commenced to listening, I was blown away with what I was listening to, featuring an extensive range of styles; Smalls doesn't seem to put himself in one corner. Over its 15-minute lifespan, … And Then I Fell Off The Earth hits every music lovers spot. Hints of classic indie dance, hip-hop and rock moments make this EP stand out.
The previously released single and opener, IDONTDANCE kicks off with what seems like a Peter Gabriel, 80's inspired beat and quickly takes shape into a modern-day beachside bop; add that with some funky bass and super cool vocal delivery, and you've got yourself a hit!
Moving into the second track on the EP and previously released, Crash My Car, we're off to more really fucking cool shit. If you thought Jane's Addiction and the Beastie Boys styling could never be jammed into one tune, then you're wrong, my friend; Smalls takes us down that road; slapping beats and fun-loving and carefree vocals make for a full song.
From here on out, experimentalism comes into play; the next few tracks highlight Smalls' ability to play around with his sound and confidently display the result. There is something about this EP that feels familiar but also a sound I've never really experienced before; it's that fucking good. Wanting to push the boundaries and express his fun music-writing ability, Smalls wanted to make a point with the EP.
"…And Then I Fell Off The Earth" explores the various emotions we experienced during the lockdown. From naivety and optimism, to revolt and aggression, to excitement and freedom.
Creatively, I wanted to push myself to echo my favourite artists from my favourite era of pop music.
I've never felt tied to a sub-genre, but I've learned to embrace that. Listeners should too, for that matter. Listen to what gets you out of your seat… that's literally the meaning of the first track – embrace your quirks… am I talking too much?" – Smalls.
Honestly, I've found my favourite record for summer, an upbeat piece of work that doesn't repeat anything throughout. Smalls' fresh debut EP, …And Then I Fell Off The Earth, is available everywhere.