Enter The Wonderful World Of Small Dogs And His Amazing Debut, 'Dar es Salaam'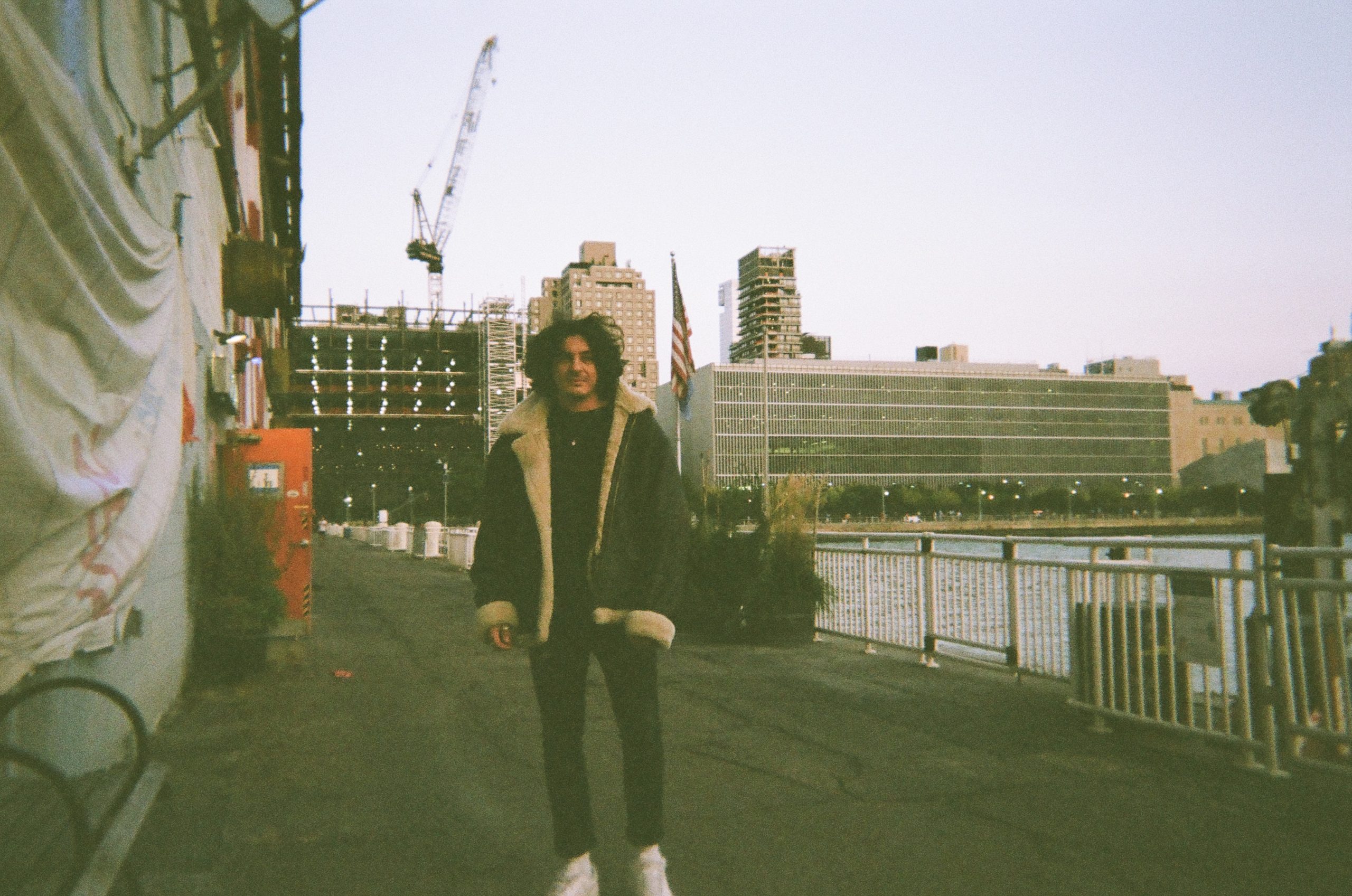 Enter the wonderful and very interesting world of Small Dogs and his latest single, Dar es Salaam. Small Dogs is a project brought to you by the talented George Bennet, a world travelling singer/songwriter originally from London but now resides in NYC.
Dar es Salaam tells a story of daydreaming set from the fire escape of George's East Village apartment. It relives a time where George was spending his days on the Indian Ocean in Dar es Salaam, Tanzania. The original idea for the tune began in Liverpool, it was forgotten about but then revisited, recorded and finished.
It's a super dreamy number with woozy , beautiful soft driven production. It's complimented so very well by George's amazing vocal delivery. It commences out with a sense of romance but picks up energy throughout as some organ, piano and sweeping guitar patterns take over.
The fact that Dar es Salaam's writing process has seen so many different stop over's makes the tune all that more interesting. You can hear all the different inspirations roll out.
During a winter session at Wise Tree Studios with producer and childhood friend, Rich Bond, a basic groove and a series of textures were made but had no obvious home. With lockdown came a longing for summer and freedom and these fragments then began to make sense. After endless WeTransfers, Zoom calls and late nights of collaboration between NYC and Liverpool, 'dar es salaam' was born. – George Barnett, Small Dogs
Dar es Salaam is a fantastic intro piece from Small Dogs. Dreamy and catchy all in one place. It's available now, everywhere.