EP Review: Luke Million 'Come Together'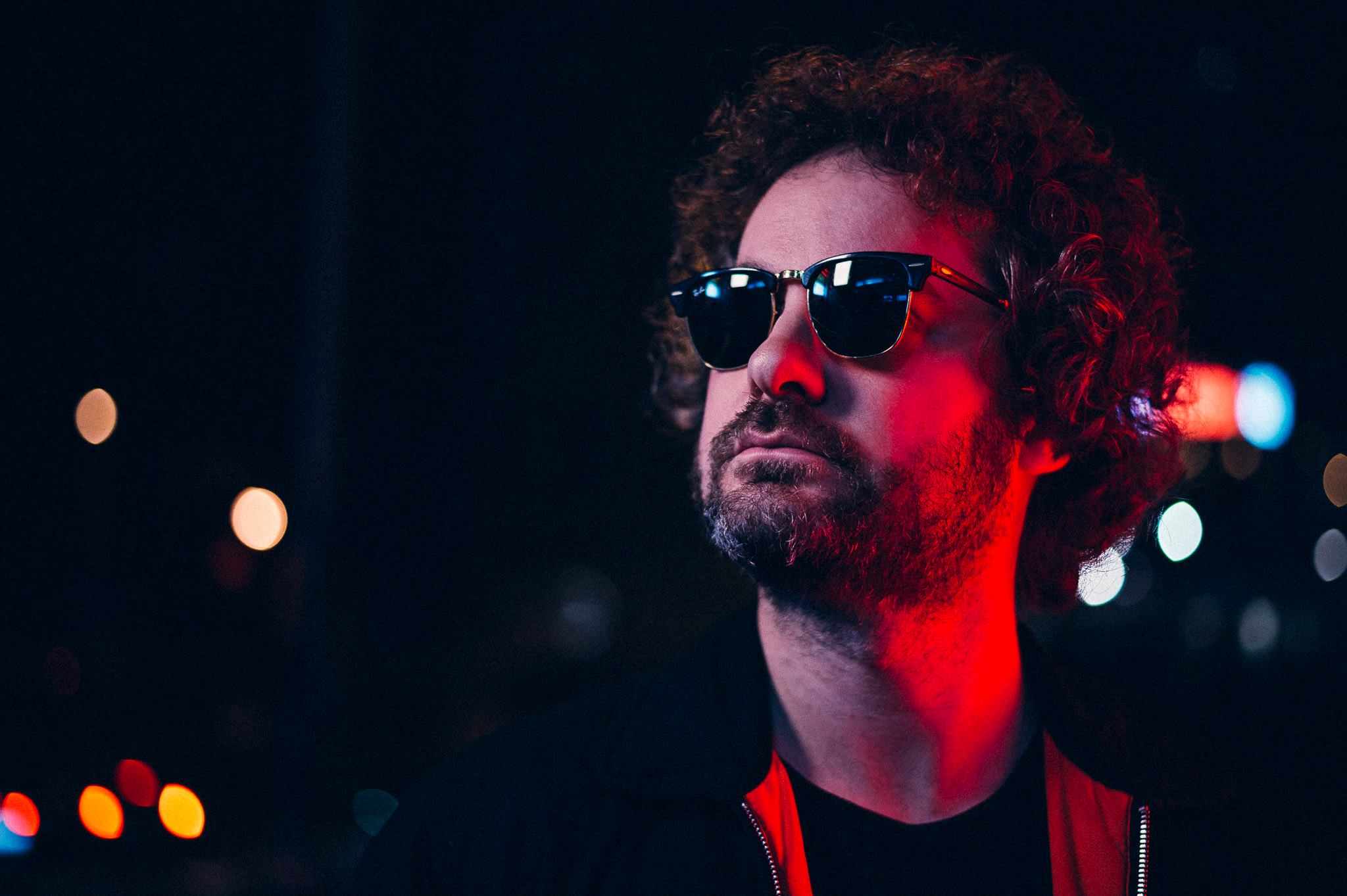 Australian veteran synth lord Luke Million has returned with a huge retro, disco, synthwave delivery on his debut full feature EP, 'Come Together' with an all star cast of collaborators including: Last Dinosaurs, Fluir, Thief, Sam Sparro and Jesse Davidson.
Opening up on the 7-track strong EP is the title single Come Together—returning to the Arnold days of classic Million disco synth, track one just makes you wanna dance moreso with your shoulders and a strong pout as the vocoder urges us to unite on dance floors worldwide.
Track two Hypnotised opens up with a huge bang clap collection of old school drum machine rhythm accommodated by funk bassline. Featuring Last Dinosaurs, it's a fun summertime jam that won't be out of place on those sun drenched day trips down the coastline finding the perfect sunset.
Moving further through the EP you are reminded that although Luke's production is very club driven it has a place in nearly everyone's collection. Track four, featuring the pop vocals of Fluir, is one of those style of tunes. Club style kick/snare combo with gorgeous synth stabs and bended modulation. 
With a huge resurgence of synthwave around the world of current, of course you would expect a touch of video game in the EP from Luke Million. Return to Transylvania does just that. With retro style arpeggiated bass and light keys, this tune wouldn't be out of place on a arcade game or even cheesy '80s horror film with added vocoder for full effect. A massive stand out for me being a total synthwave nerd.
With the huge combination of featuring artists, this EP has highlighted the strength of Luke's pull in the dance music scene. With the likes of Sam Sparro, Theif and Jess Davidson closing out the final 3 tracks on the EP, 'Come Together' will go down as one of the more memorable club EPs of 2017.