Eric Burdon & The Animals are coming to Australia!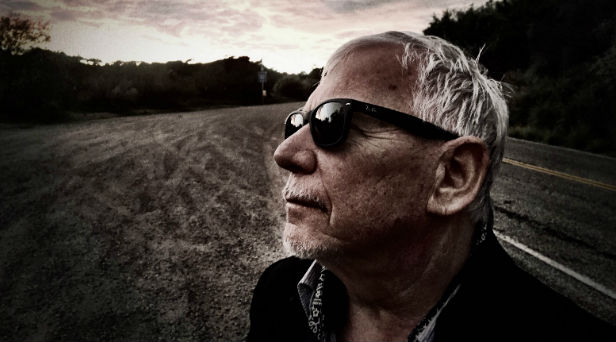 For the first time in nearly a decade Eric Burdon & The Animals have announced they will be touring Australia, giving fans the opportunity to relive songs that are considered to be an integral part of rock n' roll's development.
Do yourself a favour this fine Tuesday morning and put on some Eric Burdon & The Animals tracks and transport yourself back to the 60's. Indulge yourself in songs such as House of the Rising Sun and We Gotta Get Outta This Place, and fully appreciate why the Rolling Stone Magazine attributed Burdon with having "one of the 100 greatest voices of all time."
The Musical journey of Eric Burdon began in Newcastle, England where he immersed himself in American blues and Jazz. Fast forward time and he's now considered an immortal bluesman, who's shared the stage with musical icons Jimi Hendrix and Otis Redding.
Eric Burdon & The Animals will be joined by rock heavy weights including 'guitar slinger' Kevin Borich with his band the Kevin Borich Express, Joe Camilleri & The Black Sorrows, and Australia's queen of soul Renee Geyer.
The 2016 Australian tour is stacking up to be a huge event on this years touring calendar, do yourself (or your parents) a favour and get tickets fast. Tickets for the general public tickets go on sale Monday 8th February.
Eric Burdon & The Animals 2016 Australian Tour
THURS 12 MAY
Wrest Point Entertainment Centre, Hobart
FRI 13 MAY
Canberra Theatre, Canberra
SAT 14 MAY
Anitas Theatre, Thirroul
TUES 17 MAY
Enmore Theatre, Sydney
WED 18 MAY
Palais Theatre, Melbourne
FRIDAY 20TH. MAY
Evan Theatre, Penrith
SATURDAY 21ST. MAY
Events Centre, Caloundra
SUN 22 MAY
Blues On Broadbeach Blues Festival, Gold Coast
Get Tickets HERE