ESHAAN Continues To Impress With The New Single, 'Simulation'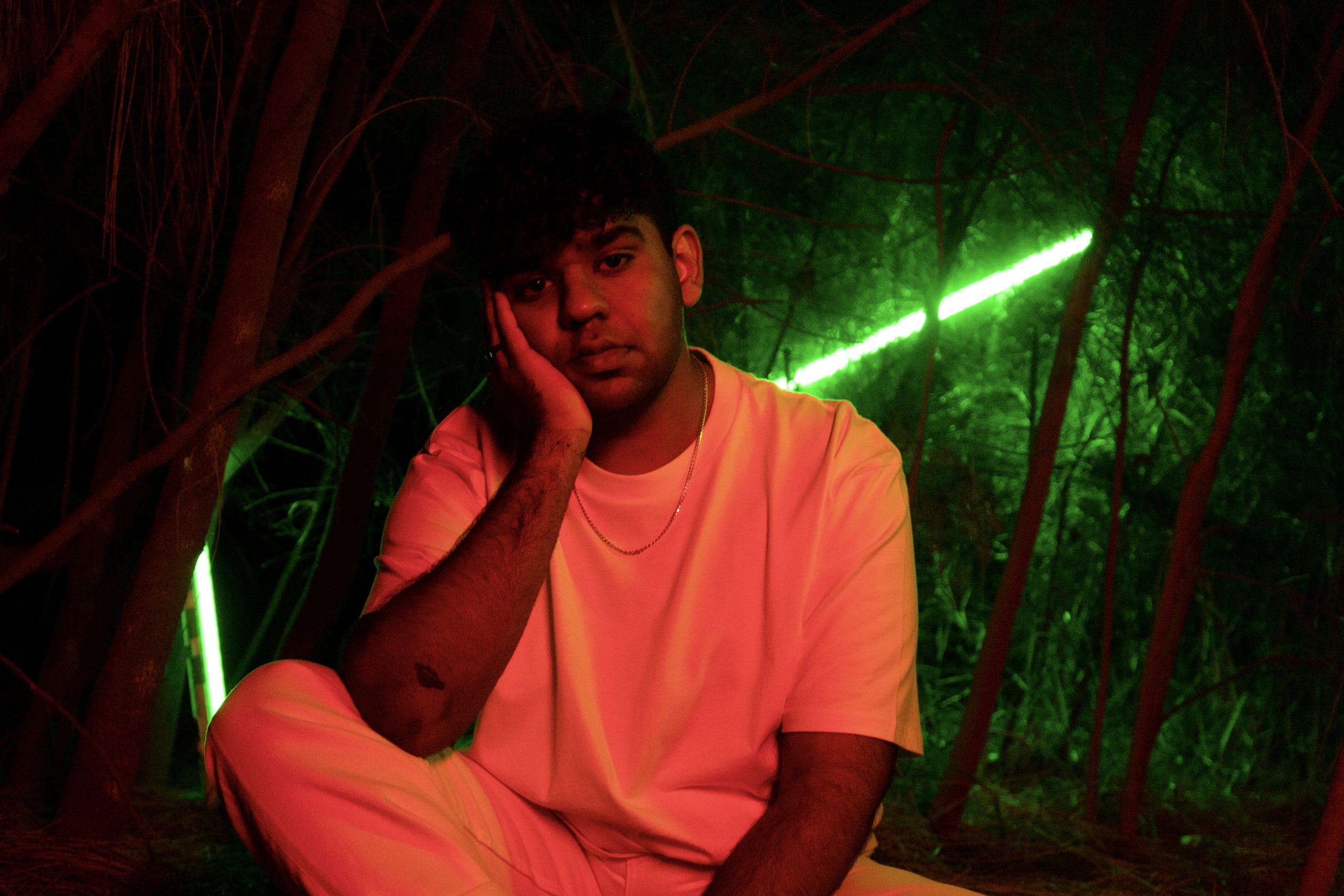 Western Sydney/Eora-raised artist ESHAAN recently won us over with his incredible debut single, Back To The Future; today, the super young talent has returned with a fantastic follow-up single, Simulation.
With some deep and impressive modern-day production, ESHAAN shines bright on this one, showcasing his uber talents across the track and delivering a pop track that ticks every box. He has a real knack for writing music and lyrics well beyond his years.
"Life always provides different routes and possibilities that could lead anywhere. 'Simulation' illustrates those endless possibilities, and though those routes have an end, it's often just the beginning of something new, a checkpoint more than an end. This checkpoint often resets us and leaves us to repeat a similar journey but with different elements within our own state of mind, physical state and what surrounds us. This song questions the control we have over these journeys, bringing fate and the idea of a higher spiritual power to the forefront." – ESHAAN.
With two very impressive singles under his belt, we know this kid is onto something rather significant. ESHAAN's new single, Simulation, is available now, everywhere.