ESHAAN Takes Us Behind The Scenes Of His Debut Single, 'Back To The Future'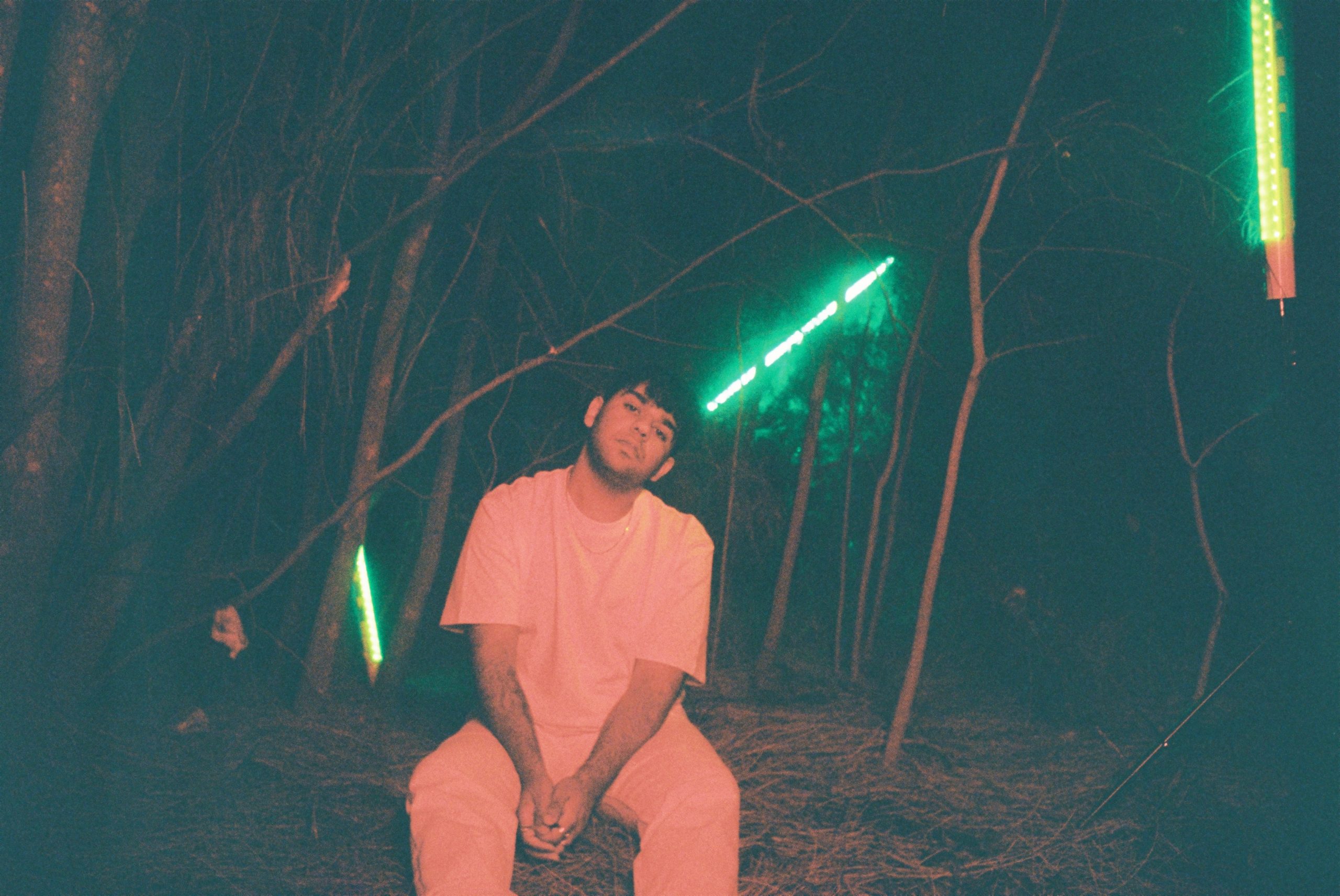 Emerging Sydney/Eora artist ESHAAN recently revealed his debut single, Back To The Future. An impressive blend of indie, alt-pop and electronica that highlights the ability this young talent has to offer.
Back To The Future is a perfect modern-day pop tune, with immersive synths, addictive beats and a deep vocal delivery that is hypnotic. Lyrically and audibly, the track seems to have a dystopian twist, taking the listener on a journey to a perfect world but it's ripped away as quickly as it appeared.
"'Back To The Future' represents seeing yourself in a place where life is perfect but, after you've seen this perfect reality it's ripped away. You are then dropped back into the present and you aimlessly wander around searching for remnants of that ideal world and whilst picking up the pieces, all that's left for you to do is to blindly plead to the entity that brought you there and beg to be taken back. Although there are quite grim themes in place, it represents how hard one will work to get to a place of perfection and even though, at times where you feel all is lost, there are always alternate routes and other ways to get there." – ESHAAN.
Below, ESHAAN has shared an exclusive behind-the-scenes video for the new track. It's a beautiful introduction to ESHAAN's world.
"It was so fun working with everyone to get the final results which turned out amazing! Working with my stylist Nishtha Morris pre-shoot on the outfit, to the photographer Jay Jozic and finally the shoot hands, Emma Van- Moere, Olivia Zdrilic and Ivan Souriyavong on the day was such a smooth experience. We all worked so cohesively which made it really easy to relay the brief, and get the photos we got in the end!"  – ESHAAN.
Back To The Future is an awe-inspiring debut; you'd be forgiven if you thought ESHAAN was a seasoned veteran. An exciting talent we're very keen to hear more from.
ESHAAN's dynamic debut Back To The Future is available now, everywhere.