Even Klar Lifts Your Motivation With An Exclusive Mixtape For AAA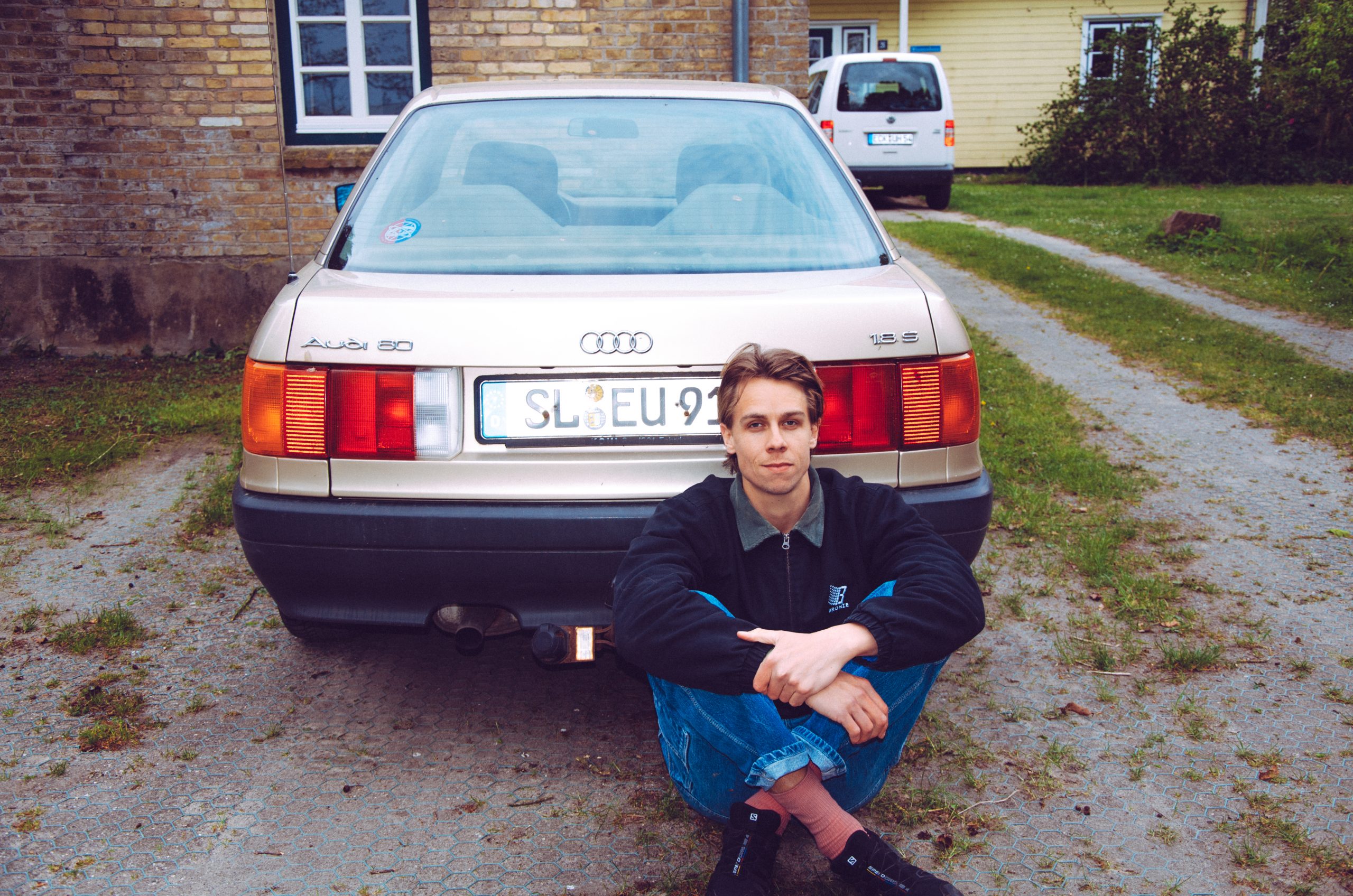 Melbourne singer/songwriter/producer Evan Klar has been on the scene for sometime, well sitting behind the scenes for popular collabs. But the dynamic producer has recently released a shiny new track Make The Most Of This, which is said to be the lead single taken from a forthcoming EP expected to be released later this year.
Make The Most Of This was written and produced in Stockholm alongside Swedish pop leader Nikki Lif. The pair are said to have become close mates during the process.
"I wanted to write a song using the happy voice in my head, the one that occasionally makes an appearance when I need cheering up." Explains Klar, "A voice of motivation is so important, I sometimes wish I had a shoulder angel to count on. If I had one then Make The Most Of This would be our song, we'd sing and dance to it together.
But what's cool about songs is that they can mean whatever you want them to. That moment when you're having a bad day and you find a few bucks in a pocket you forgot about, your mum telling you you're the best thing that ever happened to her, a high five from a friend or just the entire plot from Good Will Hunting.. it can be want ever you want." – Evan Klar
To celebrate the release Klar has thrown us an exclusive mixtape for your weekend!! Keep an eye out for the EP due out later this year.
Make The Most Of This is available now, everywhere.