Evergreener Turn The Dial Beyond Eleven With The Explosive Debut, 'Deciduous'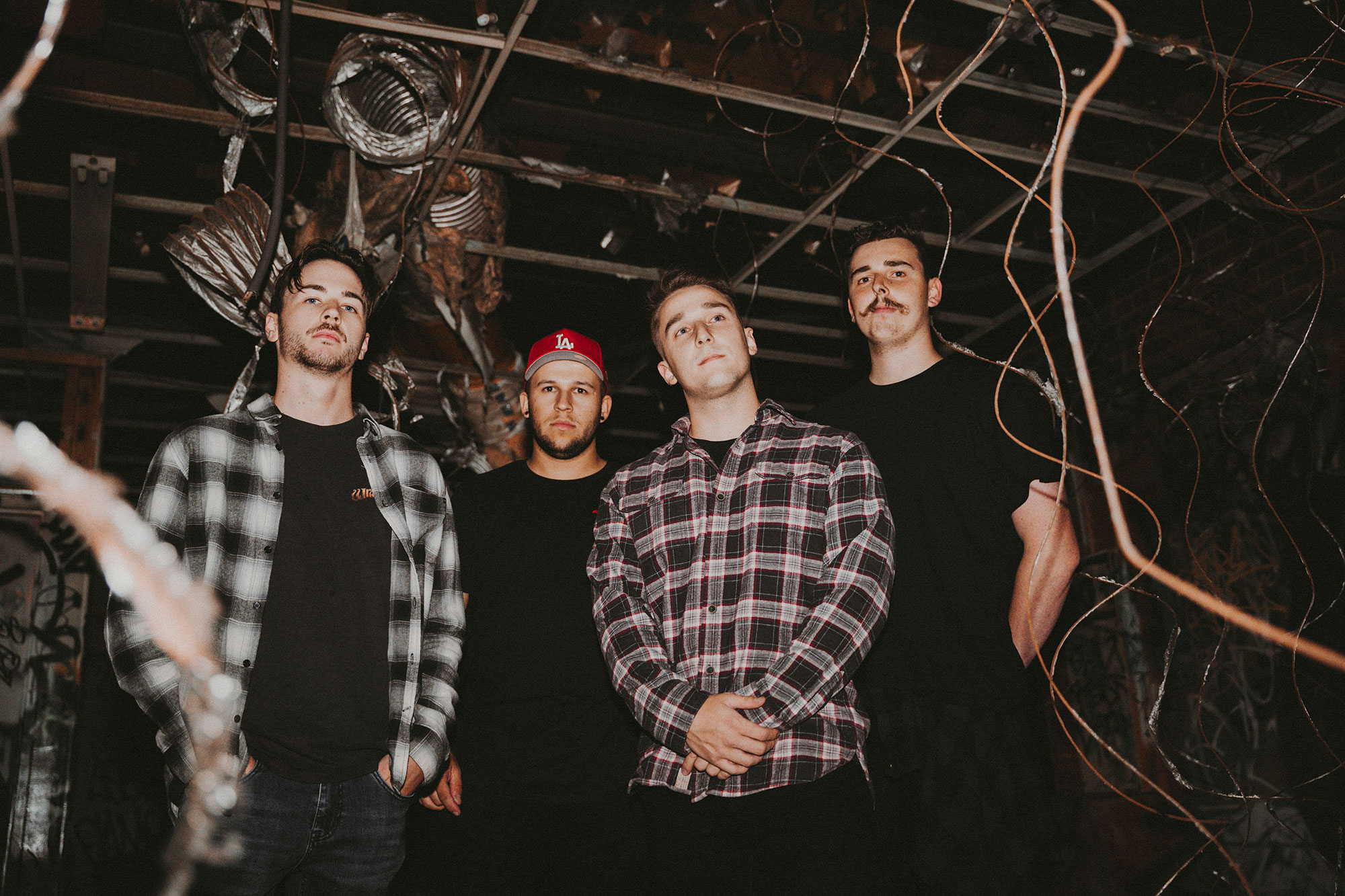 Melbourne punk rockers, Evergreener, have turned that notch beyond eleven with their explosive new single, Deciduous, alongside the accompanying music video.
The four-piece have been rocking their local scene since 2015 under the name Stand Tall; however, with Covid and a band member leaving, things slowed down, but in 2022 the boys reunited under the new name. Their debut single under the new moniker is nothing short of relentless. Massive guitar work backed by some pounding drums and a throaty vocal effort, it's a vibe that is a throwback to the glory days of college punk rock.
Lyrically the track is a nod to a time stuck in a dark mindset that eventually moves through to acceptance.
"A light-hearted and positive outlook on a dark time, similar to that of deciduous leaves falling from a tree, only to grow back again more vibrant than before." – Evergeener.
Deciduous is an ideal addition to your fast-paced playlists, perfect listening for when you need that extra kick. It's available now, everywhere.