Exclusive: Dominic Breen Takes Us Through A Typical Day During The Recording Of His Debut Album, 'Blue Volume'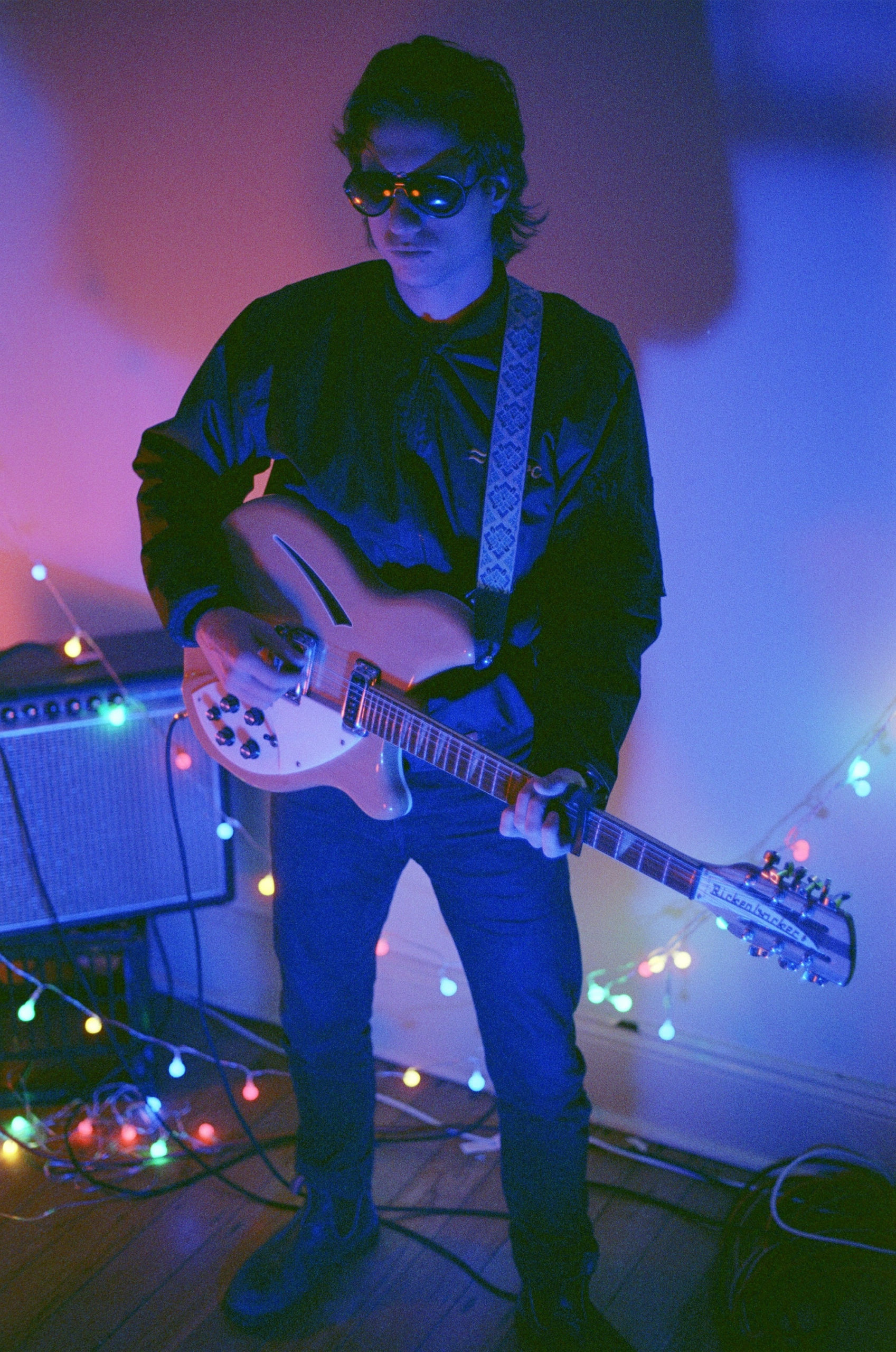 Dominic Breen has just unveiled his brand new single, Real Hard Week, the final single to be lifted from his debut album, Blue Volume. It was produced by Tim Fitz of Middle Kids fame and really showcases Breen's impressive talents as a multi-instrumentalist.
"Real Hard Week" was the first song we recorded for Blue Volume. I wanted it to be epic, like the pivotal song in a musical, like a Sondheim classic or something. I initially thought it would be a duet and I was using the word 'Disney' in the studio to convey what I was trying to say, like, 'let's make it more Disney'. But then I realised that the sentiments were truly one-way sentiments, and that in this case, the conclusion at the end of the song could only be my own."Dominic Breen
To celebrate the release today we're super lucky to show you an exclusive video diary of what a day looked like during the making of his debut album, Blue Volume. It's a funny insight into Breen's world. Check it out below.
Blue Volume is available now, everywhere!