Exclusive Mix – Sh#t Shirt Disco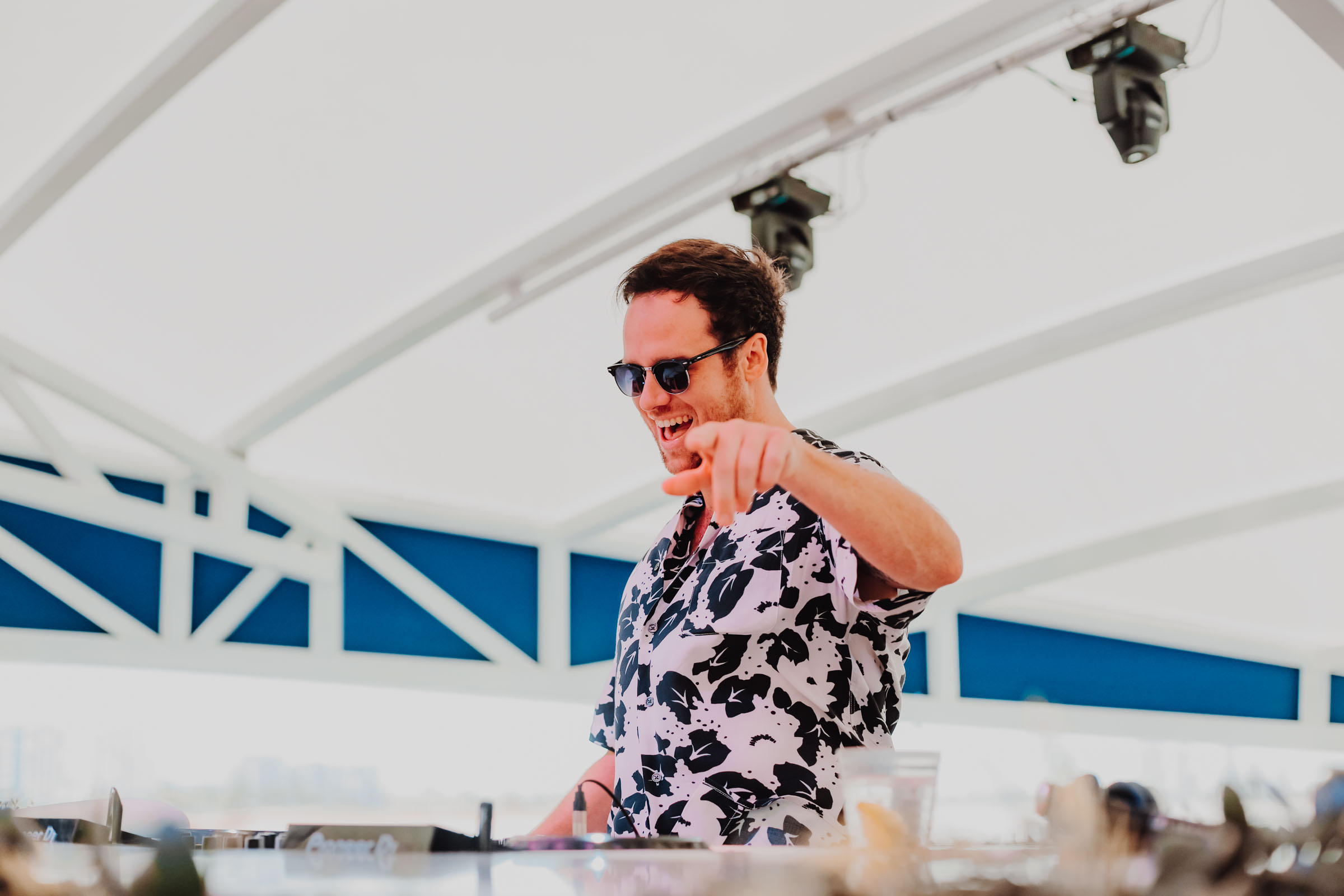 Welcome to this weeks instalment of the AAA Backstage – Exclusive Mix series. Each week we send you into the weekend on some high vibes with exclusive mixtapes from DJ's, producers and artists from all over the globe. This week's mix is brought to you by Gold Coast party starter, content king and all round nice guy, Sh#t Shirt Disco. This one is just shy of an hour of funky house, cocktail bar vibes and some really good times. It's the perfect way to ease into your weekend, throw on at a party or even kicks ons.
Just last week, Sh#t Shirt Disco unveiled his epic bootleg of the Jennifer Lopez classic, Get Right. Keeping within the realm of the original, SSD has utilized his skills as a club DJ and forged the JL jam into a house music wonder, fit for a perfect Sunday sunset party. A Funky bass line groove, some hot to trot percussion and a thumping bass kick, make for a club gem that will be the soundtrack to everyone's summer.
This week's mix is made possible, courtesy of our pals, Together Agency – Australia's premium talent and booking agency based on the Gold Coast.