Exclusive Mix – WE ARE ISO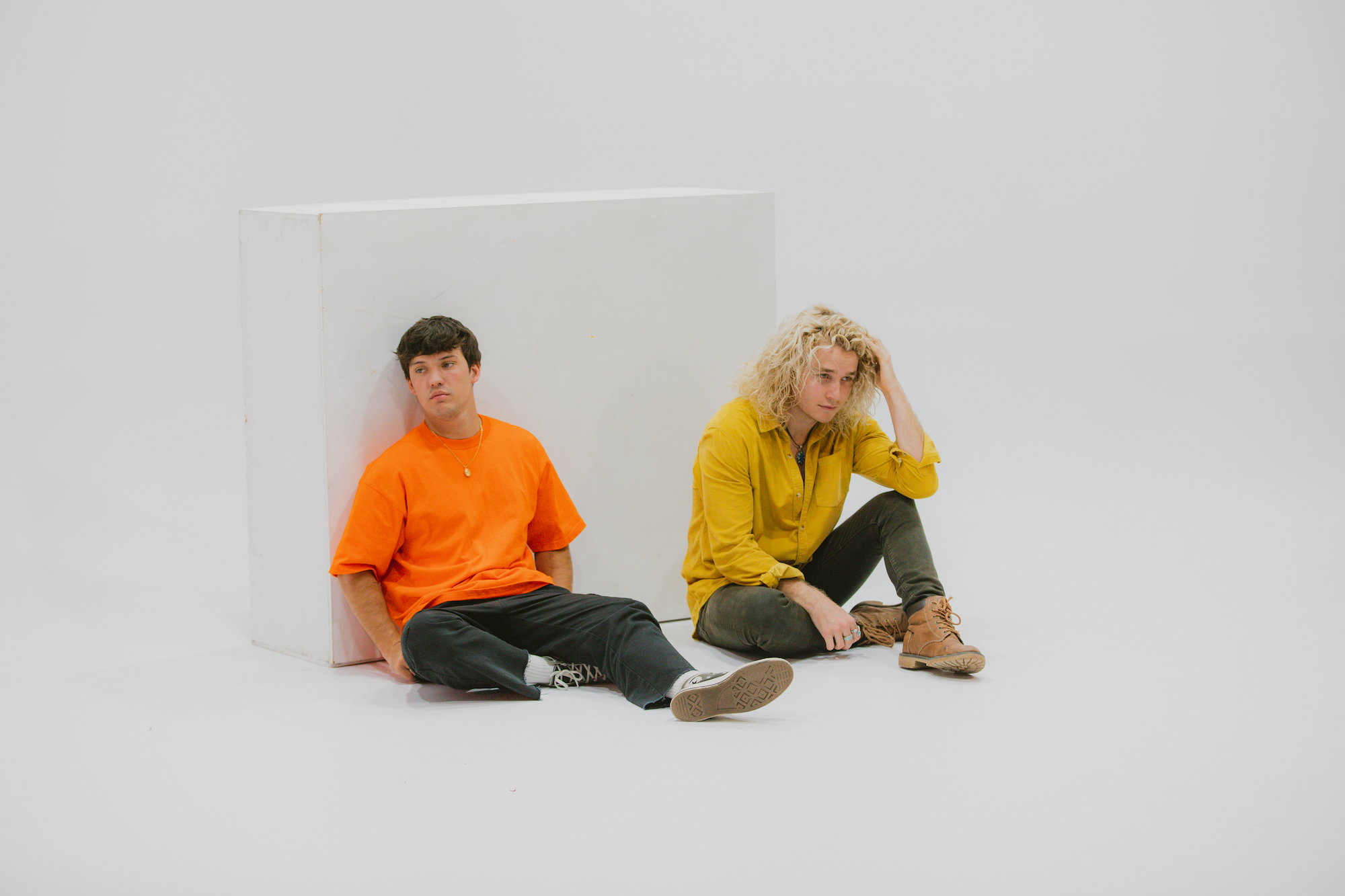 Welcome to this weeks instalment of the AAA Backstage – Exclusive Mix series. Each week we send you into the weekend on some high vibes with exclusive mixtapes from DJ's, producers and artists from all over the globe. This week's mix is brought to you by the Gold Coast duo, WE ARE ISO. This one is an exciting mix of indie dance with some real emotion. It's certainly one to whack on as you get ready for a night out, need a pump up to get you through an assignment or for that extra pep at your gym session.
WE ARE ISO are riding high on the back of their recent release, Love n' Trust which has gathered attention from tastemakers around the country. We also hear there is some new music just around the corner too.
This weeks mix is made possible, courtesy of our pals, Together Agency – Australia's premium talent and booking agency based on the Gold Coast.