Explore the Sonic Odyssey: Butter Bath Unveils Enchanting EP 'RUSHES'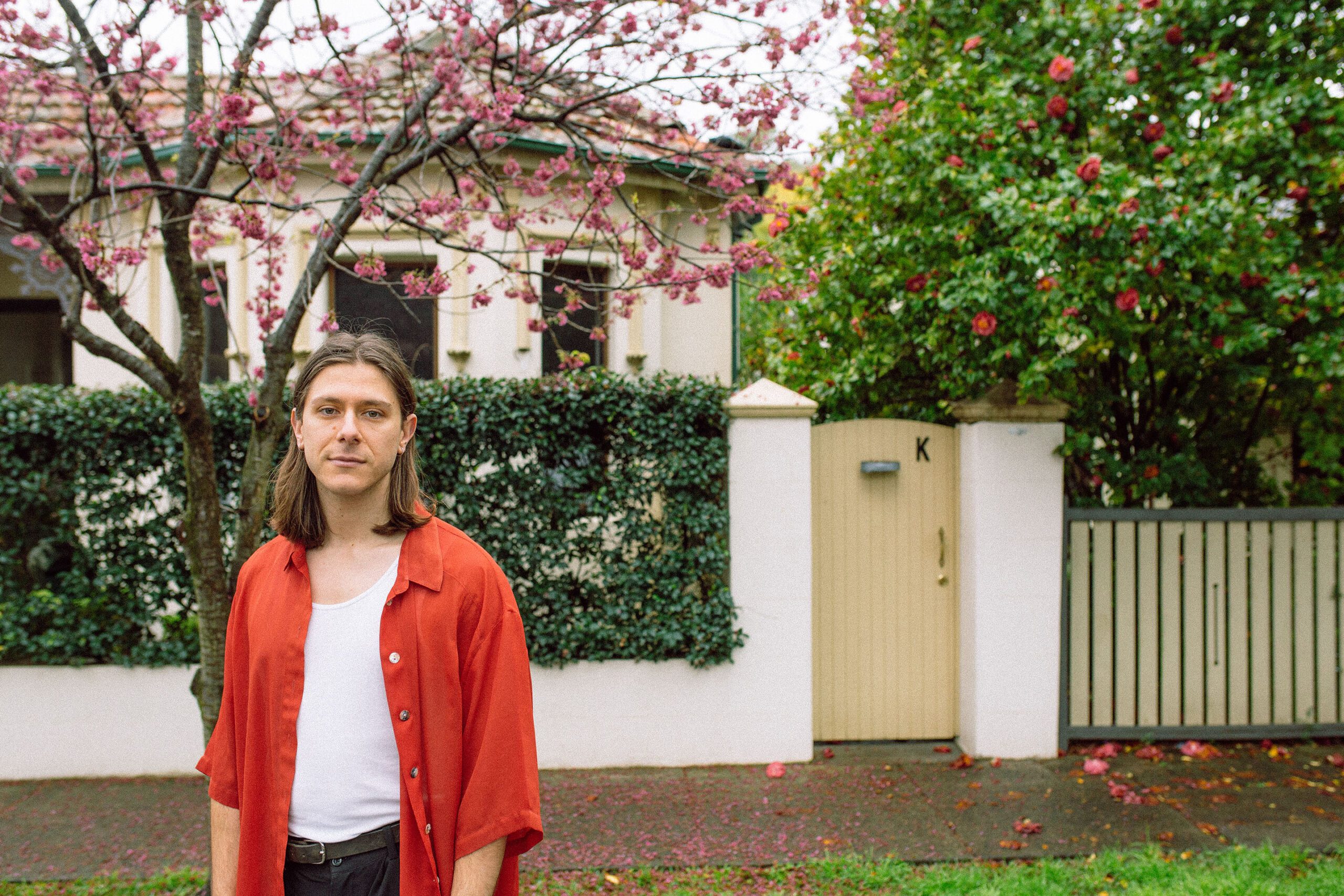 Butter Bath, the Sydney-based psych-pop songwriter and producer, transports listeners into a mesmerizing realm of psychedelic sensations with their latest EP "RUSHES." Embarking on a sonic journey that defies boundaries, the EP delves profoundly into the captivating universe crafted by Butter Bath. Through a fusion of innovative soundscapes, "RUSHES" invites audiences to explore the boundless intrigue that lies within the musical world of Butter Bath.
Featuring well-loved classics like "Love You Now," "Chemicals," and "I Don't Know How To Be Your Friend," the EP presents a captivating assortment of tracks that transport listeners to a realm of escapism. Reflecting on the creative journey, Butter Bath shares, "The evolution of RUSHES spanned approximately 9 months, encompassing moments of inspiration both within my eora/Sydney studio and during performances abroad in the UK."
RUSHES masterfully navigates the delicate balance between emotional peaks and valleys, seamlessly transitioning from the euphoric surges of chemical highs to the profound depths of existential contemplation. Emerging initially as a series of concise instrumental sketches, the EP gradually evolved into a symphony of sentiments that encapsulate the human experience.
"This project was different for me in that I really tried to get ideas down quickly without spending too much time refining in the early stages and letting intuition be the main source of direction."  – Butter Bath. 
Crafting his artistry from his creative haven in Sydney/Eora, Butter Bath captivates with a multi-faceted prowess that has garnered significant attention within the industry. His remarkable versatility has led to collaborations with prominent figures in Australian music, including notable acts such as PNAU and Jessica Mauboy. Beyond these collaborations, he has also lent his songwriting talents to artists like Phebe Starr and the globally acclaimed songwriter Hector Gachan. With a flourishing start to the year 2023, Butter Bath concludes the chapter with an electrifying EP and an upcoming tour announcement that promises an exhilarating finale to the year.