Expo 88 Sets The Bar High With His Debut EP, 'Refractions'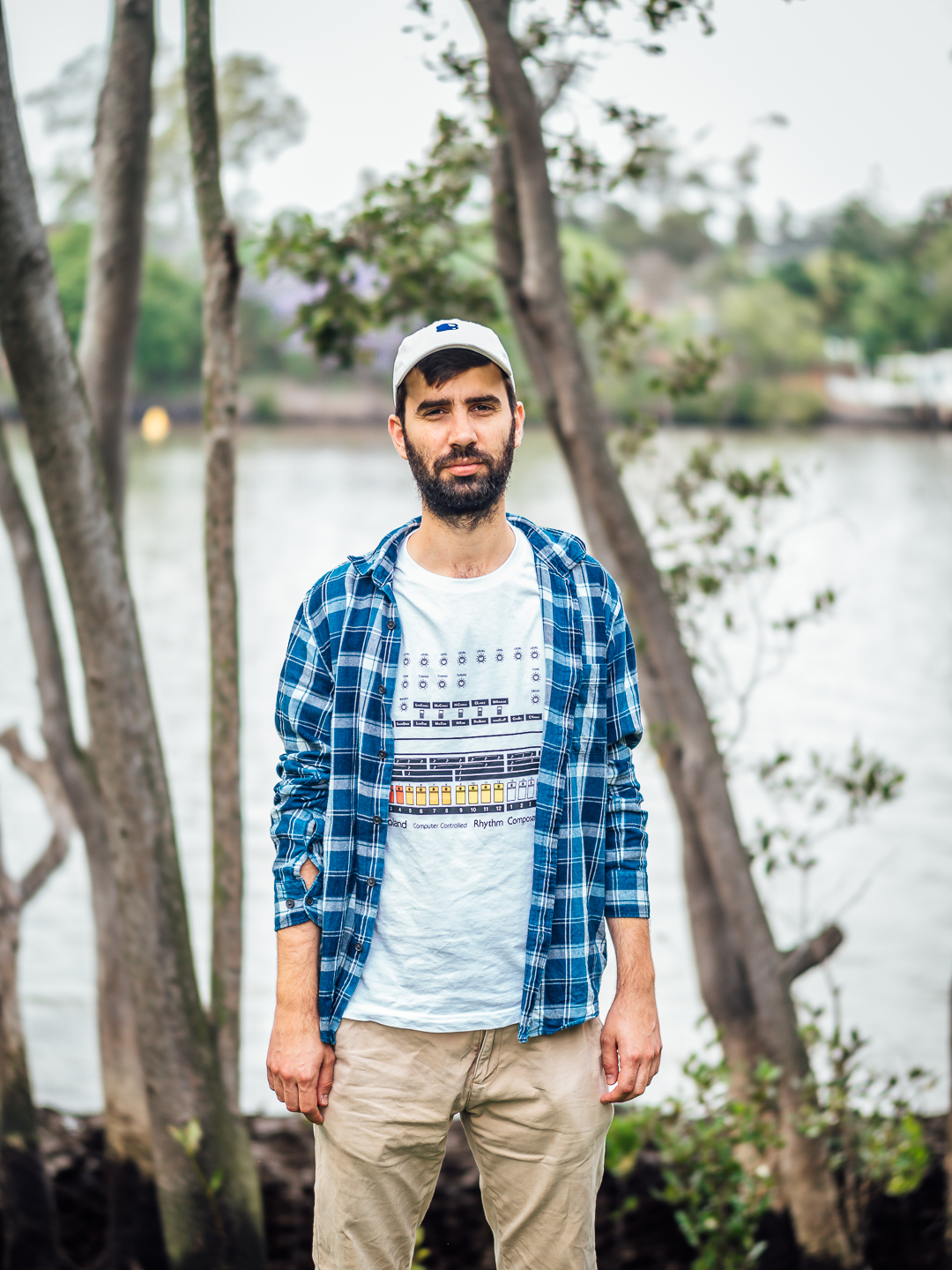 Meanjin/Brisbane artist, Expo 88 has unveiled his striking new EP, Refractions. It's three tracks of exceptional forward thinking synth heavy electronic vibes.
Expo 88 is Luke Cuerel, an accomplished jazz session musican and over the last ten years has remixed a handful of influential tracks including, The Kite String Tangle's, Arcadia. Cuerel's new project is sure to turn heads and places in high regard amongst his peers.
To get to know the tracks better, we're super lucky to have a track by track walkthrough from Expo 88.
Passengers
'Passengers' is a Bonobo and Four Tet inspired dance track, heavily influenced by my time composing for the Luke Cuerel Orchestra. My first instrument was the clarinet, so I have a particular fondness for the instrument that really comes through in this tune. This track, and most of the EP, is a reflection on my training and influences growing up, making jazz music and dance music. The track came about thinking about the imagery of looking out the window of a car or a train, and using that as visual inspiration for the textures and sounds in the track.
Thicker than Water
'Thicker than Water' is a short ambient track that I was experimenting with to tie the two distinct feels on the EP, as a light to dark track.
Refractions
'Refractions' is a track that I thought was a great metaphor and starting point for Expo 88 – use of samples that mean completely different things when accompanied by electronic instruments. I wanted to write a heavier, synth and bass track to go with some of the string samples I had, and the result was heavily influenced and inspired by some of the bass synths heard in Australian Electronic Music of the last decade. I combined everything with some unconventional bass/chord progression lengths to create something that was a little darker and more unsettling for the final track of the EP.
Refractions is an incredible debut and if this first instalment of music is anything to go by, we're very excited to hear more from Expo 88. It's available now, everywhere.