Fangz Reveal A New EP 'But No Thanks'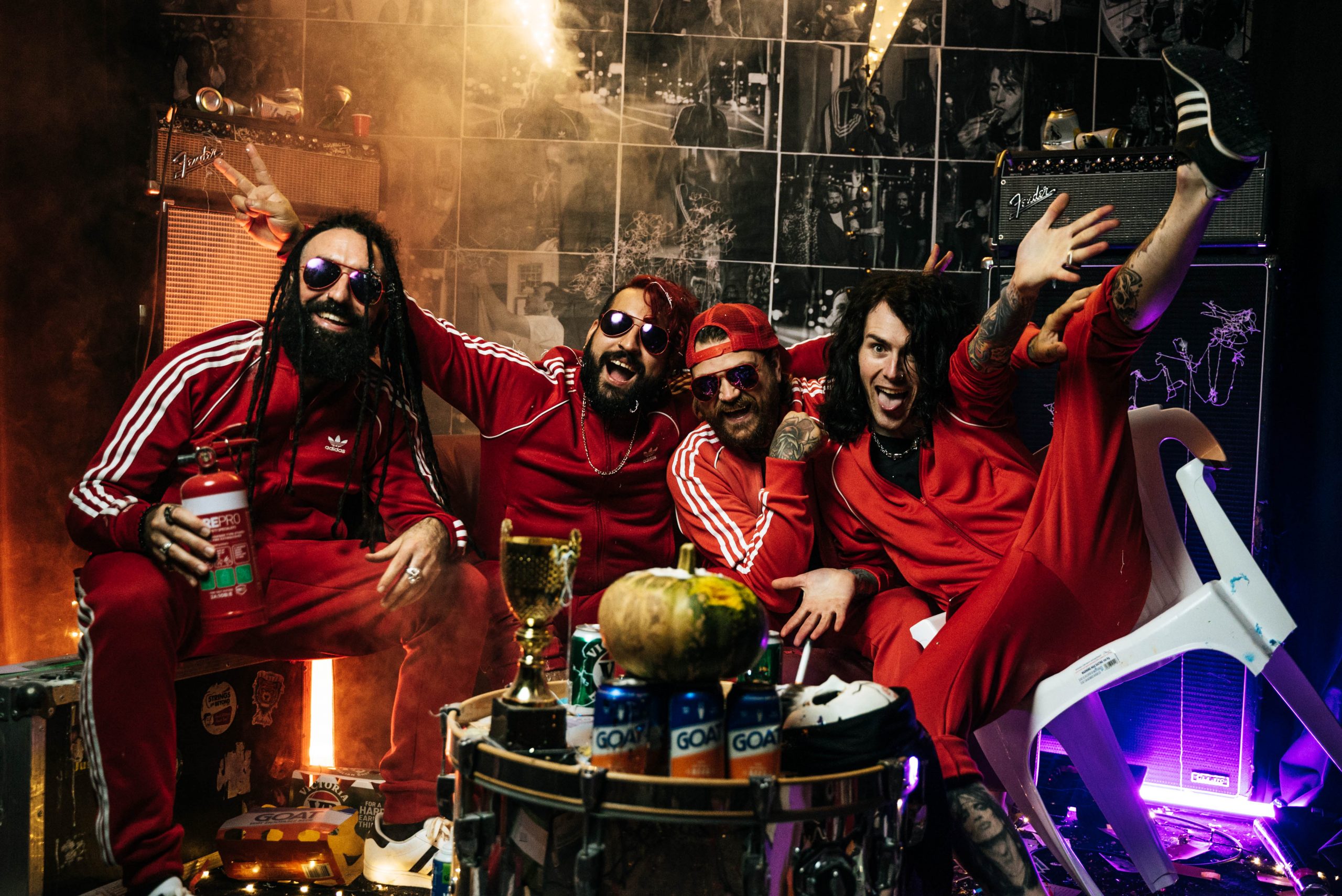 Sydney-based punk band FANGZ have just released their new 5 track EP But No Thanks – produced by Stevie Knight and mixed and mastered by James Paul Wiser.
Opener 'Drifter' bursts through the speakers with a beastly guitar section and front man Josh Cottreau's astonishing vocals, providing a strong and captivating start. The second track 'Victims' draws the listener in with an impressive vocal range paired with fierce guitar riffs, creating a robust yet enjoyable feel and sing-along chorus.
'Falling Out' opens with distant vocals before exploding into hefty drums, ferocious vocals and a melodic chorus. The track portrays an emotional message, highlighting the intricate arrangement between instrumentation and the vocals.
Track 4 'Don't Forget' presents a change in tempo. The striking drums played by Steve Woodward drive the listeners attention to the vicious instrumentals of the track. Towards the end of the song the tempo speeds up building the ferocity of the message conveyed in the number.
The closing track 'Who Are We Now' showcases the core of FANGZ, creating an appropriate finale. The chorus oozes with nostalgia and alluring melodies, featuring raucous gang vocals providing the ultimate ending to 'But No Thanks'.