Farmer & Owl Festival 2019 Lineup Expands To Mammoth Proportions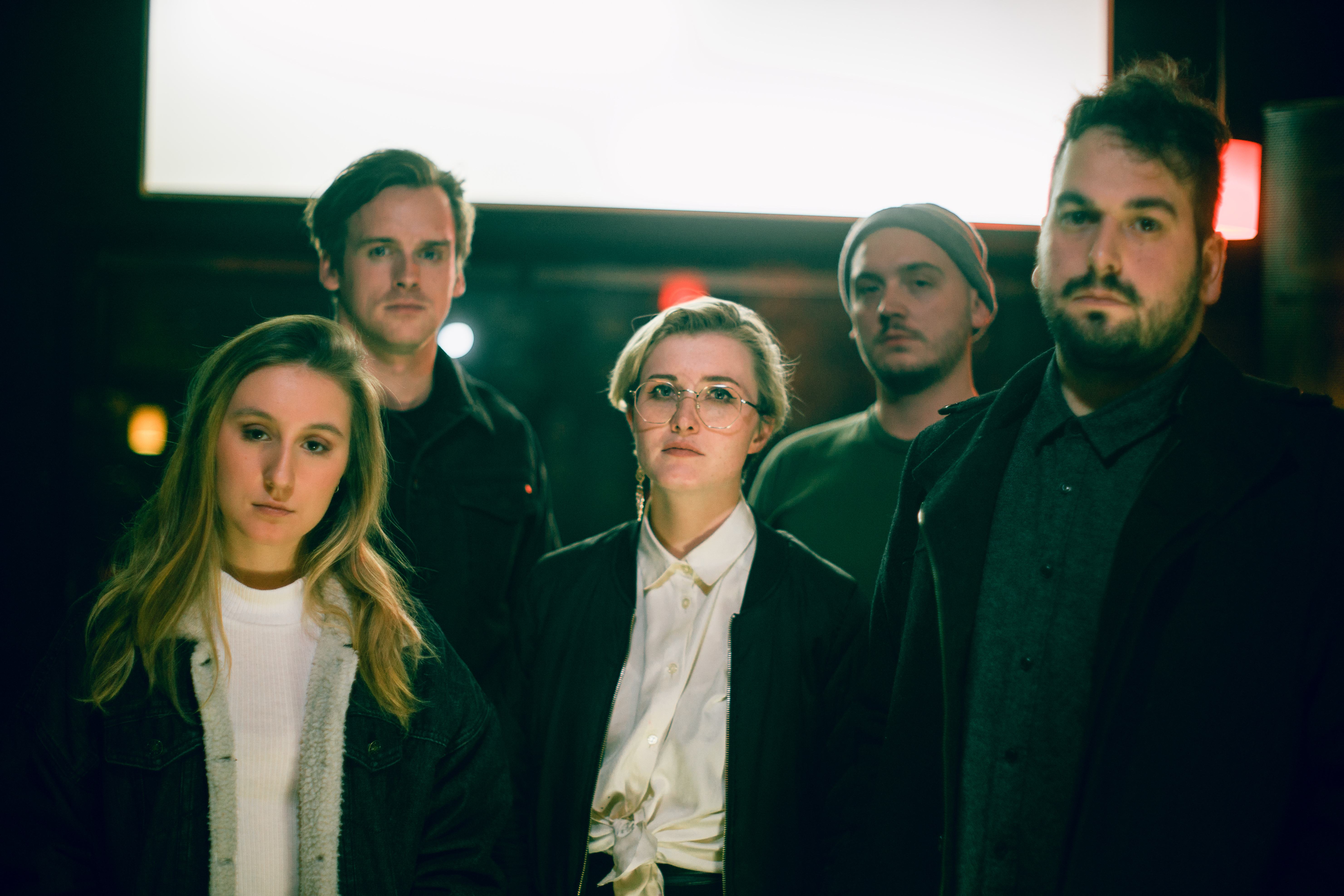 Already boasting one of the year's biggest and most diverse lineups, the Farmer & Owl Festival bill just expanded ten-fold. Hockey Dad, Kirin J Callinan, Fascinator and DROVES are just some of the names joining this esteemed one-day music festival.
Some other bands include TOTTY, TEES, e4444e, Spit Chewy, Jacob, Tropical Strength, Dream Dog and more who join the massive bill. The festival already boasts some impressive international talent including Beach House, Deafheaven, Snail Mail, J Mascis, Joyce Manor, The Garden, Flint Eastwood, A Place to Bury Strangers, Foxing and LCD Soundsystem's Gavin Rayna Russom.
RELATED: Watch DROVES' debut video, 'Time' HERE.
That's without mentioning the unreal calibre of local talent flooding the poster. This includes, but is certainly not limited to, Banoffee, RVG, No Mono, Stella Donnelly, Shogun & The Sheets, LUCINBLOMKAMP, Planete, Ella Thompson, Party Dozen, Shining Bird and many, many more.
Farmer & Owl Festival 2019 hits Wollongong's McCabe Park on Saturday 2 March. Make the most of your day, as you'll need to cram in a lot of live music into it.
Tickets are on sale now and, with a lineup like this, they will not last long at all. Snag them HERE and see the full lineup below.
Farmer & Owl Festival 2019 Lineup Announcement
Hockey Dad
Kirin J Callinan
Fascinator
TOTTY
TEES
Tropical Strength
Jacob
After Touch
Spit Chewy
DROVES
Obseen
Jon Watts
Velvet Elevator
Enfant Terrible
Lyre Byrdland
Dream Dog
Luke Spook
Chelsey Dagger
e4444e
Honeybear
Sultans of Spin
Catman
joining…
Beach House
Deafheaven
Snail Mail
J Mascis
Joyce Manor
The Garden
Rhye
Alean Braxe
No Mono
Flint Eastwood
Stella Donnelly
The Aints!
Amyl & The Sniffers
Gavin Rayna Russom
A Place To Bury Strangers
Foxing
Banoffee
RVG
These New South Whales
Shogun & The Sheets
Shining Bird
Retiree
The Pinheads
Party Dozen
Flyying Colours
Clea
Milan Ring
Totally Unicorn
Sweater Curse
LUCIANBLOMKAMP
Mother & Son
Carla Geneve
New War
Ella Thompson
RAT!hammock
Planete
Wax Chattels
Sunscreen
Lucy Cliche
Godtet
TICKETS