FARR Deliver New Single Technicolour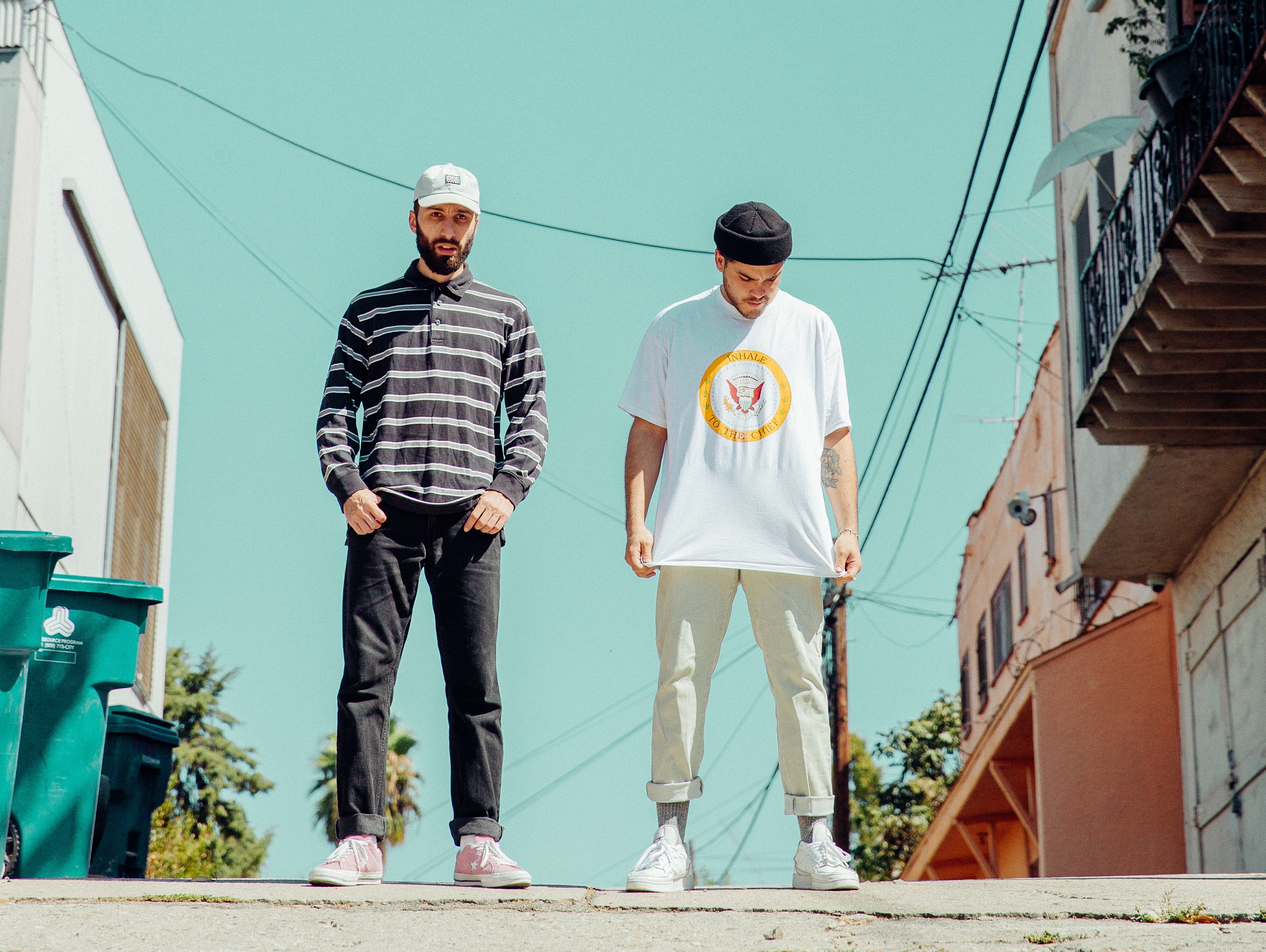 Transatlantic duo FARR have returned this week with yet another stunning new single Technicolour. Fresh off the back of touring with superstar of the minute Hayden James, it's been a whirlwind of a ride since they released their well-received single Paranoid.
The new single brings out that beautiful soul sound. Placing them into a category of their own. Delivering rich hip-hop style vocals with an added touch of gospel style RnB. FARR have really stamped their place amongst the alt-pop/rnb scene. They give that nice morning feeling that is flooded with warm sunlight. Their sound has a reassuring sense of power, think Alabama Shakes crossed with Childish Gambino.
Comprised of vocalist Roméo and producer Linden Jay (who has also produced for Rejjie Snow, LION SNOW, RITUAL and more), FARR met back in 2016 at a studio session that would soon snowball into the beginning of an incredible hybrid electronic project. Separated by oceans, the duo writes and creates their music via voice notes and memos and 'Technicolour' is the latest stellar by-product of that.
"'Technicolour' was the last song written for the album," says Roméo. "I'd been feeling fed up with the sad way I was seeing the world, which unfortunately I feel like a lot of us can identify with right now. I wanted to write something to make sense of it all. I was reaching for hope, reaching for a vividly coloured future rather than this grey cloud I felt I was sitting in." 
FARR were hand-picked to tour with Hayden James on his recent 'Between Us' world tour, with Roméo also performing their collaboration track 'Lost To You' with Hayden at Splendour In The Grass 2019, and recently lent his vocals to Cosmo's Midnight for their performance on ABC's live music television show The Set.