Favours Have Produced Your Time Travel Soundtrack With Latest Single 'Lux Luv'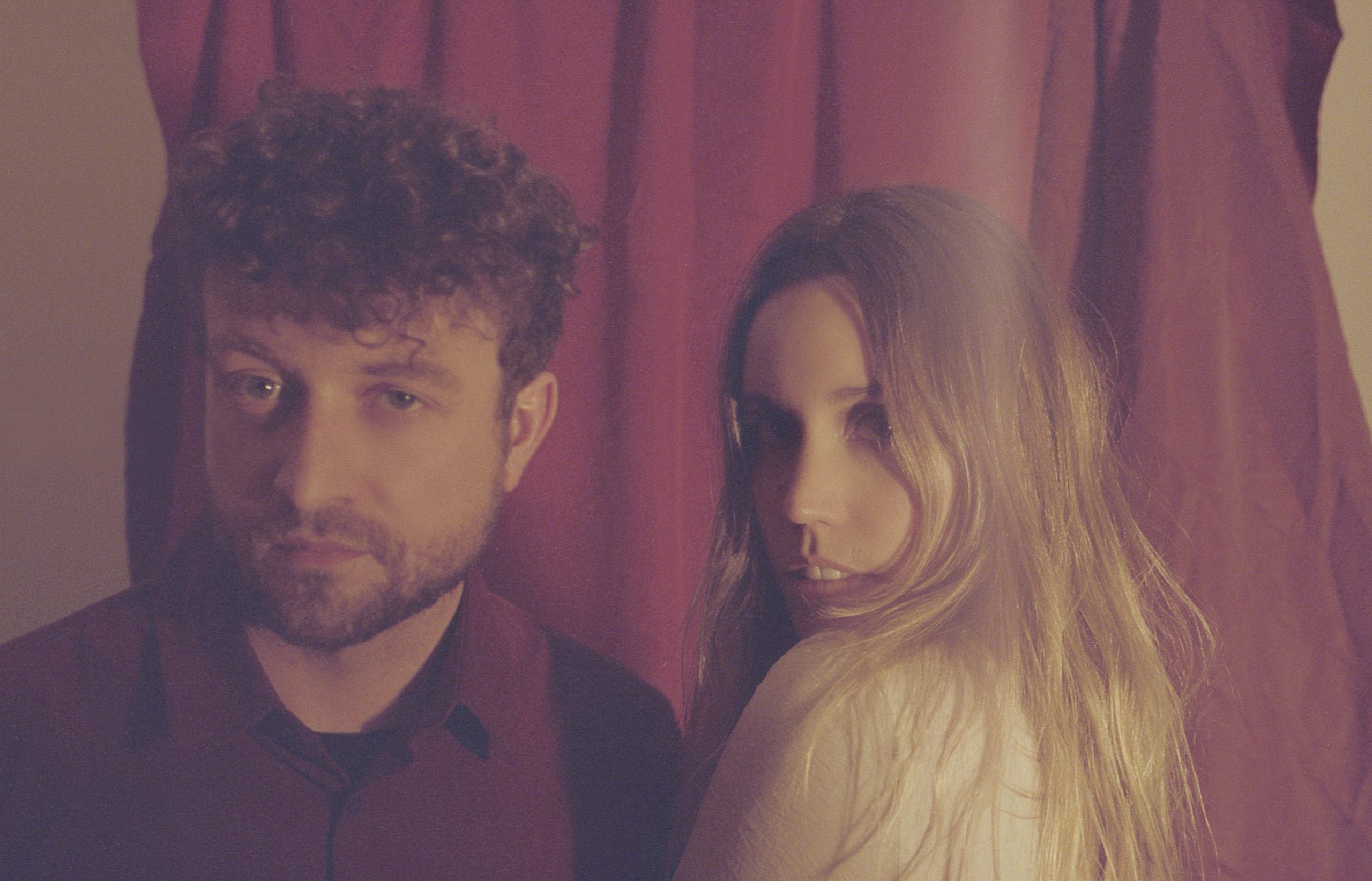 Canadian duo Favours have given us the ultimate in post punk sounds with the release of their latest single, Lux Luv. In the bands words it's sultry, synthy and groovy as hell!
Favours are Alexander Zen (vocals/guitar) and Jackie Andrade (vocals/synths) and have been working with each other in different capacities for 10+ years! They have comibined their talents to create a spaced out, very loud and dreamy take on post-punk/indie dance.
Their latest offering Lux Luv is the audio sound track to sitting in a time machine travelling to a midtown NYC art gallery where you would find the likes of Andy Warhol presenting the latest Jean-Michel Basquiat show piece. It screams of nostalgic sounds and I personally really dig it.
Favours apparently spent years recording several versions of the track, working to glue the melody with the lyrical delivery. The track touches on feelings of longing and loneliness, aat a time of needing love and human connection. Lux Luv was demoed over 10 times with many near finished versions stretched out over a few years! The final result is a perfect jam to smash through your system with the volume turned to 11.
Lux Luv is available now, everywhere. Stream it below.