Feel-Good Tracks To Get You To Your Weekend
MEGAN & THE ACHILLES with Empty Little Heart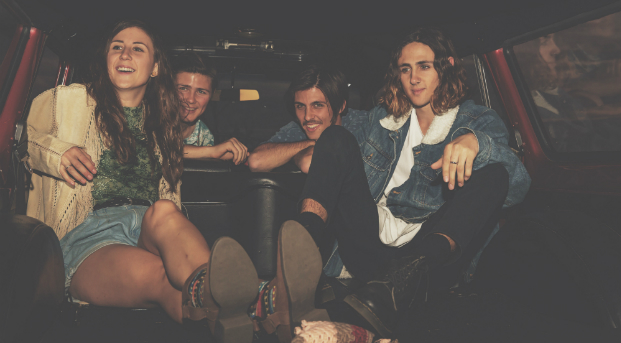 Mandolin, banjo, and a touch of brass together make a pretty effective remedy for the mid-week blues, and family folk outfit Megan & The Achilles know just how it's done. Frontwoman Megan Achilles' sweet, smooth vocals go hand in hand with the folk genre, and her way with words shines through the catchy lyrics: "This empty little heart is only beating to survive/This empty little soul is digging through the lies/I'll cut this rope and sever all these ties". 
To counter the less-than-positive lyrics, the relentlessly upbeat rhythm packs a load of energy into the track, creating an irresistible dance number that begs for a live audience. Empty Little Heart  comes straight from Megan & The Achilles' recently released self-titled debut EP.  You can catch the band at The Big Pineapple Festival on the Sunshine Coast, but be quick – tickets are selling fast!
Megan & The Achilles 2016 Tour Dates
SAT 28 MAY
The Big Pineapple Festival
Get Tickets HERE

BIG WILD with Aftergold ft. Tove Styrke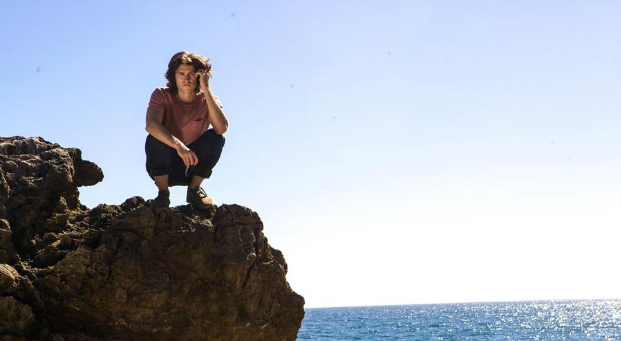 Californian DJ Big Wild a.k.a. Jackson Hole enlisted the vocal stylings of Swedish electro-pop singer Tove Styrke to breathe new life into his electro-pop track Aftergold, and the results are conclusive: this duo are a match made in heaven.
Aftergold starts with a Bollywood style dance rhythm and a touch of Styrke's punchy vocals, making the perfect complement to Big Wild's classic pop melody, before it seamlessly transitions into an edgy hip hop jam. Hole merges eclectic instrumental elements with pop and hip hop influences to create something oriental, futuristic, hypnotic, and totally unique.
Big Wild is currently touring around the US with Euphoria music festival.
BEAUTY SLEEP with The Dark 
Dream pop trio Beauty Sleep have delivered the ultimate kaleidoscopic colour-drenched video to go with their latest single The Dark. The song combines Empire of the Sun's cool electronic vibes with The Rubens' surf-rock style, and the result is something magical.
Dreamy rhythm-heavy guitar makes a perfect backdrop to the relaxed vocals and meticulous harmonies. It's an unexpected bonus that listening to frontman Ryan McGroarty's voice is like floating on a soft white cloud.
If you need a stronger hit of psychedelic flavour, Beauty Sleep's new The Dark music video will scratch that itch with a twisting, turning blur of colours and patterns. Check it out below!