FeelsClub Give Us A Taste Of Their Upcoming EP With New Single,' B) Sober'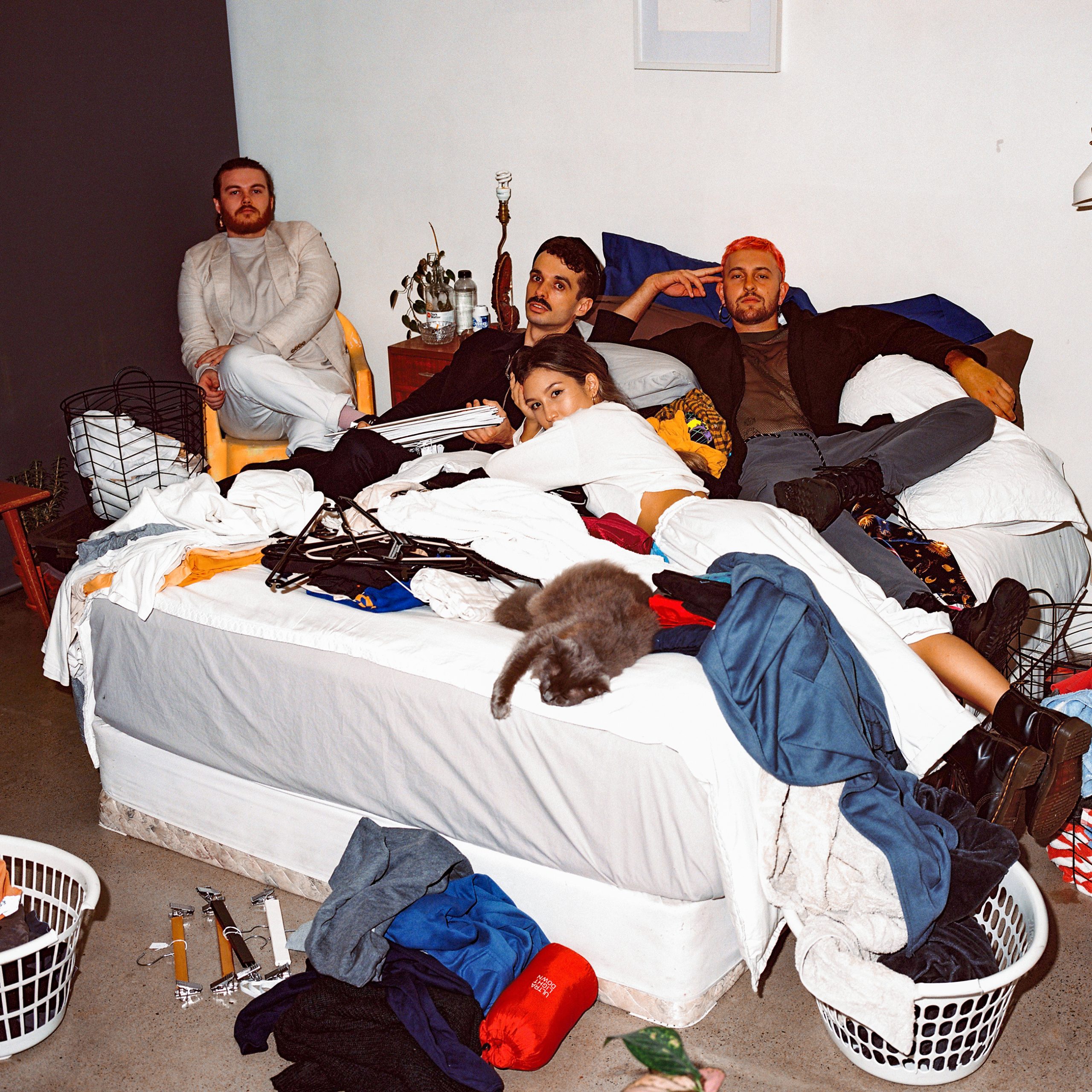 Brisbane indie electronic group FeelsClub have returned with a new jam, B) Sober. It's a taste of what's to come from their upcoming EP A Wave Inevitable due out in September.
B) Sober is a deep indie-dance style gem that puts you into a dreamy trance of broken beats, big lush synth chords and super sundrenched vocals. It's inspired by their 2019 tour of Japan that reflects on some eye opening cultural experiences.
"While in Japan I got my first taste of what being 'the foreigner' feels like. I didn't like it and that shocked me. I had never really processed before in my life, on a level that raw, what being responsible for my actions when under the scope of others in representing my whole culture was like. I know this is super self-centered but Christ it got to me."
"It also got me realising that I then have a responsibility when I got home to be more aware of how my words and eyes could affect others who might not feel at home in my culture." – FeelsClub
This one is a perfect soundtrack to a distant winter sun afternoon. And you'll have get's us super excited for the upcoming EP.
B) Sober is available now, everywhere.