FeelsClub Take You To Cool Town On Their Latest Single, 'HUMINGA'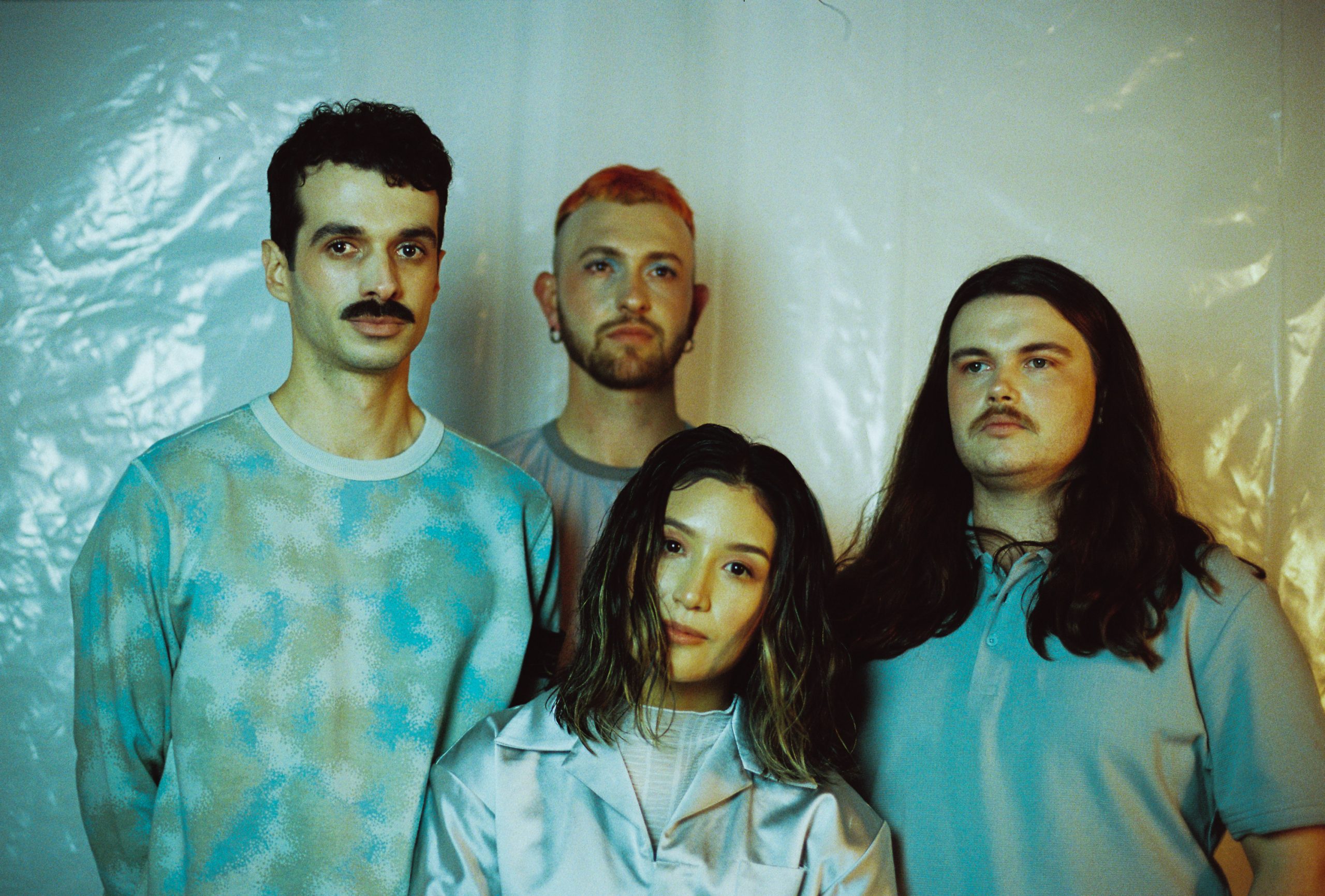 Brisbane indie dance outfit FeelsClub are back this week with another powerful new single, HUMINGA. It follows on from their previously very well loved release b) sober which saw some big love and some very impressive streams.
HUMINGA like b)sober's writing process began while in tour in Japan back in 2019. It's a peak into FeelsClub's experimental electronic EP 'A Wave Inevitiable' which is due for release on Thursday 24thSeptember. The impressive tune touches on vocalists MKA's Filipino heritage, while exploring the challenges of growing up in Australia as a bicultural person.
"The world is moving and a lot of really important stuff is coming to the forefront; creating a path for change. Sonically, we're trying to frame the fact that it's so tumultuous right now, but that feeling of unease is something I have felt for my whole life. Being from two cultures, the constant feeling of division, copping racism… it was such a big move to share that reflection with the band and now we're sharing it with the world."
"I grew up in Australia and only know selective Tagalog words/phrases. Growing up I always hated that I didn't know the language, it sucks being dragged to mum's friends house or seeing family in Sydney and not knowing what the hell they were all saying. It wasn't until I got to go to the Philippines last year that I felt a bit more whole with that side of me, meeting my HUGE family over there was super grounding, so I was stoked to use Tagalog in a song!"  – MKA, FeelsClub.
It's a bopping indie-dance gem that has elements of a sound made famous in the mid 00's, think DFA Records meets confidence man and a touch of Bumblebeez. It's dance floor bassline mixed with super NYC style vocals make for a tune that is super cool and likable.
HUMINGA is available now, everywhere.