Fight The Winter Blues With Some Funky Fresh Tunes
Slowcoaching with Night Fiction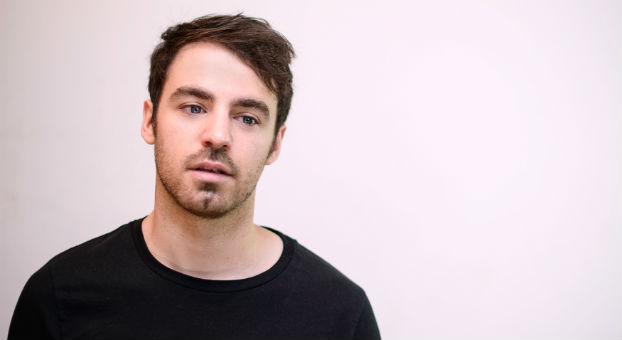 Propel yourself into a cloud of dreamy synthesiser pop with this super snazzy track by Melbournian artist Slowcoaching (formerly Slow Coach), the monkier of Dean Valentino. Night Fiction is a kaleidoscopic track in the vein of DIIV mixed with Client Liaison, and a sprinkling of Beach Fossils. Lo-fi vocals featuring a delicious Aussie twang and buzzy guitar riffs make for a super surreal atmosphere.
The 80s style synths give the track a nostalgic feel, heralding from the days of excessive glitter and aerobics videos. Despite its upbeat vibes, the song is actually has some pretty serious undertones. Lyrically it's about exploring the nightly process of the attempt to relax a ticking mind.
"Night Fiction touches on the isolating anxiety that can creep in from nowhere and the crippling search for familiarity and comfort in the dark," says Valentino. It's also very easy to boogie to, even with the slightly dark undertones.
Dappled Cities with That Sound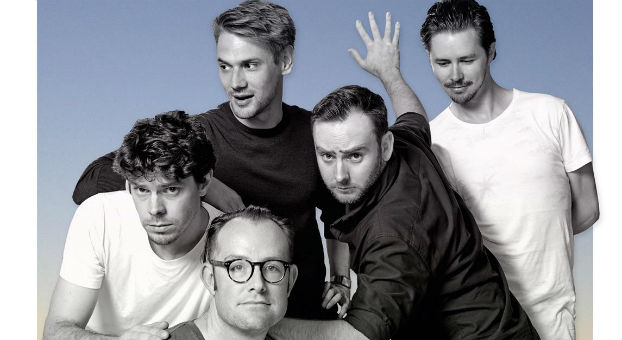 If you're in the mood to groove, then That Sound by Dappled Cities should most definitely be on your agenda. It's the first release from the Sydneysiders' upcoming fifth album, which is due in October. This is a bouncing track full a slick psychedelic guitars and a lot of surprises in vocal bites. Also the synth at the end sounds a bit like a kazoo. Who doesn't love kazoos?
The whole track is very fun, but it's the last minute or so of the song launches into an all-around noise party. This is one that you can definitely shimmy and shake to. The vocal harmonies at the beginning are also quite lovely.
It's a ripper of a track and highly recommended if you're keen to move your feet. The band are playing a couple of shows to celebrate the release, so you can groove in real time!
Dappled Cities 'That Sound' Launch Show Dates
FRI 15 JUL
Northcote Social Club, Melbourne
SAT 16 JUL
Oxford Art Factory, Sydney
Get Tickets HERE
The Ramona Flowers with Dirty World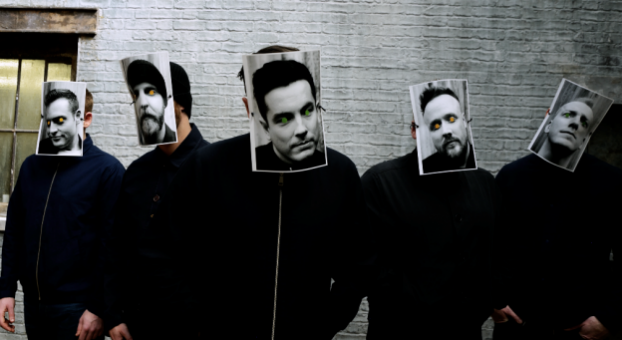 Now for The Ramona Flowers, a full throttle flux capacitor acceleration into the 80s, complete with laser disco lighting and every John Hughes movie ever. This UK act is bringing the power of synths and driving dance beats to your earwaves with the first single, Dirty World, off their upcoming album.
Reminiscent of every song from the soundtrack of 'Drive' mixed with the intro to Take On Me, this track has lashings of synths, and a punchy chorus to boot. Again, this follows the theme of fun songs that are actually pretty depressing when you listen to the lyrics. It's about having to leave the city you love (in this case, London), because you can't afford rent.
The single artwork also has a skeleton wearing a suit with a disco ball for a head, amazing! If this is any indication of the album to come, then it's sure to be as warm and wonderful as your mum's old legwarmers.