First Beige & These Guy Team Up On 'Sole Reality'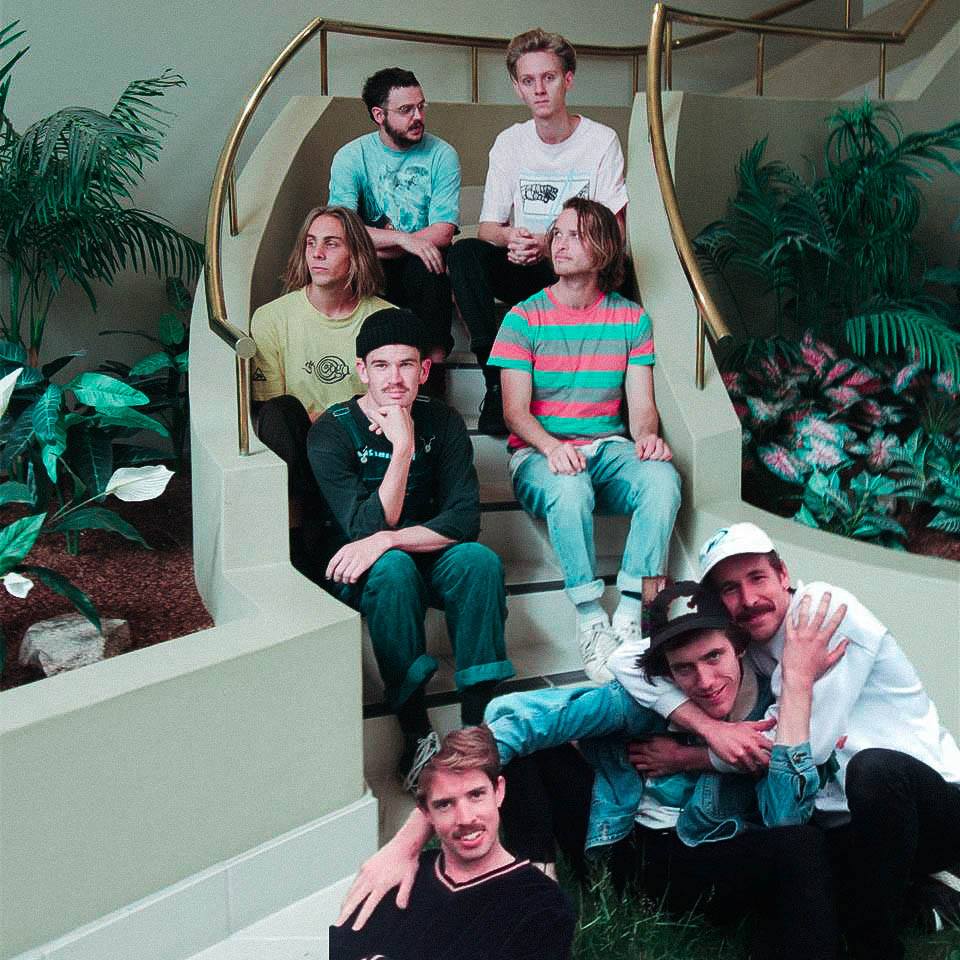 It truly is a momentous occasion when two Brisbane acts combine forces for a single of dynamic and epic proportions. Here we have First Beige and These Guy teaming up for a groovy track titled, Sole Reality.
First Beige once was the solo recording project for David Versace but has now translated into a five-piece neo-soul group who create vivacious and audacious music that transcends musicality in both genre and format. On Sole Reality, they team up with Brisbane locals—now Canadian residents—of These Guy.
High in colour and musical flare, Sole Reality stretches both group's dynamics into new and unexplored territories. Nearing the line of Hiatus Kaiyote, but edging to something closer like Simi Lacroix—which is a side project of These Guys'—First Beige now define themselves as genre-agnostic. There is so much groove and personality emanating from this track it's hard not to dance.
Sole Reality is the second single in First Beige's catalogue to feature These Guy and the first taster of the group's new EP, 'Press' which drops in two weeks time.
Breaking a 10 month hiatus, First Beige will launch their new EP next month at Brisbane institution, the Foundry—and, it's free! Scope the full details below along with the stream of new single, Sole Reality.
Read our live review of when These Guy supported Mid Ayr last year HERE along wiht photo gallery HERE.
First Beige Live Dates
FRI 4 NOV
The Foundry, Brisbane