Five New Tracks To Kick-start Your Week
LITTLE EARTHQUAKE with Honest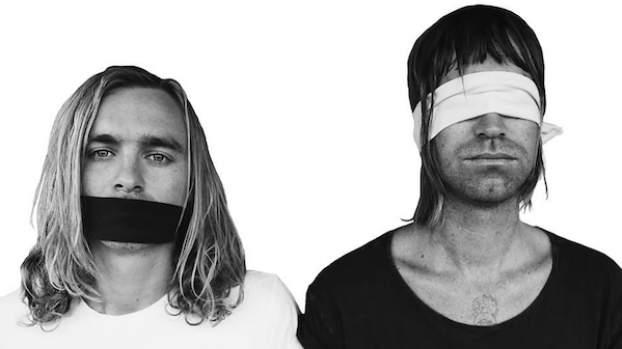 Following a successful support gig for Twenty One Pilots' debut Australian tour, NSW indie rock duo Little Earthquake a.k.a. Justin and Matthew Hyland are making a name for themselves with their latest single Honest. The song is a mixture of classic rock and modern indie electronica (think Empire of the Sun), sustained by an easy chord progression and a steady beat. The Hyland brothers'  unique, clean vocal tones blend perfectly with the guitar, making this the perfect easy listening track for your Sunday afternoon. Once you get into the groove, this one is easy to love.
JO KATHLEEN MARIE with The Next Step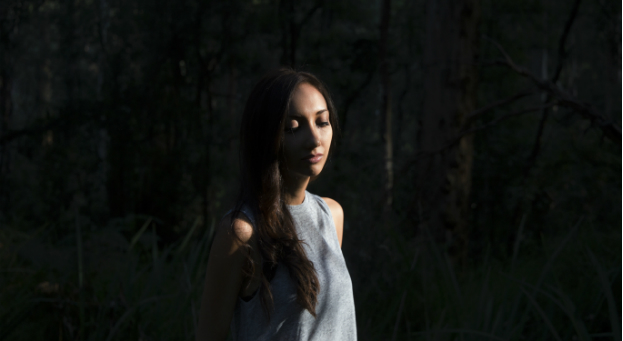 Melbournian songstress Jo Kathleen Marie is moving forward in leaps and bounds with her new single The Next Step. The song tackles the difficult topic of mental illness, imparting a serious message about dealing with hardship and becoming the hero of your own life story.
In The Next Step, Marie makes great use of space and silence. She never adds unnecessary sound to the track, but keeps it fresh and simple by playing up the intricate, off-centre rhythm. The tender vocal delivery and smooth harmonies in The Next Step enable her to carry a heavy subject with grace.
Next Step Single Launch
SAT 19 MAR
Long Play, Fitzroy North
VERA BLUE with Settle
NSW songstress Vera Blue has followed up her glistening debut single Hold with new track Settle, an equally captivating taste of her forthcoming EP.
"Settle is about moving forward and pushing on and up for a brighter, more positive outlook on life," Blue says. "[It's about being] able to leave the hurt, pain and mistakes behind, and… at the same time cherish and appreciate all of the good memories and achievements."
Settle combines warm guitar and piano with tasteful synth to form the perfect canvas for Blue's pure, expressive vocal delivery. Fans of Florence + the Machine need look no further for their new favourite song.
QUINTESSENTIAL DOLL with Beautiful Violence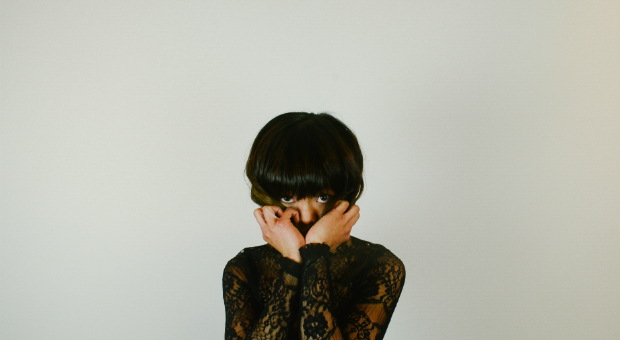 Folktronica songstress Quintessential Doll a.k.a. Steph Linsdell's  ethereal new single Beautiful Violence sounds like something straight out of an angst-ridden vampire movie.
Raw vocals combined with minimalistic instrumentation establishes an intimate feel to the song while an unpredictable vocal melody in the opening lines leaves listeners completely unprepared for what's to come.
Moody vocal harmonies, strings, and deep, ruminating synth thicken the chorus, creating an attention-grabbing contrast with the verses. If you're a fan of old-school rockers Evanescence, this will get your week off to a strong start.
Quintessential Doll Tour Dates
9 APR
303 Northcote, Melbourne
KILL J with You're Good But I'm Better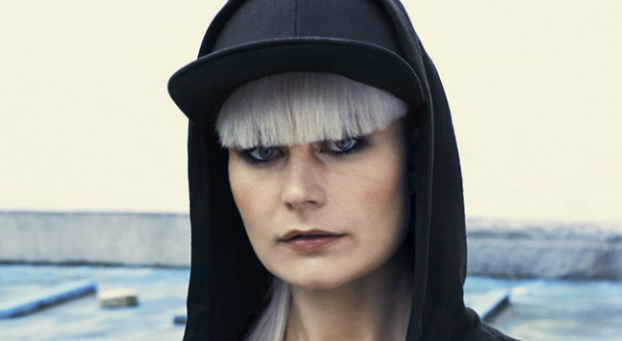 Described as "deliciously dramatic", Scandanavian pop duo Kill J are pleasing crowds around the world with new single You're Good But I'm Better. The effortlessly catchy melody and irresistible synth are a strong foundation, but it's impossible to go past Kill J's impressive high register vocals and crunchy harmonies.
The lyrics fit the punchy syncopated rhythm perfectly: 'There's courage in this bottle now it's empty so I better/Get a refill'. If you're looking for a new track to dance to, and if you're a fan of Flume (and who isn't?), this will keep you going all week long.
Kill J's debut EP 'Quasi' is out now.