Flight Of The Conchords Announce Tour & New Music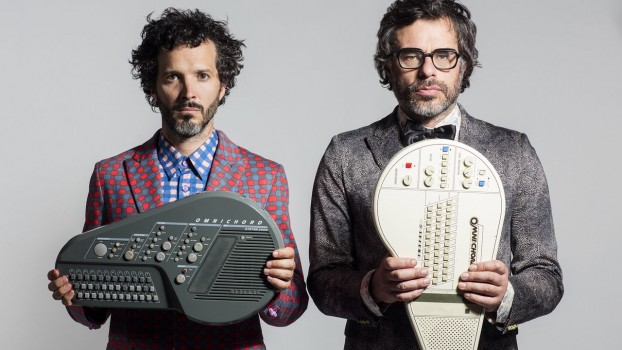 New Zealand's fourth most popular comedy folk parody act Flight Of The Conchords have announced they will be doing a North American tour this year, and releasing new music to coincide.
The new songs will be the first the duo have released since their album 'I Told You I Was Freaky' in 2009. The comedy act, comprising of Jemaine Clement and Brett McKenzie, will be performing at 28 dates across North America during June and July.
Flight Of The Conchords first shot to fame in the mid-00s, with their unique brand of humour. Their TV show 'Flight of the Conchords' has received a cult-type following…as well as a great comforter for the Sunday hangover.
While there are no Australian dates announced, as of yet, we're crossing our fingers that we'll see a visit from the pair in the future!
If you feel like making the trip to America, tour dates for the band can be found HERE