Flume gives us another taste of new music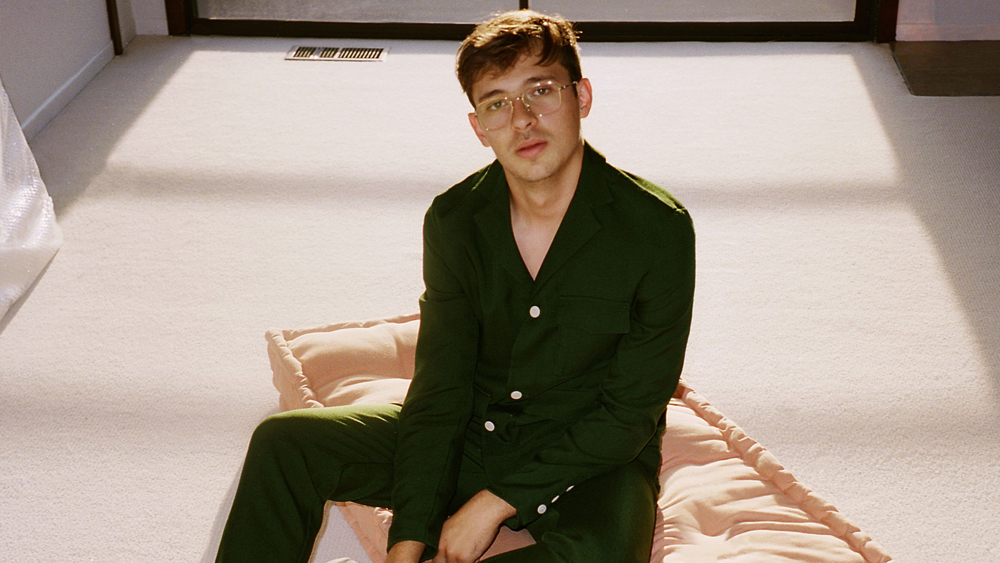 Flume has given us another taste of new music teaming up with London Grammars 'Hannah Reid'. 
'Let you know' had it's first spin on Triple J today with Ben and Liam and it was also accompanied by a lyrical video directed by Jonathan Zawada. Flume has collaborated with Jonathan many times in the past, with Zawada doing all the visual for his previous album 'Skin'
"I was on a writing trip to London, was actually the same trip where he first met slowthai" he says. "I have wanted to make something with Hannah for a long time and this one just came together really naturally in the studio that day."
The pair had wanted to get in the studio together for a while but scheduled hadn't lined up.
Being that this is the follow up to Flume's single from his 'Hi this is Flume' mixtape Harley himself let slip that he has 'so much new music' leading up to his performances at Listen Out later this year, we can't help but wonder if album 3 is sitting on the horizon.
Flume plays Listen Out alongside Diplo, Schoolboy Q, Denzel Curry and heaps more in September, check out the dates below.
Friday, 27th September
Catani Gardens, Melbourne
Saturday, 28th September
Brisbane Showgrounds, Brisbane
Sunday, 29th September
HBF Arena, Perth
Saturday, 5th October
Centennial Park, Sydney
Tickets on sale now here