Foley Continue To Captivate With Their Latest Offering, 'Tongue'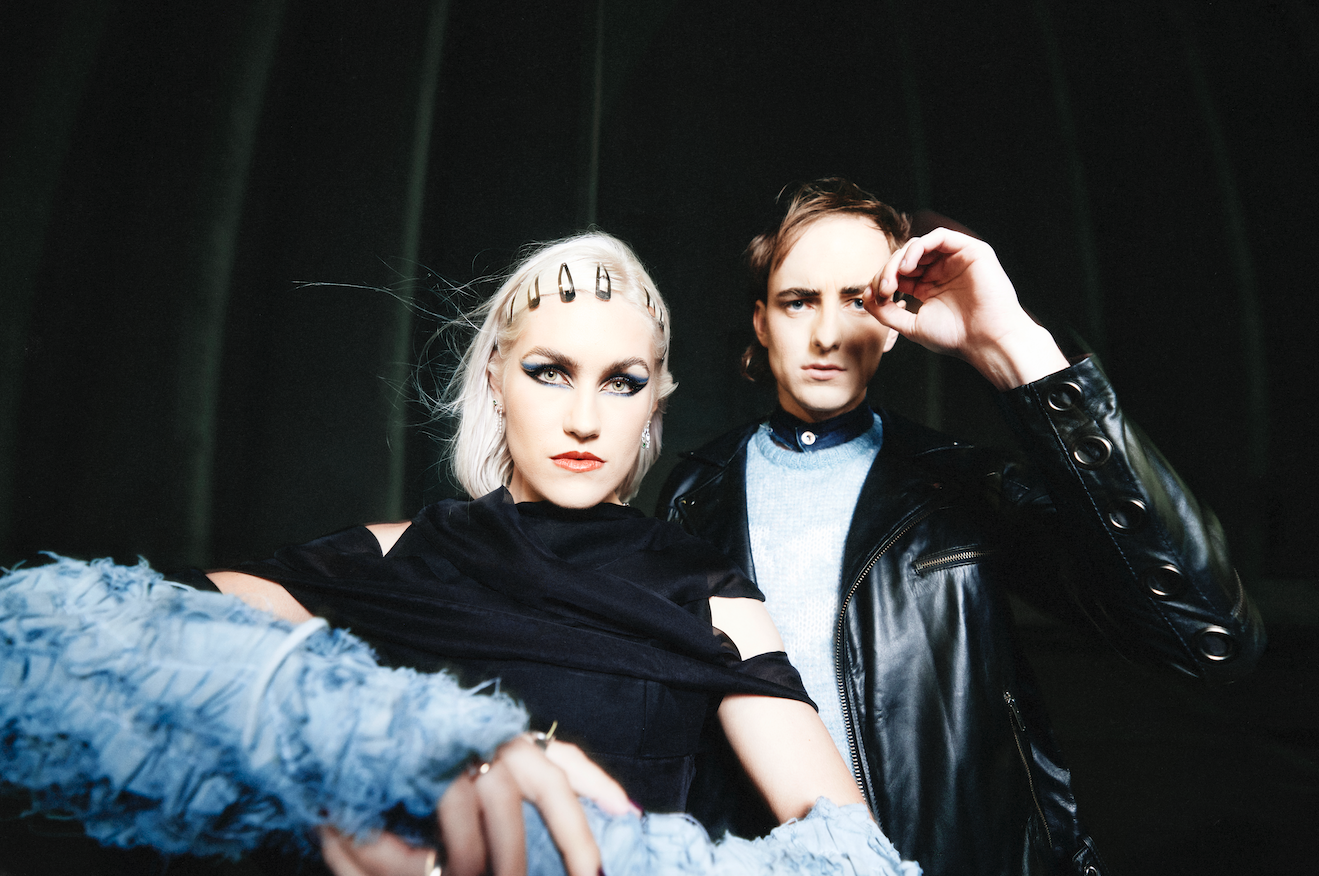 As Aotearoa pop music garners well-deserved recognition beyond its shores, dynamic pop duo Foley continues to pave their own unique path, contributing to the growing momentum with the release of their latest single, TONGUE.
Building upon the success of their Crowd Pleaser, Pt. 1 collection, featuring standout tracks such as Smooth It Over, Killing Me Babe, and Nothing, alongside their recent hit On The Rocks, Foley now unleashes a new, attention-grabbing anthem that demands to be heard from the very first beat. Infused with a playful exploration of superficial connections, Tongue brought together Foley and their longtime collaborator Josh Fountain (known for his work with BENEE and Ruel) during the recording sessions of Crowd Pleaser, the band's captivating debut album released in two parts.
By strategically placing Tongue within the broader Foley repertoire, it becomes clear that the second half of the Crowd Pleaser project will serve as a platform to showcase the band's remarkable versatility as genre-defying songwriters while also immersing listeners in their infectious and joyous essence.
"'Tongue' is a playful take on surface level relationships – where we love the idea of someone but can't trust them when it comes down to it. You can't put your finger on what doesn't feel right, and you get caught up in the allure of the unknown." –  Foley
With a focus on the creative synergy between Wallace and Everett, Tongue shines a spotlight on their shared passion for infectious grooves and vibrant pop arrangements. As is characteristic of Foley's music, the energy remains consistently high throughout the track, but what sets Tongue apart is the refreshing perspective from which it is presented and delivered, offering a fresh and invigorating lens through which listeners can experience their music.