Get A Dose Of Warm RnB For Your Summer On Fossa Beats' 'Please Believe'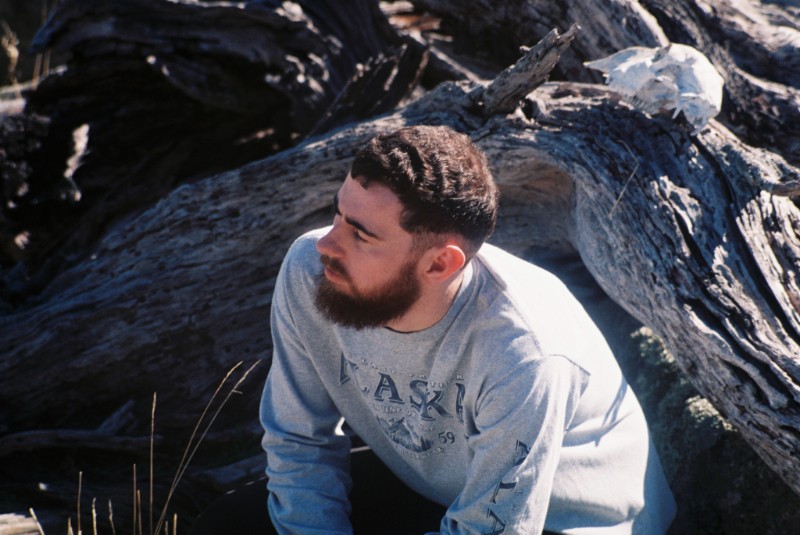 Heart-strung and powered by the extremities of RnB, Melbourne producer Fossa Beats has delivered Please Believe—a warm example of high-octane artistry with an incredible cast of collaborators.
Please Believe is the definition of a slow-burner. Warming up to Frank Ocean and his ability to craft a deceptively deep and cathartic RnB masterpiece, Fossa Beats has done just that. His production is coupled together with florid guitar strums, quick-witted percussive flairs and hip-hop flavoured, head-bobbing bars. The further you deconstruct Fossa Beats' harmonics, the more you see how in tune this young producer is with the RnB DNA.
However, what makes Please Believe the absolute tune it really is—thanks to its amazing vocal collaborators, FKi 1st and Allen Ritter. These artists aren't without their own kind of incredible pedigree. The former was an executive producer on Post Malone's debut album, Travis Scott's '5% Tint' as well as work by Justin Bieber, Ariana Grande and Lil Wayne. Ritter, on the other hand, has provided written contributions to the likes of Drake, Rianna, Kanye West and Cardi B. Charlie Handsome also provides additional production assistance.
Needless to say, Fossa Beats has found common ground between himself and this slew of incredible, internationally-recognised artists.
"It's amazing to have such respected and high-profile artists in the music industry apart of my project. FKi 1st has been a mentor and close collaborator over the past few years so I'm stoked to have him feature on my debut single," explains Fossa Beats.
Stream Please Believe below.