Fountaineer Take Their Album To The Greater Cities of Australia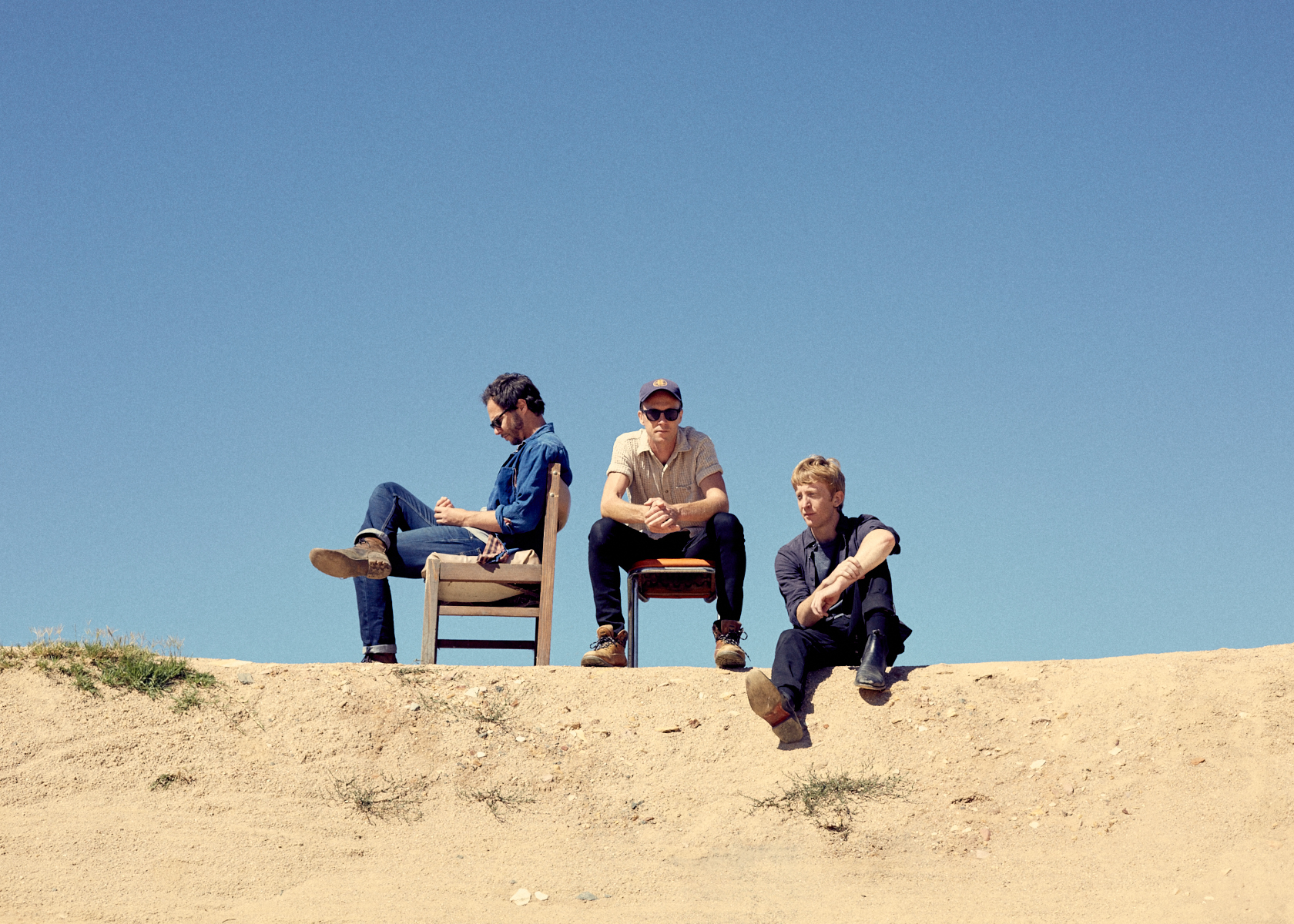 A whirlwind couple of months for Bendigo three-piece Fountaineer has now amalgamated into an Australian tour announcement. Supporting the release of their debut album, 'Greater City, Greater Love', Fountaineer will perform three special shows across the country.
Kicking goals all over the place, Fountaineer have truly hit their stride in recent months whereby they are currently on the main support role with Gang of Youths and their debut record scoring a multitude of stars in glowing reviews. Telling their stories and rocking out with hit singles such as The Cricketers and Sirens (Parts 1 & 2), to the masses, Fountaineer will be playing shows in Sydney, Melbourne, Wollongong and Brisbane.
In our review, we referred to the record as, "an album that you would be just as happy crying do as you would be dancing madly."
Scope the full live dates below including ticketing information. The band are currently on tour with Gang of Youths around the country.
Read our full review of Fountaineer's debut album HERE.
Fountaineer Live Dates
THURS 9 NOV
The Workers Club, Melbourne
SAT 18 NOV
Oxford Arts Factory, Sydney
SUN 19 NOV
North Wollongong Hotel, Wollongong
SAT 9 DEC
The Bearded Lady, Brisbane
TICKETS