Four Fresh Pick-Me-Up Tracks
MIDDLEMIST RED with Evermore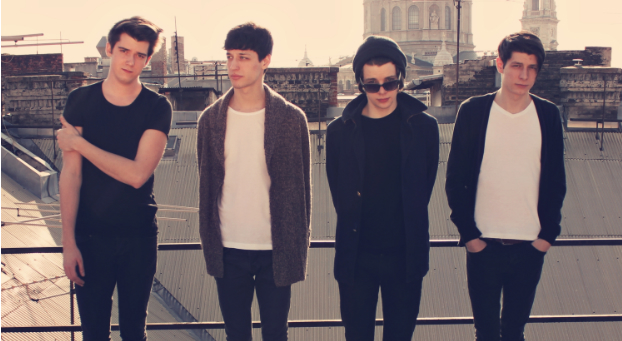 Hungarian 4-piece Middlemist Red have dropped their latest psych-rock number Evermore, the first single from their upcoming second album. The song is reminiscent of a classic Tame Impala track in fresh new packaging.
Eerie guitar sound effects in the intro set the tone for a psychedelic rock number, complete with glassy synthesisers and a hypnotic drum rhythm. Sung in time with the drums, the moody vocals take on a chant-like feel as electric guitar melodies soar over the top: "Your eyes would stay wide open as you stared into the sun/Now I couldn't take you for granted if you could tell me what you want".
In short, Evermore is a perfect contradiction: it's both steady enough to lull you into a trance and energetic enough to earn its psych-rock status. Check out the music video below!
MILES DE CARTERET with Honey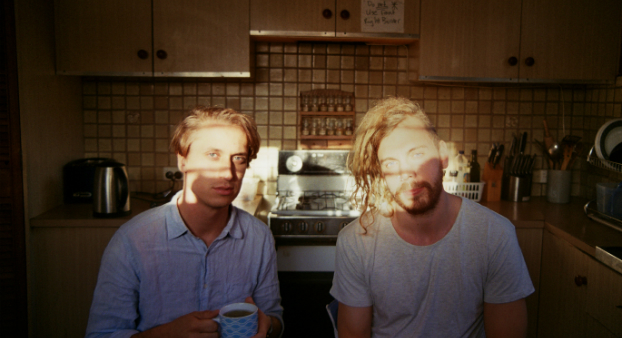 The latest collaborative effort of Melbourne singer/songwriter Miles de Carteret and producer/drummer Danny Barwick, Honey strikes a perfect balance between mellow and meticulous.
An atmospheric guitar rhythm layered with warm synthesisers gets the tune off to a strong start before de Carteret's smooth falsetto transforms the track into a true daydream-inducing ditty. Moments of sparsity amidst a pulsing synth-and-guitar combination only sweeten the sound, leaving the listener craving an extra dose of uncomplicated chords and harmonies.
Like a mid-afternoon siesta, the wandering breakdown makes for a perfectly brief respite before the final chorus returns to tie up loose ends. If you've been on the hunt for a new favourite song, look no further – Honey is every bit as sweet and smooth as its namesake.
THE KITE MACHINE with Charlotte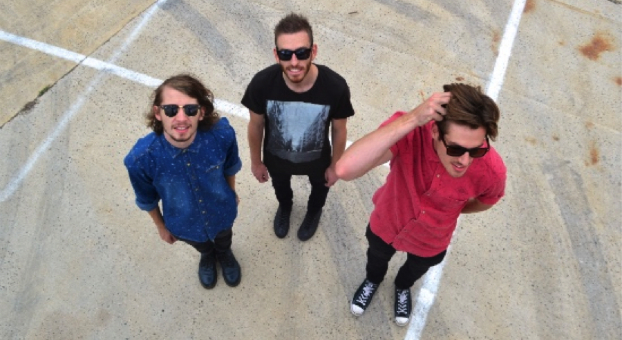 Funk rock trio The Kite Machine have followed up their 2015 EP 'Lunatics' in style with Charlotte, the first single from their upcoming album. 
A straight drum beat paired with an irresistible guitar riff starts the track with plenty of energy. The intro tapers off into a steady melody, the ideal backing for frontman Levi Anderson's Paolo Nutini-esque vocals.
A hand-clapping rhythm keeps the chorus fun and light while falsetto harmonies add a fresh, indie twist. If it's rock you're craving, the breakdown delivers with a heavy guitar solo and thrashing cymbals. The final chorus with an extra shot of Anderson's falsetto is the perfect way to round off a clever, catchy tune.
Check out the Charlotte music video below!
The Kite Machine Tour Dates 
FRI 10 JUN
Penny Black, Melbourne
FRI 17 JUN
Workers Club, Geelong
THU 30 JUN
Frankie's Pizza, Sydney
Get Tickets HERE
THE BIG MOON with Cupid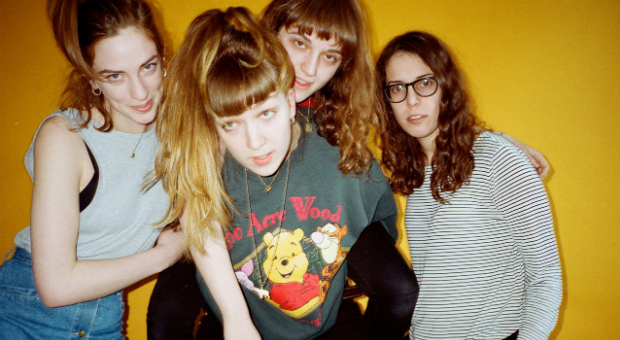 London alt-rock quartet The Big Moon specialise in all things quirky and feel-good, so it's no surprise their latest track Cupid is exactly that. The song starts with frontwoman Juliette Jackson's smooth, breathy vocals over a plucking guitar melody and soft, sparse drumming.
Heavy guitar in the chorus introduces a rock intensity, completely reworking the steady rhythm of the first verse. From there the song thrives on the sense of unpredictability in the transition between chorus and verse. The song's unsung heroes, retro chorus harmonies and rhythmic drums leave it feeling totally unique. 
The Big Moon have also released a music video for Cupid featuring a wonderfully awkward, deadpan performance scene punctuated by a whole lot of colour. It's a must-see for lovers of paint, glitter, and retro 90s fashion. Check it out below!