Four Fresh Tracks To Put On Your Radar
PAPER HOUSE with End Of The World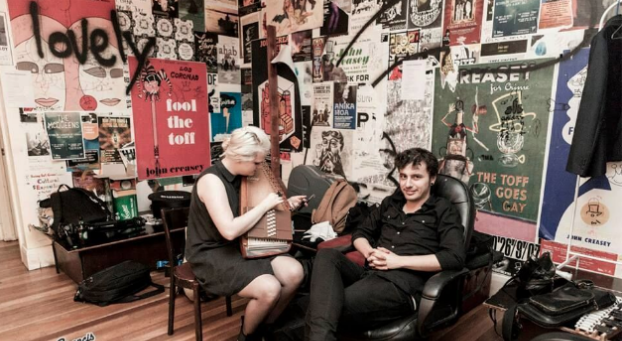 Melbourne's haunting Paper House have released their latest single End Of The World in anticipation for their upcoming debut album 'A Certain Kind of Now', due for release in the second half of 2016.
Paper House is addicted to genre and texture experimentation, which often lands them in new realms and soundscapes. End Of The World is a grungier creation than their previous works. Erratic, but light hearted vocals contrast heavily against a gritty guitar in the each verse.
However, time slows down, as Emily Siddons croons "you remind me", signalling our transition to the big finale. After a quick pause, there is an eruption of modulating synths and descending riffs.
This track is a rare creature, hardly ever seen in the wild, as it roams free in the quirky minds of Paper House. Give it a listen – we guarantee you haven't heard anything like it!
TA-KU & WAFIA with Meet In The Middle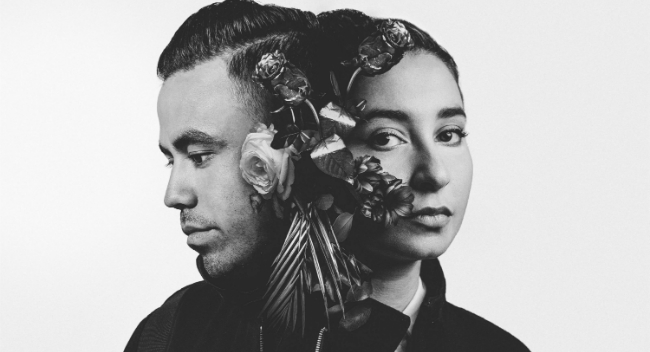 Producer Ta-ku and Brisbane songstress Wafia have joined forces in an intimate collaboration, Meet In The Middle! The track is the first single off their joint EP '(M)edian', which is due for release in late June.
The duo's sexy vibes were first seen on Ta-ku's deconstructed interpretation of Estelle's American Boy – American Girl, which showcases the velvety vocals of both artists. This dreamy and murky energy surrounds their new heart-rending single, which tells a two-sided tale of compromise and sacrifice.
"This song came out of a need to write about a very personal experience that both Reggie and I shared independently of each other. Meet In The Middle is about finding the middle ground to communicate that to someone," said Wafia.
If this track is anything to go by, Ta-ku and Wafia's upcoming EP is something to get keen for!
CAMIKAZE with Shadows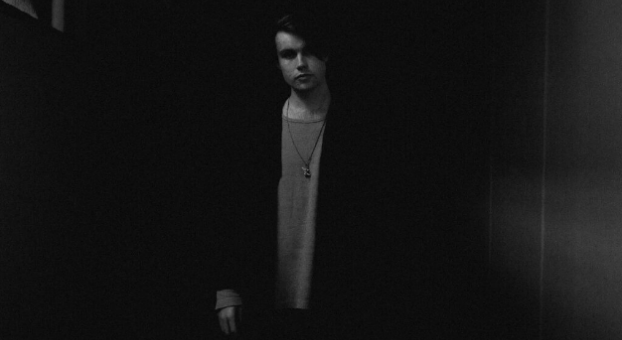 Enigmatic electronic artist Camikaze has released his latest banging single Shadows. Since 2014, the Western Australian artist has made waves in the triple j unearthed community with his works Ayahuasca and Kiss.
Shadows is an eclectic and powerful soundscape, defined by Zoe A'dore's delicate, haunting vocals. Somersaulting through percussive loops and synth-laden melodies, Camikaze has produced a Porter Robinson-esque sound. It is an electro-masterpiece, which shows the sonic prowess of an artist whose talents far exceed a typical 19-year-old.
This track racked up an impressive 100k plays online in the first 24 hours. So, why don't you hit play and see what the fuss is about?
NGAIIRE with House On A Rock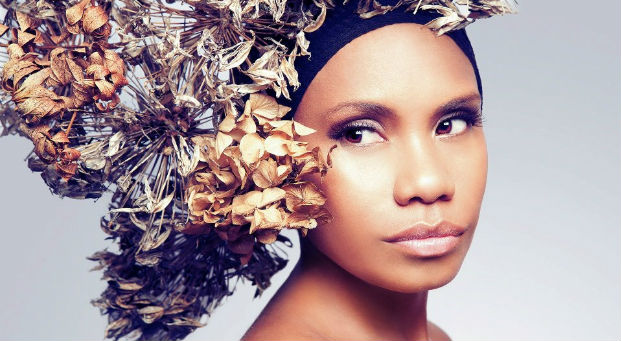 Powerhouse Ngaiire returns with the third instalment of her highly anticipated sophomore album 'Blastoma'. House On A Rock revives the sentiment of her previous singles Once and Diggin', which tell a tale of surviving against all odds.
On the first listen you wonder whether Ngaiire got lost on her search for soul music, but it's just her contemporary twist. Her take on the genre is one hundred per cent her own as she unveils undiscovered sonic terrain. Ngaiire's funky vocals are propelled by a piano key, which acts as a metronome throughout the track. Complex rhythms swell surround the vocal core, adding some vibrant colour to the canvas.
The release of the single has solidified Ngaiire's place in line to become the queen of soul. We have a feeling that 'Blastoma' may be her inauguration.