Frank James Has Your Weekend Soundtrack Sorted With His New Single, 'Friday'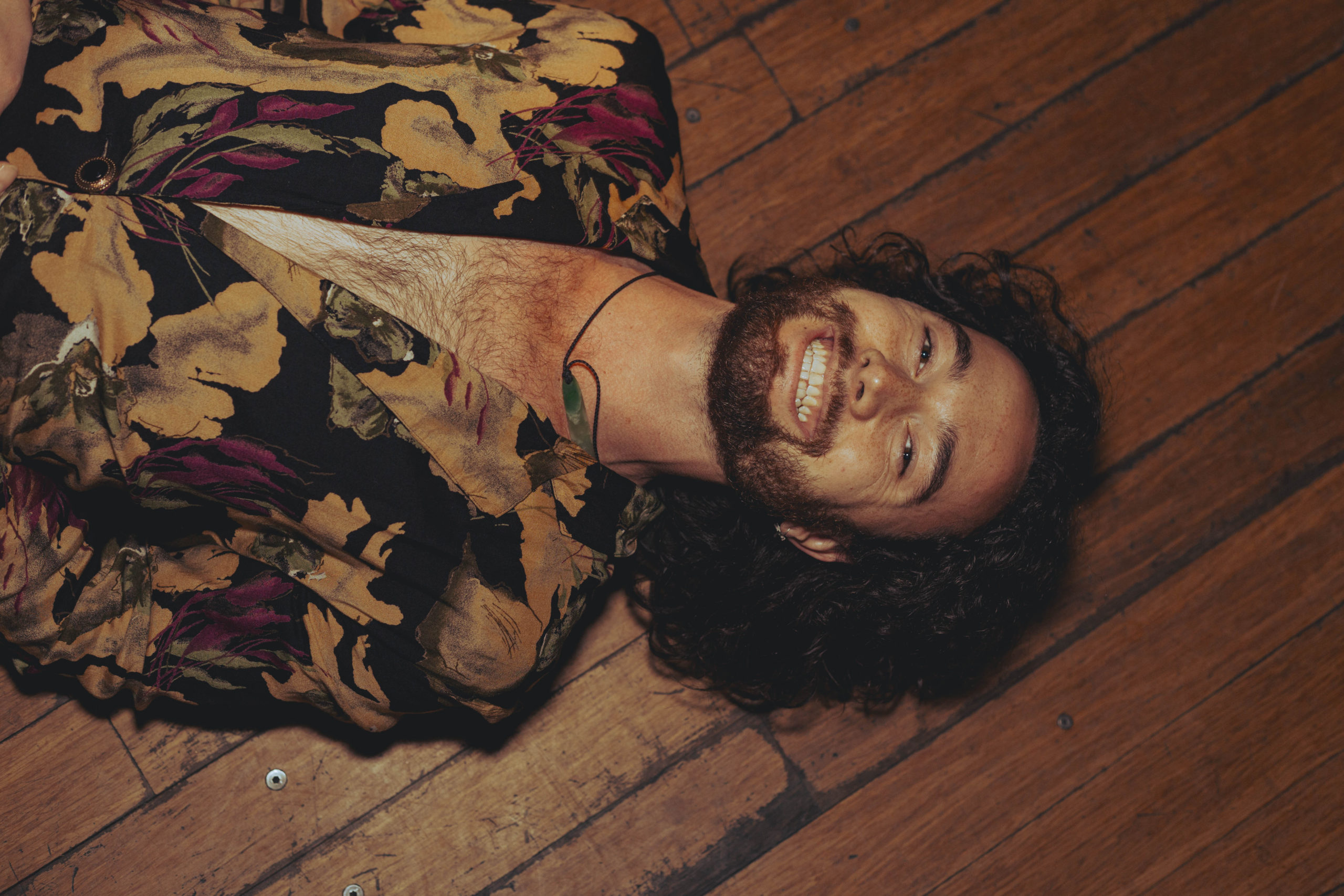 Indie-folk artist Frank James has today released his easy-listening, heart warming single, Friday. It's a feel good track that will instantly lift your vibe to a higher level.
Friday is one of those true island-vibing tunes that has pure elements of well, just chill. Swooning guitar riffs, soft brushing beats and Frank's smooth vocal delivery make for a super tune fit for your Friday. Frank has been pushing his sound for some time now. He debuted in 2017 with his much loved EP, The Hopecity EP which he followed up with the single, Slowly in 2019. The music video for Slowly landed him in the top 20 spot at the Clipped Music Video Festival.
Lyrically Friday touches on some deeper notes about how the party can get a little repetitive.
"'Friday' is about going out all the time and getting f&*ked up and how that can get a bit monotonous. Sure it's fun sometimes but not all the time – I feel like its glorified these days so we kinda skim over why we're doing it and how shitty it can and usually does make you feel. There was a period last year when I felt like that's all I was doing night after night from the bar to kick-ons for much of the same debauchery, its all fun and games until you notice the sun is coming up and you're coming down" – Frank James
Frank James is the soundtrack to your upcoming summer-time holidays. Pure good time vibes matched with some dynamic songwriting.
Friday is available now, everywhere.