Frank James Unveils The Accompanying Video For His Single, 'Friday'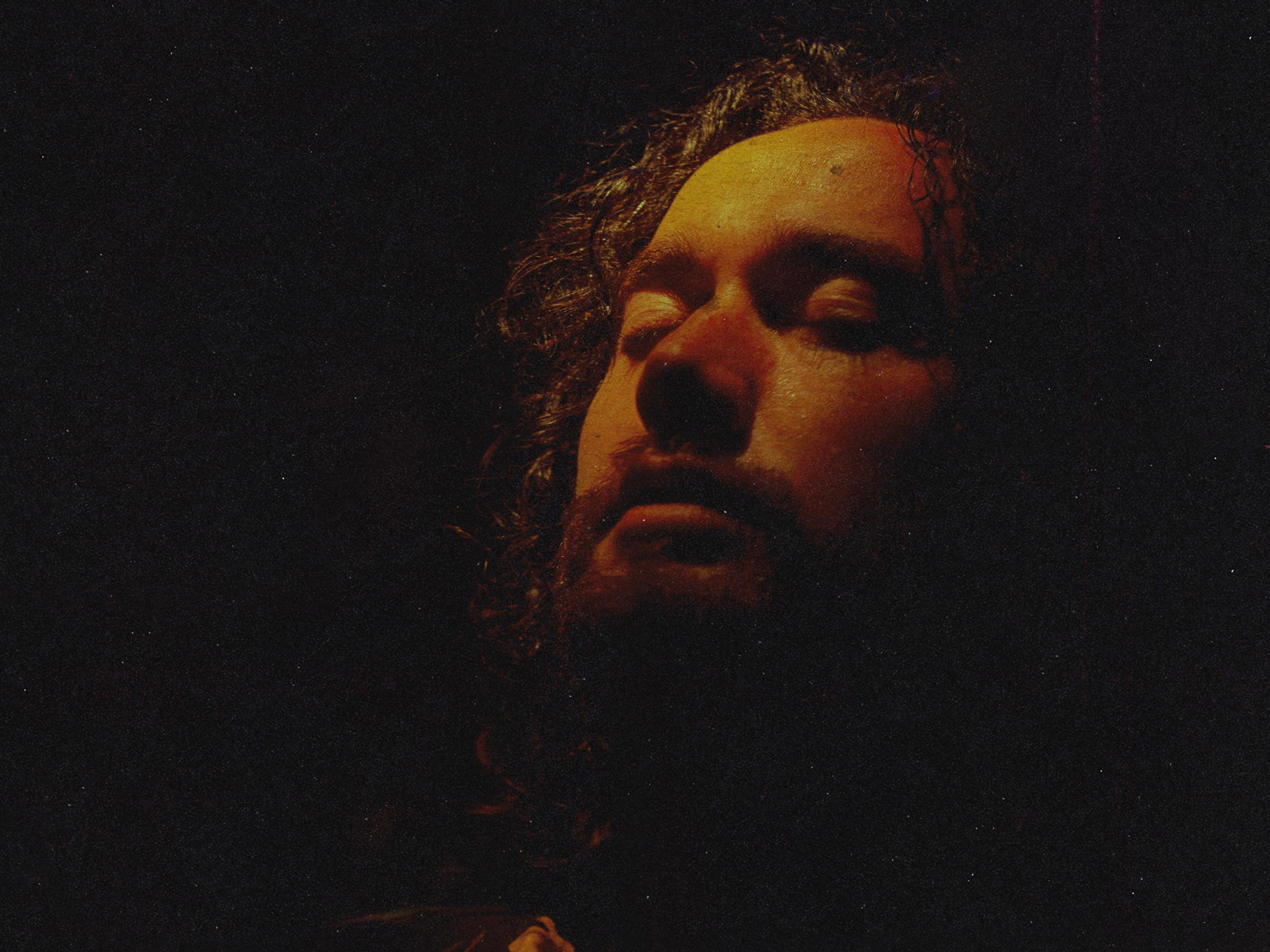 Following on from his recently released single, Friday, indie- folk artist Frank James has unveiled the accompanying video for the super chilled out tune.
Although the track has an upbeat vibe it touches on how one can get a little over the idea of being amongst the party scene all the time. The music video follows Frank James around on a night out, painting the isolated and distant feeling when someone just isnt' feeling it anymore (we've all been there right!) and how unfulfilling it can be.
Frank James shows the less elegant and unspoken elements of party and drinking culture portraying a night out from start to finish by kicking it off at a party right through to that dreaded cab ride home.
Ironically Friday is the perfect tune for a dance and singalong at parties this coming silly season while at the same time it contradicts it. We hope it just helps you all pick your battles with a bit more wisdom when it comes to boarding the infamous SS. Sesh.
Friday is available now, everywhere.