Frankie and the Witch Fingers Are Heading Out To Australia In November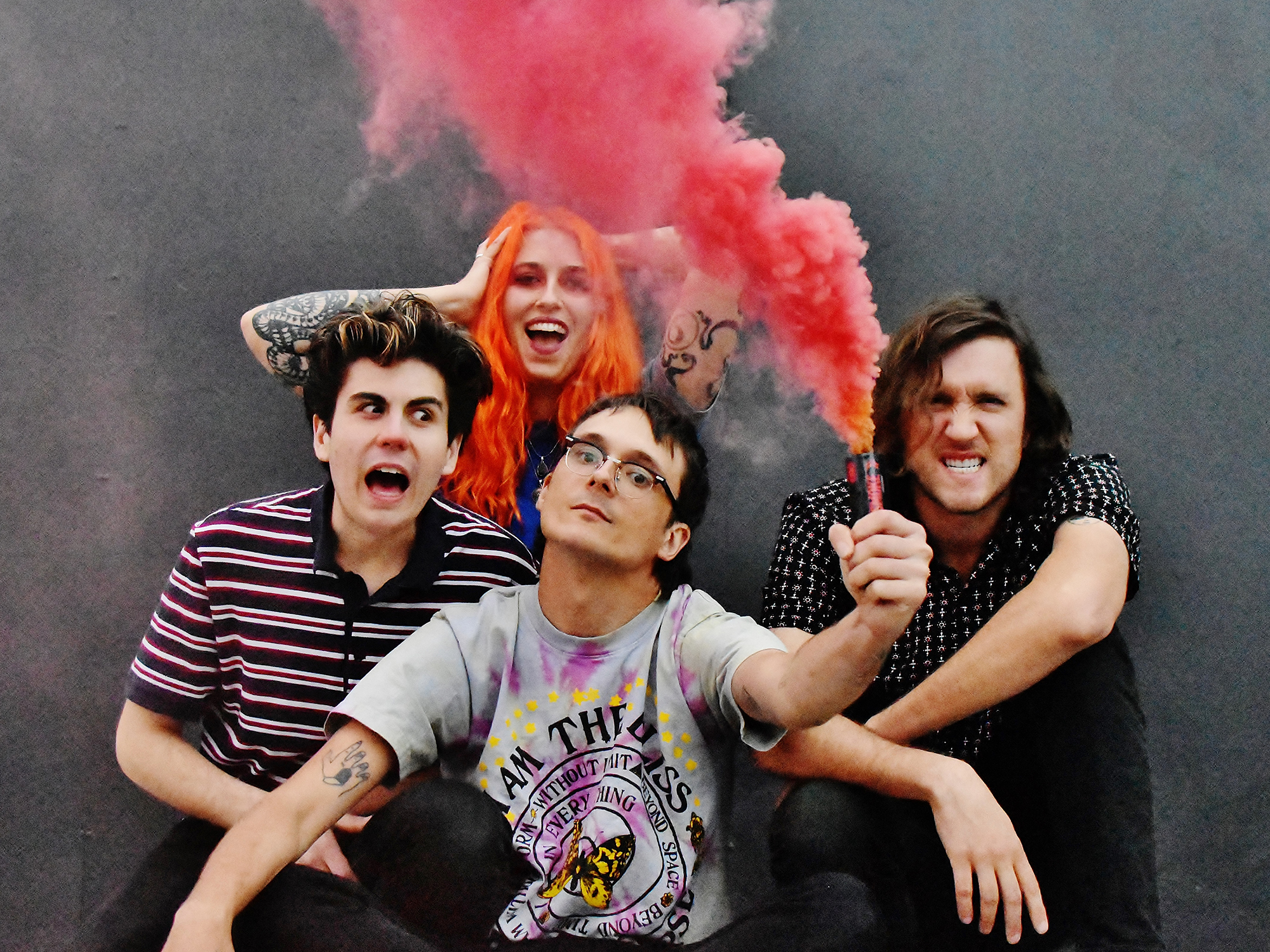 LA psych-rock outifit, Frankie and the Watch Fingers are bringing their massive sound to Australia this November stopping over in Sydney, Melbourne, Brisbane, Adelaide and Perth.
Joining them on the ride will be a slew of local Australian acts from each city including, Sons Of Zöku (Adelaide), Bellhop, Heavy Amber and Noen Goblin (Melbourne), Turtle Skull (Sydney) and People Taking Pictures (Perth).
We've been dying to play Australia for a while now and it feels like a dream that it's finally happening. Aussies are the best, we toured with Stonefield and Psychedelic Porn Crumpets in the States and they both absolutely rip and are the best people."
 "I know there's a lot of magic happening down there, and I feel very grateful to be able to finally experience what's been emanating across the world" – Dylan Sizemore, FATWF
This massive run of shows across the globe follows their 2021 single release Cookin' B-W Tracksuit inOctober, a  dual-track release via Greenway/ The Reverb Appreciation Society. Following their ambitious album Monsters Eating People Eating Monsters… which was released in 2020, the dual-track release is arguably their most accessible to date and has marked a new era for the band, proving they are at the forefront of the L.A. psych scene.
The tour kicks off in Adelaide on November 8. You can grab your tickets HERE.
DRW ENTERTAINMENT PRESENTS

Frankie and the Witch Fingers Australian 2022 Tour
Tuesday Nov 8 – The Gov, Adelaide | Support: Sons of Zöku
Wednesday Nov 9 – The Triffid, Brisbane | Support: TBA
Thursday 10 Nov – The Curtin Bandroom, Melbourne | Support: Bellhop and Heavy Amber
Friday 11 Nov – The Curtin Bandroom, Melbourne | Support: Bellhop and Neon Golbin [SOLD OUT]
Saturday Nov 12 – The Metro Social, Sydney | Support: Turtle Skull
Sunday Nov 13 – The Rosemount, Perth | Support: People Taking Pictures