Freddie Bailey Turns Heads With His Latest Offering, 'Want You To Want Me'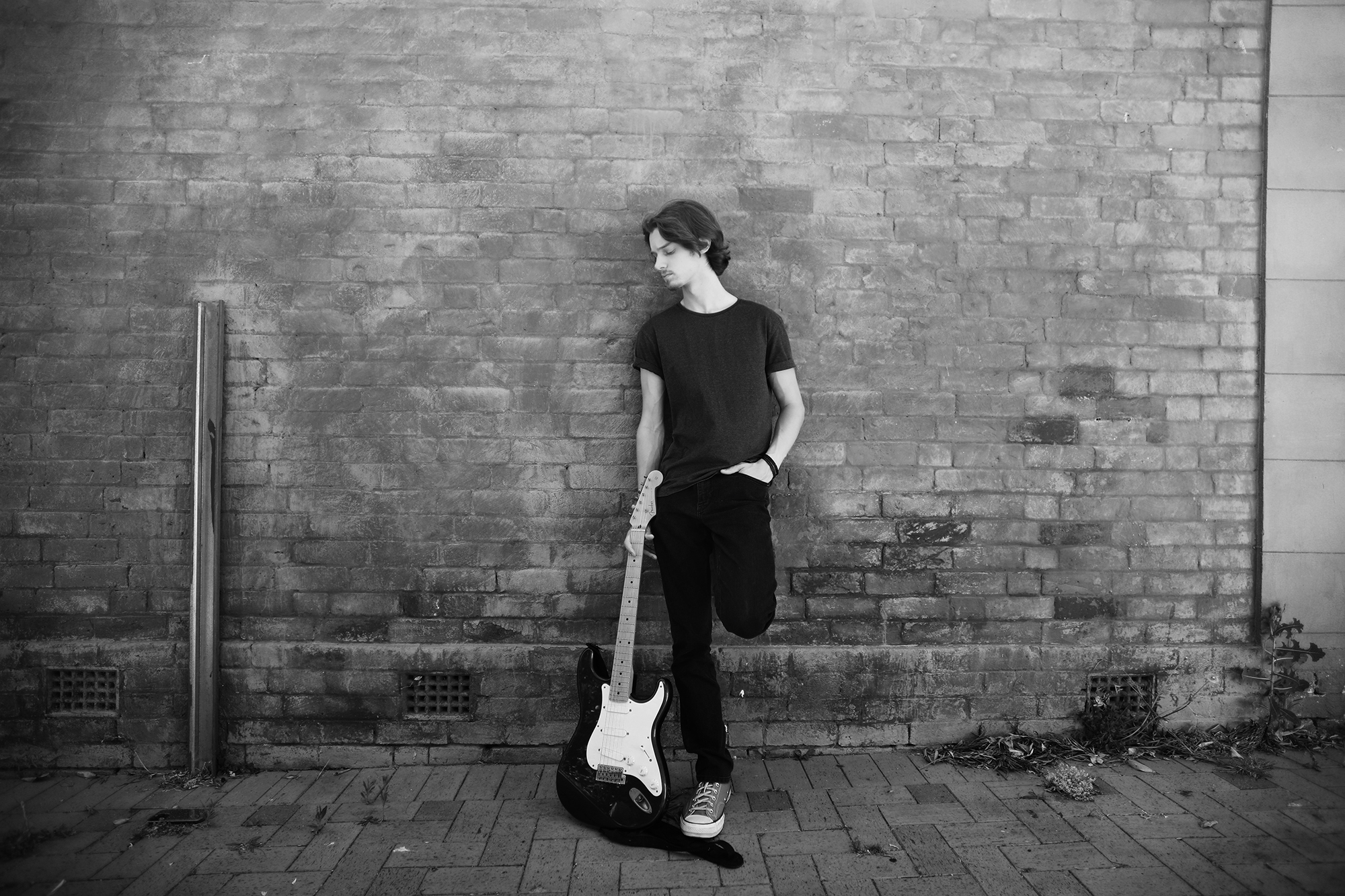 Kamilaroi/Tamworth singer/songwriter, Freddie Bailey has been turning heads in recent times, coming in the top 24 of The Voice 2022 and captivating the likes of Keith Urban, he's achieved quite a bit at the ripe young age of 18. This week Freddie has revealed to the world his brand new single, Want You To Want Me.
A moving track, Want You To Want Me is a classic moody love song, carrying elements of nostalgic pop with its arpeggiated bass work, rolling drum patterns and a huge vocal delivery that will curdle the old heartstrings, it's easy to see how Freddie has been capturing the attention of the big wigs.
Known for his moving lyricism, 'Want You To Want Me' projects the raw reality of loving someone and the hope that they feel the same. Bailey states:
"I feel like this song can be seen from two different perspectives. One of them being from the perspective of a person who's been in love with someone for the longest time, hoping they might feel that same longing for them to be a part of their life. The other perspective being from a person who's experienced that relationship. Left wondering if who they were with ever reminisces on the past and wants it back."
With an impressive resume of work and now this new single, we're sure Freddie Bailey will certainly be one to watch in the future. His new single, Want You To Want Me is available now, everywhere.