Friday Mix 14/02/20: Latour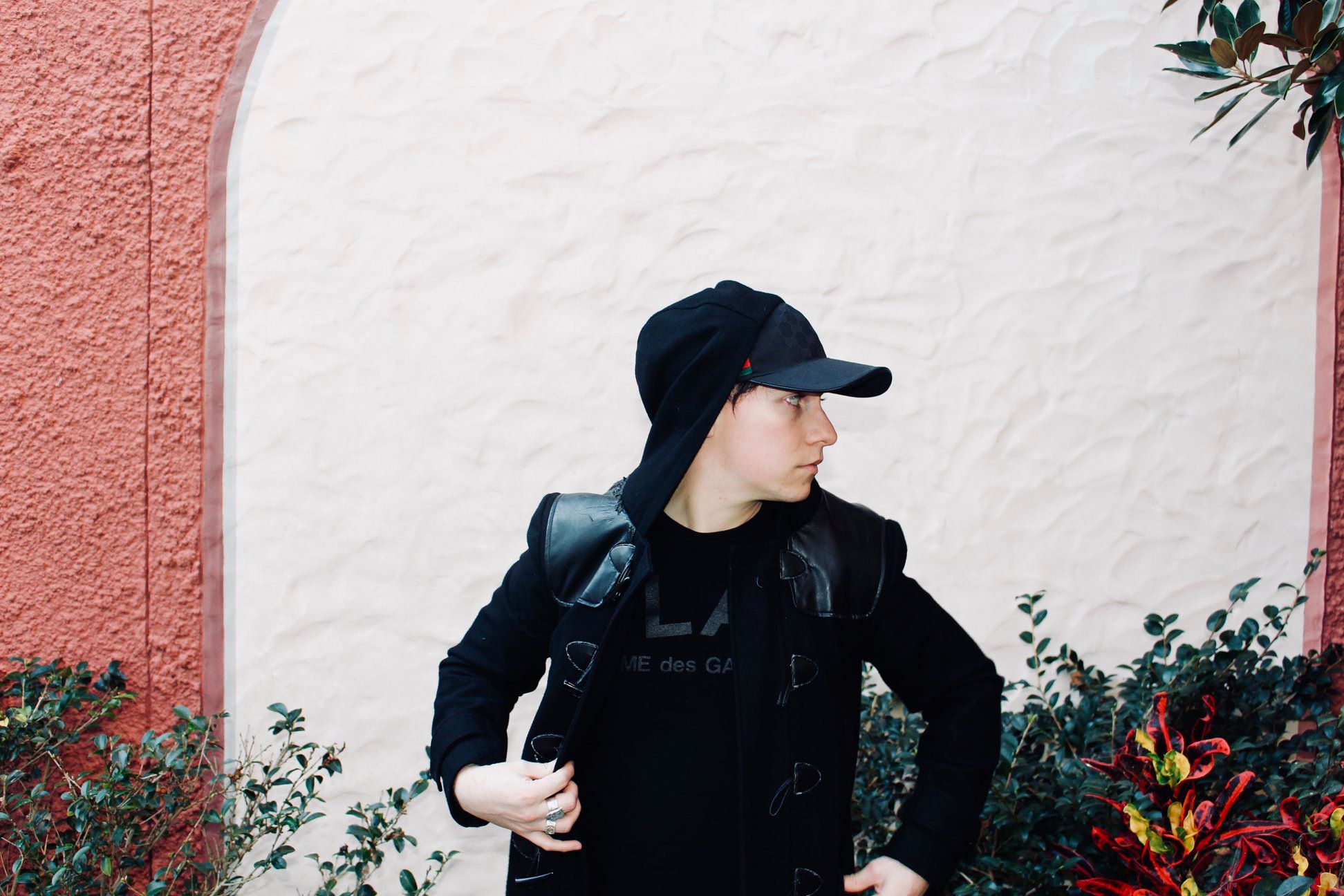 This weeks instalment of the Friday mix is brought to you by Gold Coast producer/ Dj / promoter / legend, Latour. Codie Latour has been a long standing contributor to the local and national scene in late night entertainment. 2019 saw him release under some big label names including Hot Sunday Records. He has, for many years performed and worked as the music director at one the most iconic venues in the world, elsewhere, Surfers Paradise.
This weeks mix takes you straight to the club. So settle in for an hour of thumping bass and deep kicks. Welcome to the weekend everyone.