Friday Mix 20/03/20: Kinch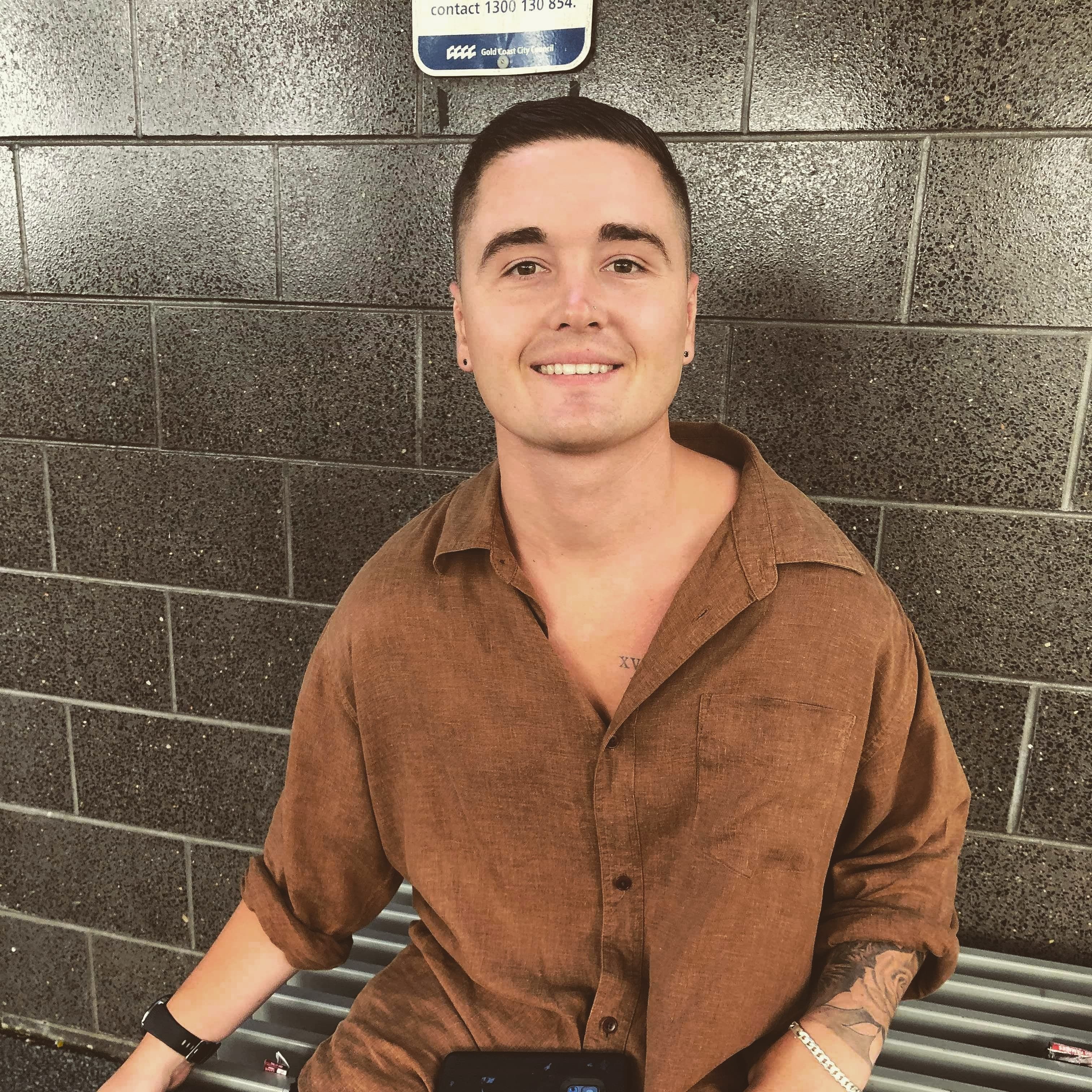 Welcome to this weeks edition of AAA Backstage's Friday Mix series. This week we're taking you straight to the peak time of the club with Gold Coast newcomer Kinch!
The young producer/DJ has been turning heads of late with his exciting, energy filled peak hour club sets performing at some of the GC's leading clubs. Having a knack for keeping the dance floor filled, he puts together a few of his favourite tunes regularly in his very mixtape series Kinchcast.
So during these times of sitting around in isolation, push play on this one and dance like mad in the loungeroom, office or at your small gathering of less than 100 and peak hard. This one is for the frothers!