Friday Mix 21/02/20: DiskoDisco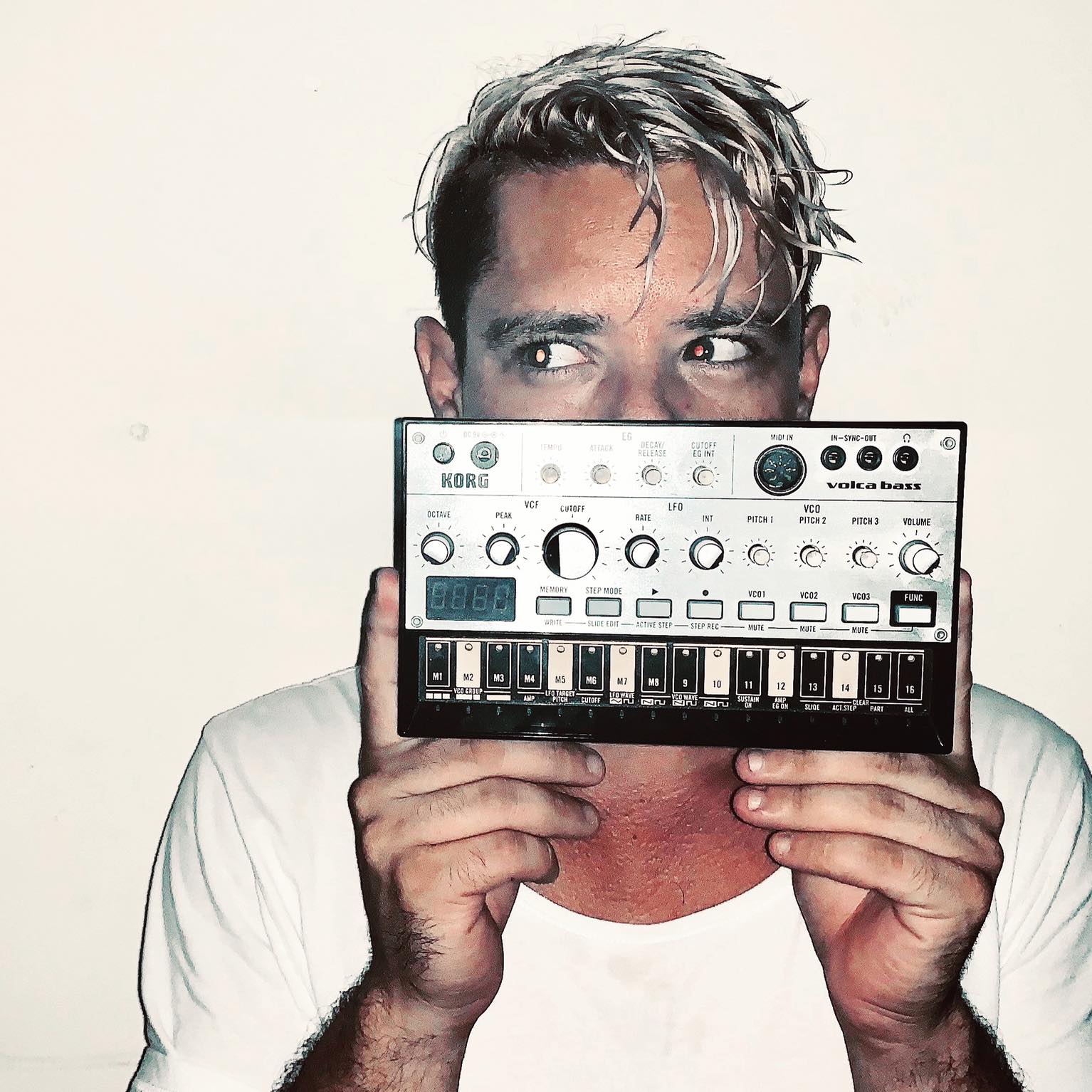 This weeks Friday Mix is bought to you by none other than DiskoDisco. A veteran dj to the late night scene, a lover of all things synthesizer and promoter to some solid touring names. Having taken some time off to focus on personal business and other projects we're stoked to say DiskoDisco is back and will have some new original material released later this year alongside some touring with friends.
In this mix expect of course pad like synths, lot's of arpeggiation and some deep hard hitting bass. Push play and dance the weekend away!
(Disclosure: DiskoDisco is Chris Lamaro, part owner of GD FRNDS PTY LTD, the parent company of AAA Backstage)