Friday Mix 07/02/20: Bean Dip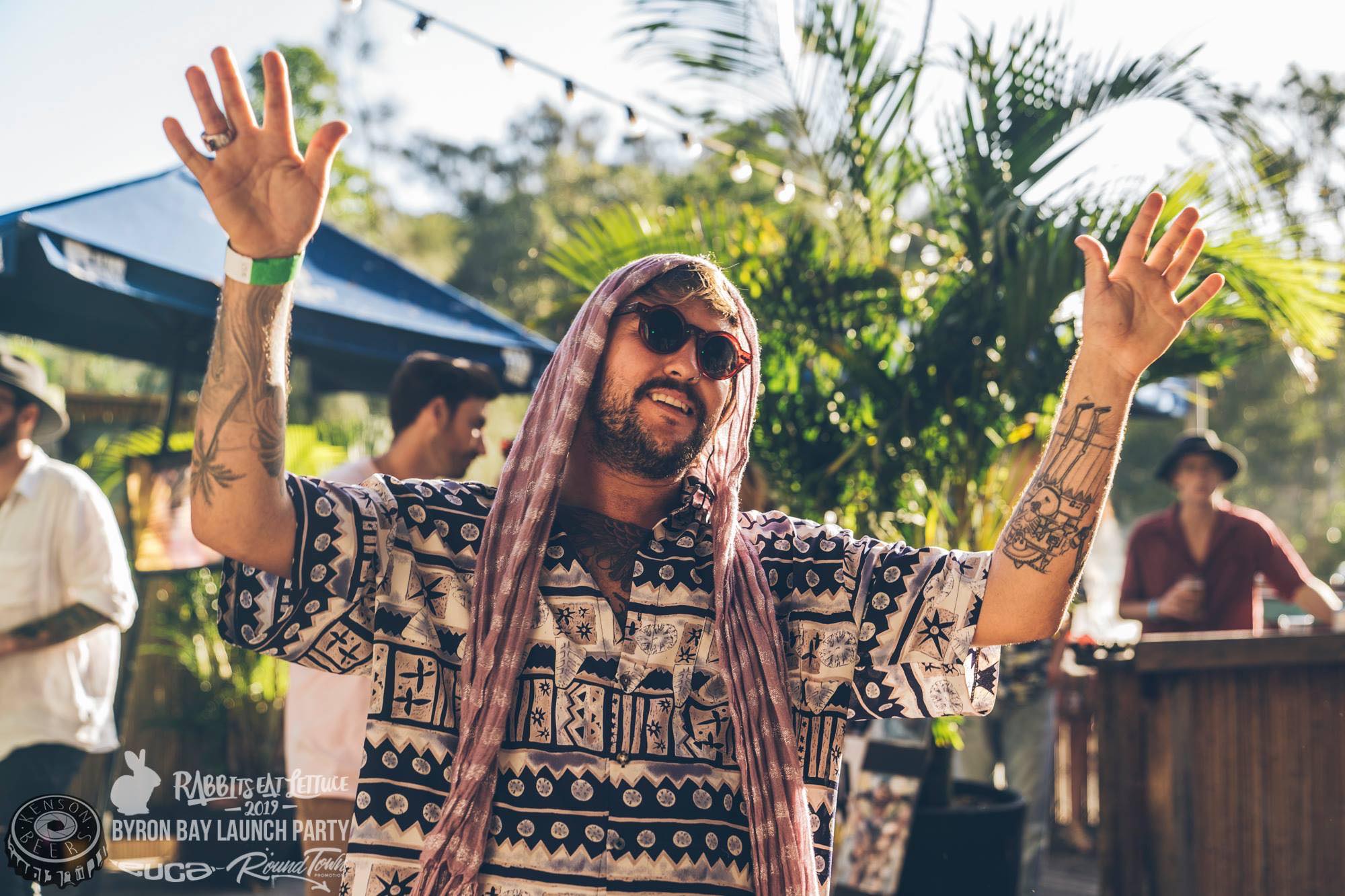 Welcome to the first of AAA Backstage's Friday Mix. Each week we will aim to get your weekend going right with the best mixes from local and international DJ's and producers.
To kick things off we have an exclusive mix from Bean Dip. Hailing from northern NSW, Bean Dip aka Brad King takes you through a journey of deep cuts, some funky house and all round good times. Bean Dip is part of the Gold Coast's super rave team Camp Praprika, who are responsible for bringing some of the best parties to life on the GC. Whack this one on at your pre drinks before you head out or even at your kick on. It's a solid hour of goodness.