The Future Is Here! Four Fresh Tracks To Make Monday Magical
ODD MOB with Into You ft. Starley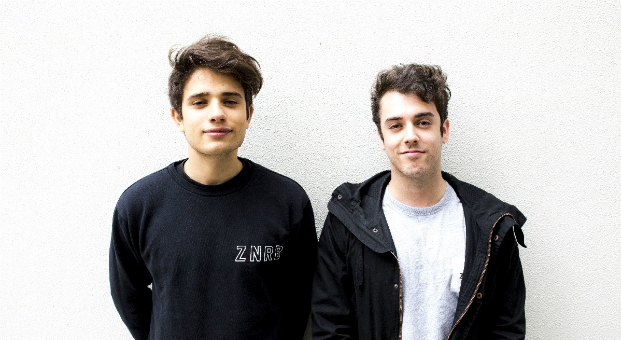 The first thing you'll notice about Into You ft. Starley, the latest release from Brisbane duo Odd Mob a.k.a. Robbie Jacobs and Harry Hope, is its incredible maturity in comparison with the boys'  2014 hit Is It A Banger? Into You is a comparatively classy exploration of their natural ability to take a classic disco beat and build it into a hot dance track.
Bouncy synth makes the perfect partner to Starley's clean, poppy vocals, and as the track launches into the chorus, it thickens into a tapestry of multiple rhythms and melodies. Somehow, despite the obvious clash between straight instrumental rhythms and syncopated vocals, the song flows perfectly with not a word out of place.  Best of all, the Odd Mob boys keep their beats restrained from start to finish, allowing Starley's smooth R'n'B-style vocals and the classy touches of harmony to spice things up.
Into You is definitely not a banger, but it is exactly what you need on a Monday afternoon – a damn good reason to keep your sights set on the weekend.
Odd Mob Tour Dates
SAT 23 APR
Thebarton Theatre, Torrensville
SEAVERA with Caving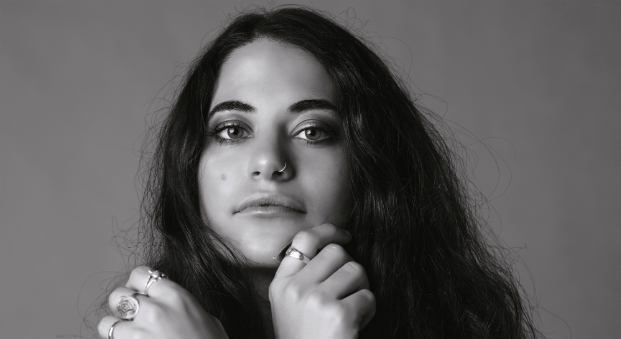 Melbourne songstress Seavera a.k.a. Tori Zietsch has made a solid start to her career with her debut single Caving. Zietsch has an instantly loveable, quirky tone to her voice, reminiscent of Regina Spektor, and it works perfectly with her first release.
The track starts with a delicate guitar melody and Zietsch's pure, strong vocals (think Florence + the Machine meets folk). Combine that to with modern rhythm and an atmospheric blend of sound, and you've got something totally unique – a winding folktale filled with intense piano undertones, creating equal measures of depth and captivating silence.
For all the beauty of the instrumentation, the lyrics cannot be overshadowed: "Hold me down so that I can feel the heat/So that I can feel a different kind of sadness/I don't want to leave unscathed/Carve me with your sharpest knife, I'm ready for the pain". Zietsch has a way with words, and she's set the standard high with her first lyrical offering.
AVELINO with Welcome To The Future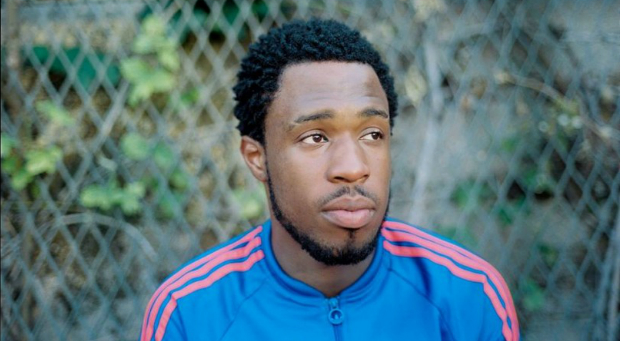 UK rapper Avelino has a knack for stringing words together out of nowhere, a skill which has earned him great praise from music critics and impressive collaboration opportunities. His debut EP 'FYO' is an eclectic extension of the rap genre, punctuated by unforgettable brassy synthesiser melodies.
Welcome To The Future is like a psychedelic lyrical maze – the longer you listen to it, the easier it is to get lost. The track starts with a moody RnB rhythm paired with grainy, pitch-bending synth, and before long Avelino's Morgan Freeman-deep voice will have you captivated.
With this fresh new release, Avelino has proven himself as not only a crafty lyricist, but also an expert at genre manipulation. He mixes in more than a few jazz blues including thick harmonies and breathy fillers, and finishes it off with a moody jazz piano melody.
Welcome To The Future is a classy offering from Avelino's forward-thinking EP 'FYO', and the best part is you won't have to wait until the future to get your hands on a copy – 'FYO' is available now!
XAN YOUNG with The Future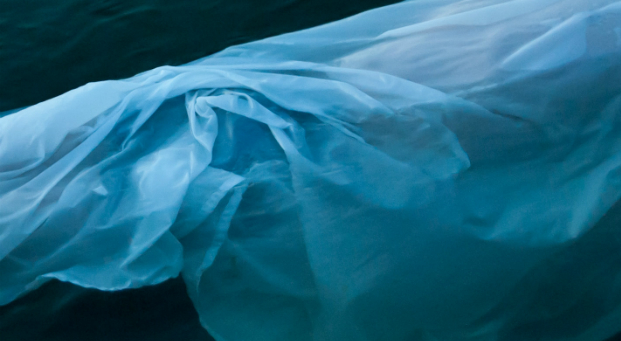 If you're a fan of YouTube star-turned-pop heartthrob Troye Sivan, Brooklyn neo-soul singer Xan Young has just dropped your new favourite song, The Future.
A playfully punchy synth melody gives it an electro-pop vibe right from the start, but Young's smooth vocal delivery is a real game-changer. His voice is the perfect vessel for a hit pop song, while the syncopated beats and extraterrestrial synthesisers add a complex, other-worldly layer to the track.
Young has hit the sweet spot with his lyrical and instrumental balance, keeping the words uncomplicated to balance the busy, multi-faceted rhythm: "You are what you are/You are my fire". This song is versatile enough to go with your mid-week blues as well as your Friday night party time.