Future Haunts Make Waves With "Make Time"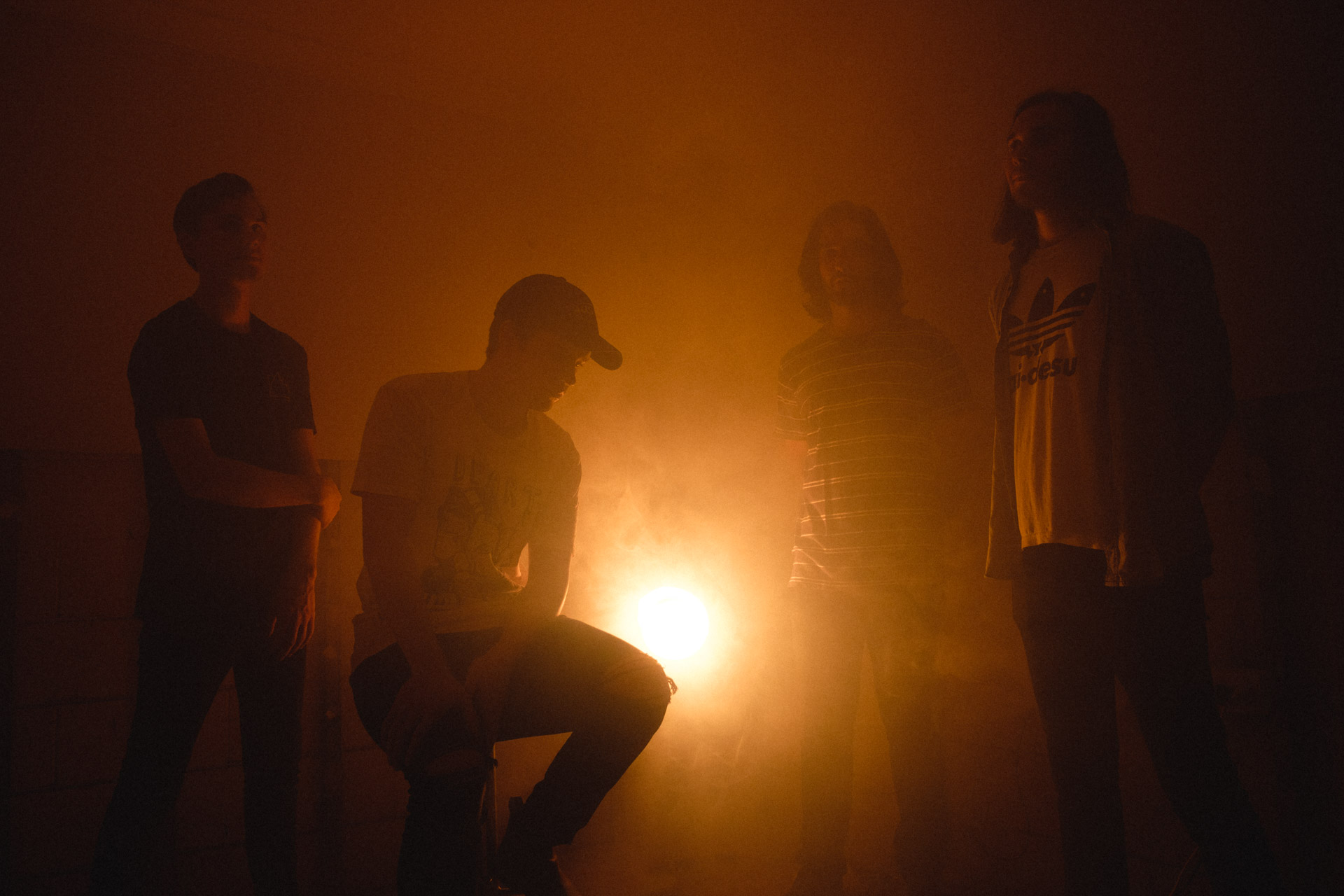 Brisbane guitar pop-rockers Future Haunts must love a Sunday morning farmer's market, cause they are dropping some fresh produce! Following up their 2016 debut EP, the band have released a brand new track, entitled Make Time, and if you liked the old Future Haunts, you're gonna love the new stuff!
Opening with their classic move, the song chugs to life with a fun, funky, syncopated guitar riff, except this time around it seems to draw less from a late-90s Britpop sound, and more from an early-90s alt-rock sound. It is soon joined by a fast-paced drum beat and some shimmering chords that will remind you what you loved from Past Haunts.
The chorus sneaks up on you, with a lot of similar vibes to the verse, albeit with a few rhythmic stop-starts on the electric guitar and vocal lines. Post-chorus, you get a nice shot of mini-solo with some fine electric noodling and duelling guitars.  In the back end of the choon, wailing guitars blend with, and then overcome the vocal lines to lead to what you expect to be a strong and messy ending, but surprises you with a quiet, riff-central close, bookending the track nicely.
Thematically, the track is about the disconnect of modern life, and how everyone is trying to make their little mark in this huge world. Frontman Ben Speight summed it up as such:
"It's an observational take on the disconnect that can occur between people when they become preoccupied with various aspects of life. It's a gaze into the human condition in managing distractions in a modern world, while we're constantly trying to place our time among the temporary."
Pairing their new release like a cabernet sauvignon with a darker, fattier meat (though not a starchy pasta, because the tannins are too strong for that), the band have announced that they'll be heading to play two shows, one in Brisbane and one in Sydney to celebrate!
In 2016, the Brissie lads whipped out their Thermomix and unleashed a hot serve of shredders in the form of their 'Rubicon' EP, which was a particular favourite at the AAA offices. Alongside a highlight of making it onto our legally non-infringing Spicest 100, Future Haunts hit the stage with British India, Mid Ayr and Alex Lahey, and were one of the top billers at the Mountain Goat Valley Crawl in Brisbane earlier this year.
Check out the track below, and make time to get to one of the shows!
Future Haunts Live Dates
FRI 19 MAY
Lady Hampshire, Sydney
FRI 26 MAY
Black Bear Lodge, Brisbane
Get Tickets HERE