Gang of Youths Enlist Some Mates For The Road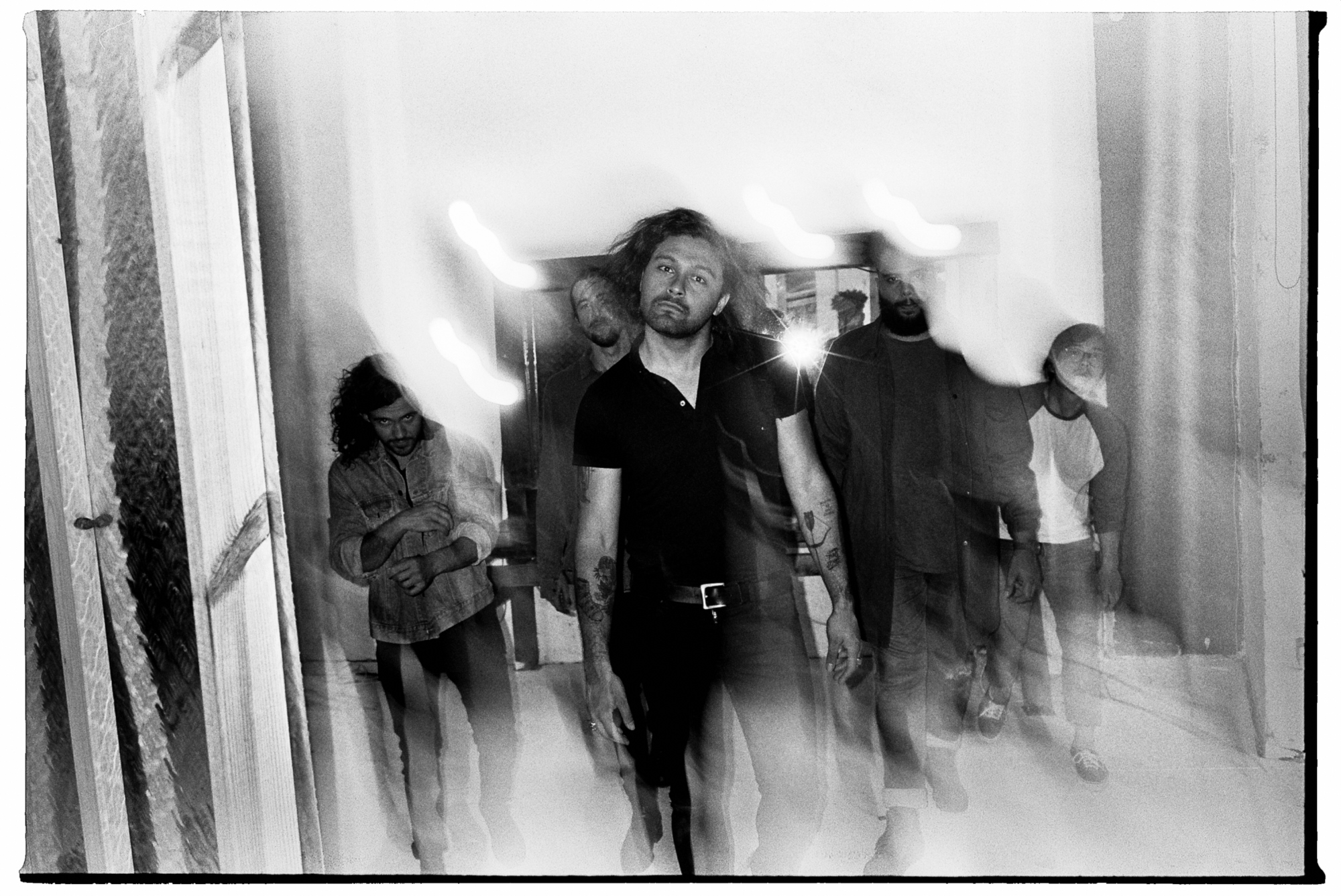 Gearing up for the release of their sophomore record, Gang of Youths, you know 'em, you love 'em, have one last piece of news to drop before they head out on tour next month. Playing seven dates around the country, the five-piece have enlisted some mates of theirs to play the opening slots to each show.
Songstress of the moment, Gordi, will be main support at the east coast shows of Brisbane, Sydney and Melbourne. While Fountaineer will take the converted support slot on all national dates.
Gordi has been, take-for-take, the buzz act of the moment. Recently performing in Bon Iver's live band (!) and taking the time to slowly hype up her own solo, debut record, Sophie Payten will ease Australian audiences before Gang of Youths ripe the stage apart. East coast fans will have a special chance to see Gordi's breathtaking soulful performances such as recent single, Heaven I Know.
For the rest of Australia, Fountaineer will be cutting shapes on the opening support slot for Gang of Youths. Also prepping to release their debut album later this year, the three-piece have been cutting their teeth for years before making it into the big time with recent single, The Cricketers. Speaking to AAA Backstage about the track, the Bendigo group said, "The Cricketers is that fork in the road, where you realise you need to finally go forward."
Scope the full list of dates for Gang of Youths below. Their new record, 'Go Farther In Lightness' is released 18 August on Mosy Recordings / Verge via Sony Music.
Gang of Youths Live Dates
THURS 31 AUG
The Tivoli, Brisbane
FRI 1 SEPT
The Tivoli, Brisbane
WED 6 SEPT
Festival Hall, Melbourne
FRI 8 SEPT
Hordern Pavilion, Sydney
WED 13 SEPT
Odeon Theatre, Hobart
FRI 15 SEPT
Thebarton Theatre, Adelaide
SAT 16 SEPT
Metropolis, Fremantle
TICKETS