GENIIE BOY Return With The Feel Good Single, 'Better'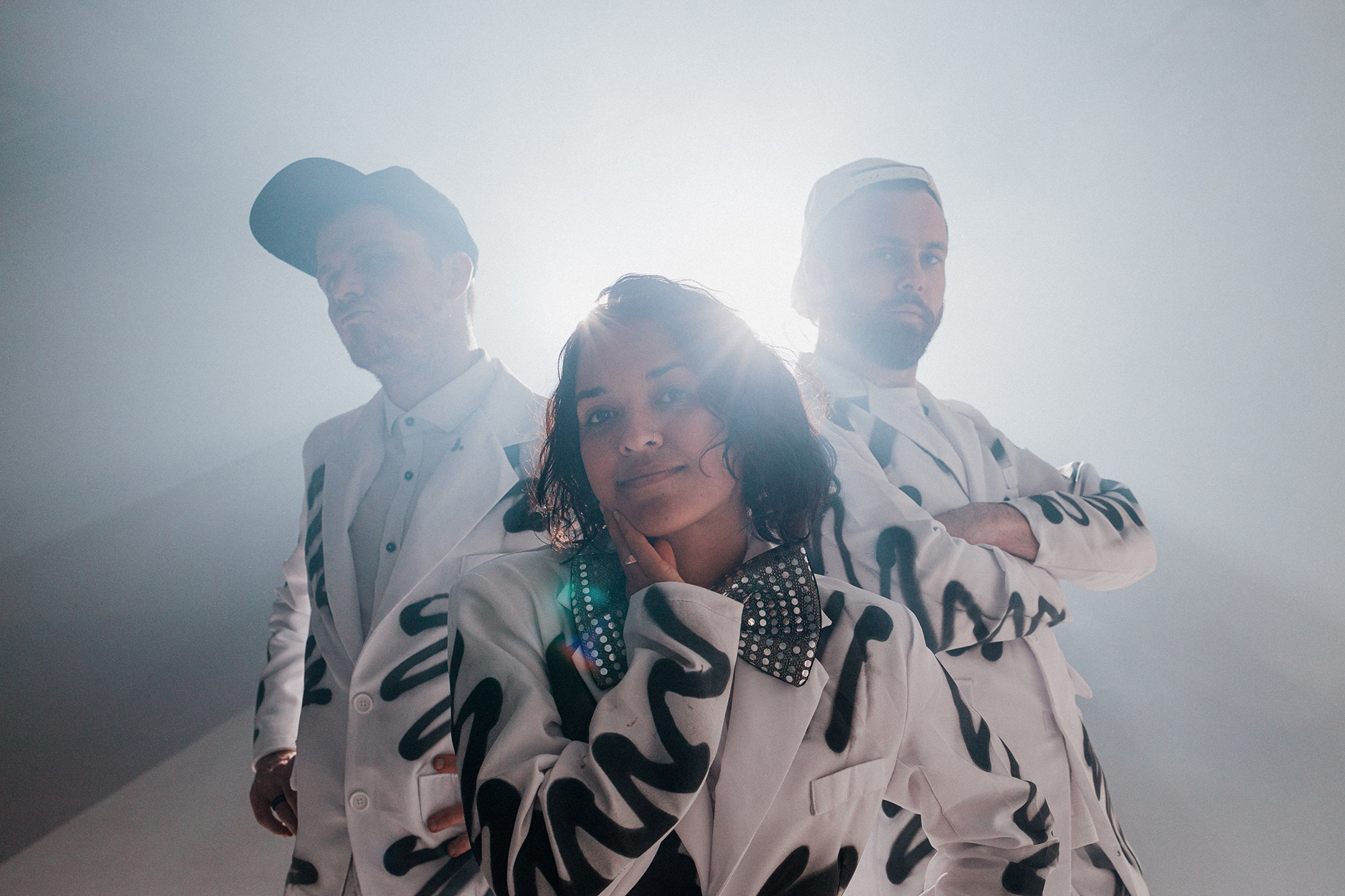 Yugambeh/Gold Coast duo, GENIIE BOY, are set to reveal their brand new single and video, Better and today, we have the very first sneak peek viewing and listening of the magic new jam.
Better is a nostalgia-filled gem that carries all the elements of a feel-good indie track. Silky vocals over a sun-filled musical offering instantly put a smile on your dial. Shimmering melodies and it's the catchy chorus is sure to have this one stuck in your head for days!
The accompanying video is a perfect compliment to the feel-good single. Featuring the band members plotting around with bobbleheads, it completes the smile process from start to finish. GENIIE BOY are an all-round creative band, and they continue to impress with this one as they have done with their entire catalogue of sound.
The track was written about that lifelong pursuit of finding 'betterness' and all the things we put ourselves through to find it.
"The old saying – 'if you love something, you've gotta let it go' is almost the entire moral of this story, and that perhaps if we 'let go of our hold' on things, we can see the bigger picture more clearly." – GENIIE BOY.
An excellent return to form from a wonderfully talented band. Better is available tomorrow, but you can listen and watch today.