Geniie Boy Unveil Their Fun Debut Single, 'Fool's Play'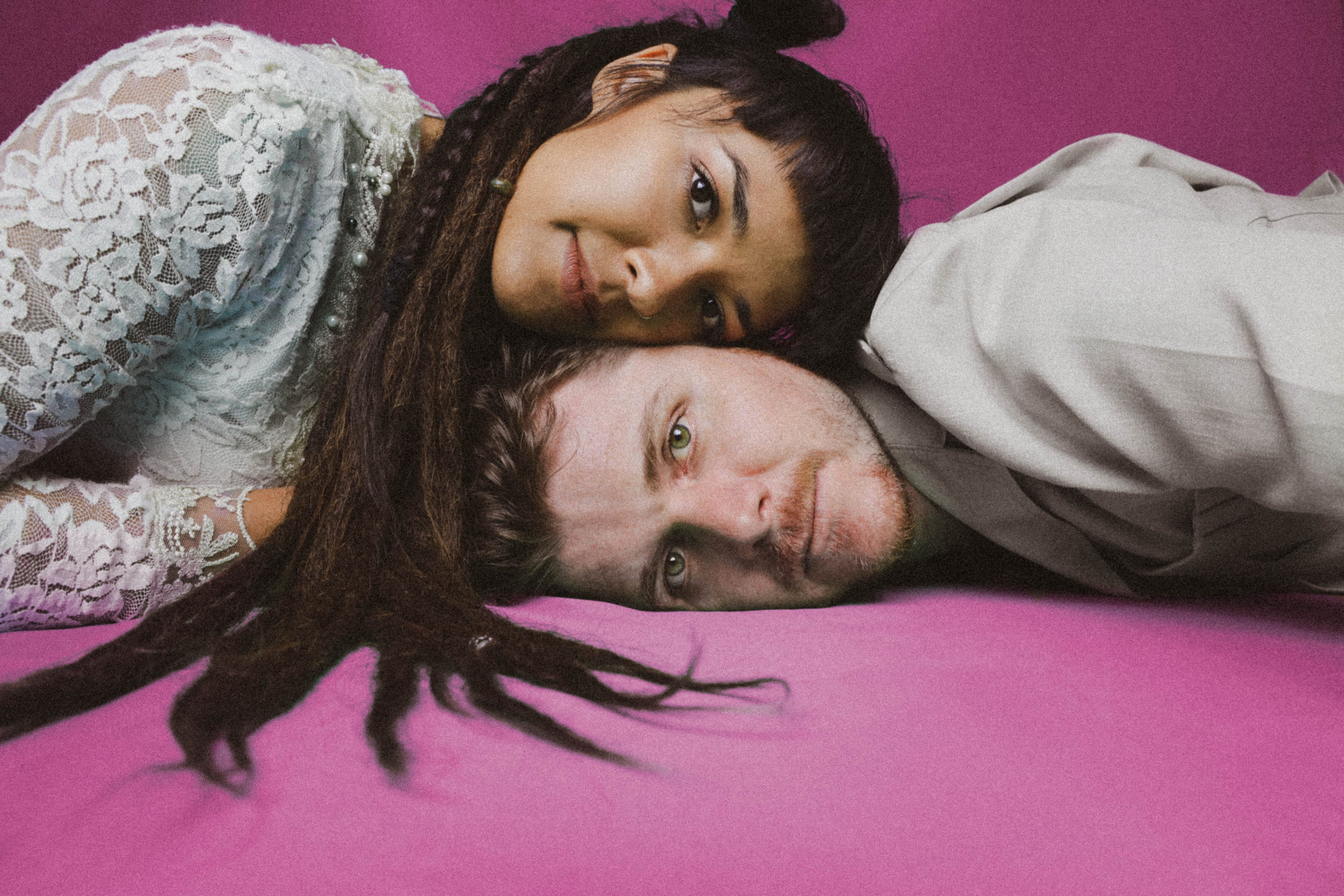 Gold Coast duo Geniie Boy have entered the fray with their fun upbeat single, Fool's Play. It's a gentle feel good tune that is like pure sunshine.
Genie Boy is a collaboration between singer-songwriter Alisha Todd and producer and multi instrumentalist, Scott French.
"Geniie Boy started as an homage to my mother. She changed her name to Jeannie when she migrated to Australia and after she passed away when I was 19, I sold everything I owned and traveled solo around Europe for four years, searching for parts of myself in other cultures and music," said Alisha, whose authentic antipodean accent is a signature of the duo's sound.
"I met Scotty when I came home and we instantly started working together on our solo projects. We realised we share a vision to make music that is honest and uplifting and that our individual processes in songwriting and in the studio perfectly complement each other." – Alisha Todd
Fool's Play is a real fun style pop tune that has real breath of fresh kind of a feel. It's about Alisha visiting her home town and childhood friend after being away for so long.
"I came home to find my friend at a crossroads in life and it reminded me of myself a few years ago. This song is basically about one of the things only an old bestie can say to you… 'stop being a fool, fool!'" – Alisha Todd
Geniie Boy have created a sound that is light at heart and pure in delivery. Fool's Play is available now, everywhere.