George Maple Delivers On New Single, 'Demise' and Unveils MYTH To Vimeo On Demand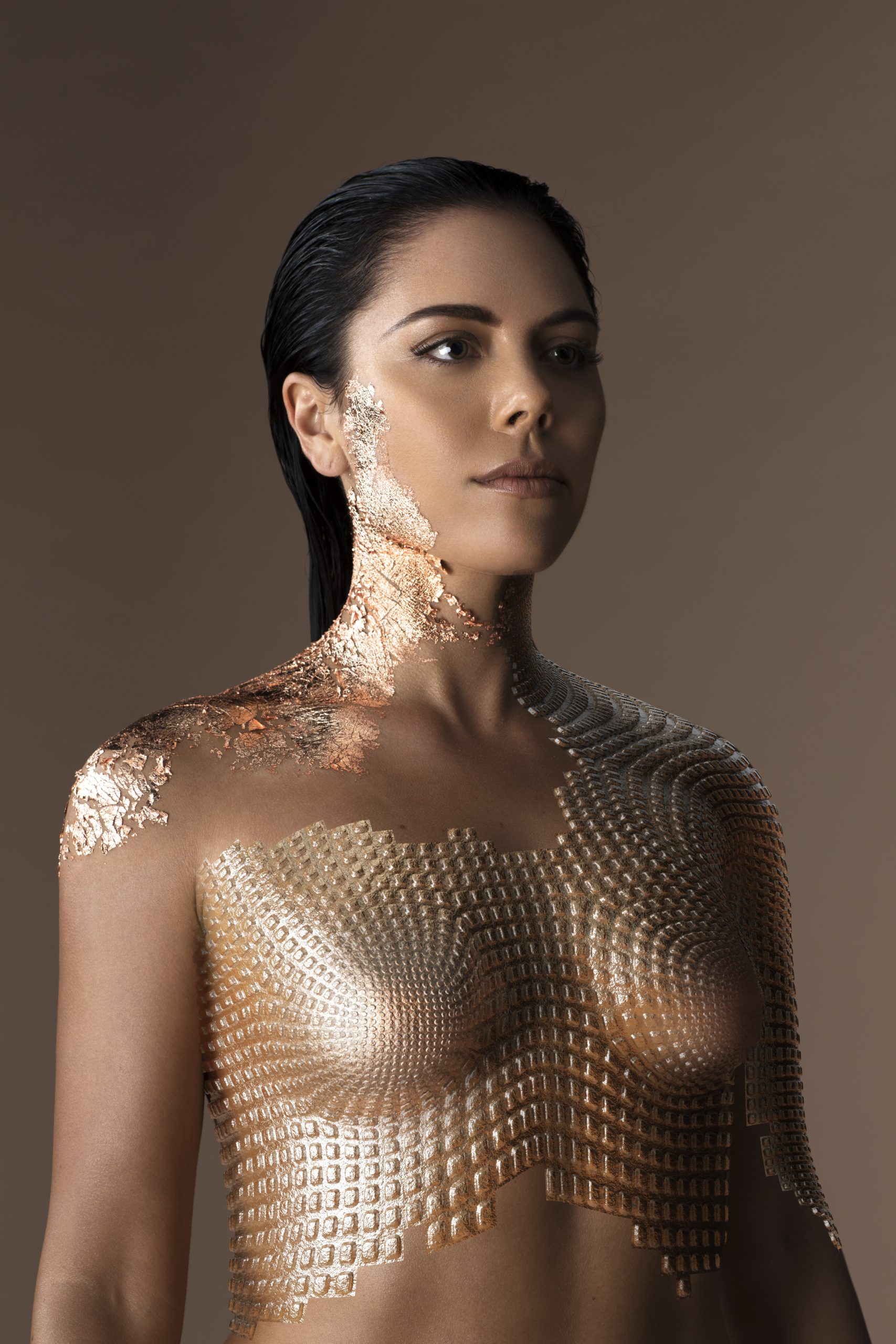 Australian superstar George Maple has some huge news today, unveiling a brand new single, Demise, alongside a 24-minute hyperreal live performance released to Vimeo On Demand called MYTH.
George Maple will bring MYTH to life at Sydney's Enmore Theatre next Friday, 18 June with support from Tassie duo, Sumner, Willo and Heaps Gay DJ's. MYTH is an innovative world first for live performance, filmed in one long shot, in a 360 customised digital stage; the live performance traverses across multiple surreal worlds and digital environments.  A mesmerizing intersection of dance, music, theatre and performance art. MYTH was written, directed, produced, production designed and art directed by Maple under her production company 'The Process.'
Last week, Maple also released a new single 'Demise', a continuation of the MYTH saga. Maple says, "Demise signifies the moment just before a significant breakthrough, healing and change. The realisation that a negative cycle has to end. The song is written from the perspective of Luna, MYTH's protagonist."
Maple once again proves that she is more than just her music, a true artist in every form.
George Maple & Friends
Supported by: Sumner, Willo & Heaps Gay DJs
Enmore Theatre, Sydney
Friday, 18 June 2021
8:00pm