Georgie Neilsen Reveals New Single, 'The Last Time I Felt Better'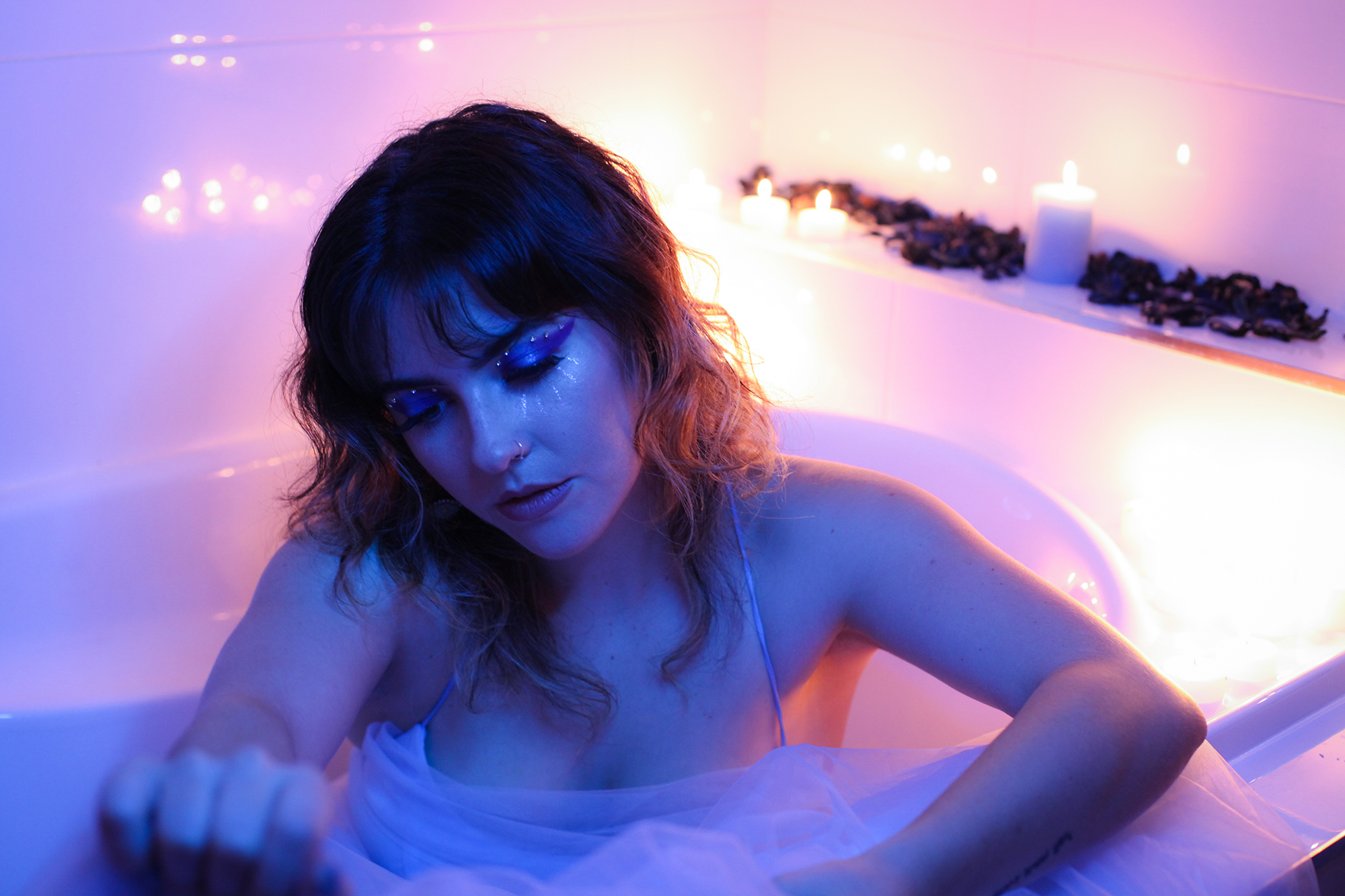 Brisbane-based indie-pop darling Georgie Neilsen today makes her return with the flowing new single, The Last Time I Felt Better. It's the first we've heard from Georgie since her 2020 release, Suburban Daze.
Powered by Neilsen's powerful vocal delivery, The Last Time I Felt Better is an emotional number that carries a classic blend of pop with a folk-rock vibe. Rich guitar work and live, reverbed drums give it that particular twang. The track tells the story of when two lives are drawn together, and they fall in love with a passionate sense of addictive romance.
"'Last Time I Felt Better' is about the emotions experienced when two people suddenly appear in each other's lives and instantly fall into a euphoric romance fueled by an addiction to that feeling.
When the relationship quickly hits a fork in the road, there is a realisation that this flame might burn out, and it consumes you with the desire to make that feeling last forever."  – Georgie Neilsen.
The Last Time I Felt Better is a beautiful return to form by a talented songwriter. It's available now, everywhere.
'The Last Time I Felt Better' Single Launch
Saturday 25 June – The Bearded Lady, West End Brisbane (Meanjin)
Supported by Meg Ripps (opener) and Menajerie (support band)