Georgie Neilsen Tugs At The Heartstrings On Her New Single, 'Eyes Wide Open'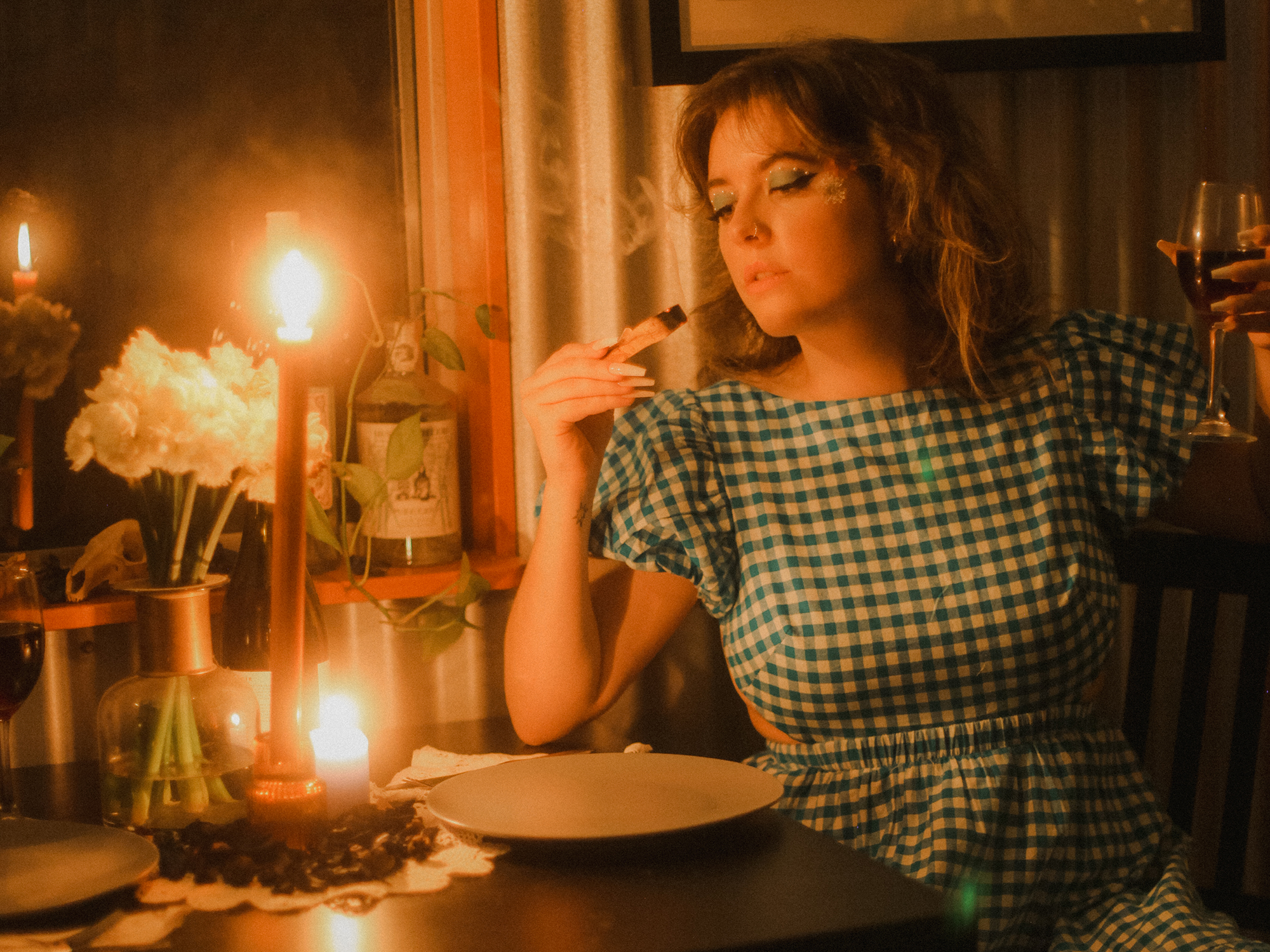 Meanjin/Brisbane-based indie-folk artist, Georgie Neilsen has today released her stunning new single, Eyes Wide Open. It's taken from her forthcoming debut EP, Suburban daze, which is set for release on November 18th.
Eyes Wide Open is a dreamy number that strikes you from the moment you press that play button, rich strings set the tone while Georgie's heavenly vocal delivery take you off to the clouds. Things lift in energy as the track moves into a indie-pop ballad that oozes a sense of early 90's nostalgia.
"Eyes Wide Open has gone through many forms. From a heavy guitar driven song to a solo soulful folk tune and through drawing influences from HAIM and Katy Perry it has transformed into a sweet and sassy bop about reclaiming power and independence post-heartbreak." – Georgie Neilsen.
This new track is a wonderful addition to Georgie's growing catalogue of music. It's available now, everywhere, while her debut EP, Suburban Daze is available, November 18.