Get Dreamy With Hannah Sands And Her New Single, 'La La Land'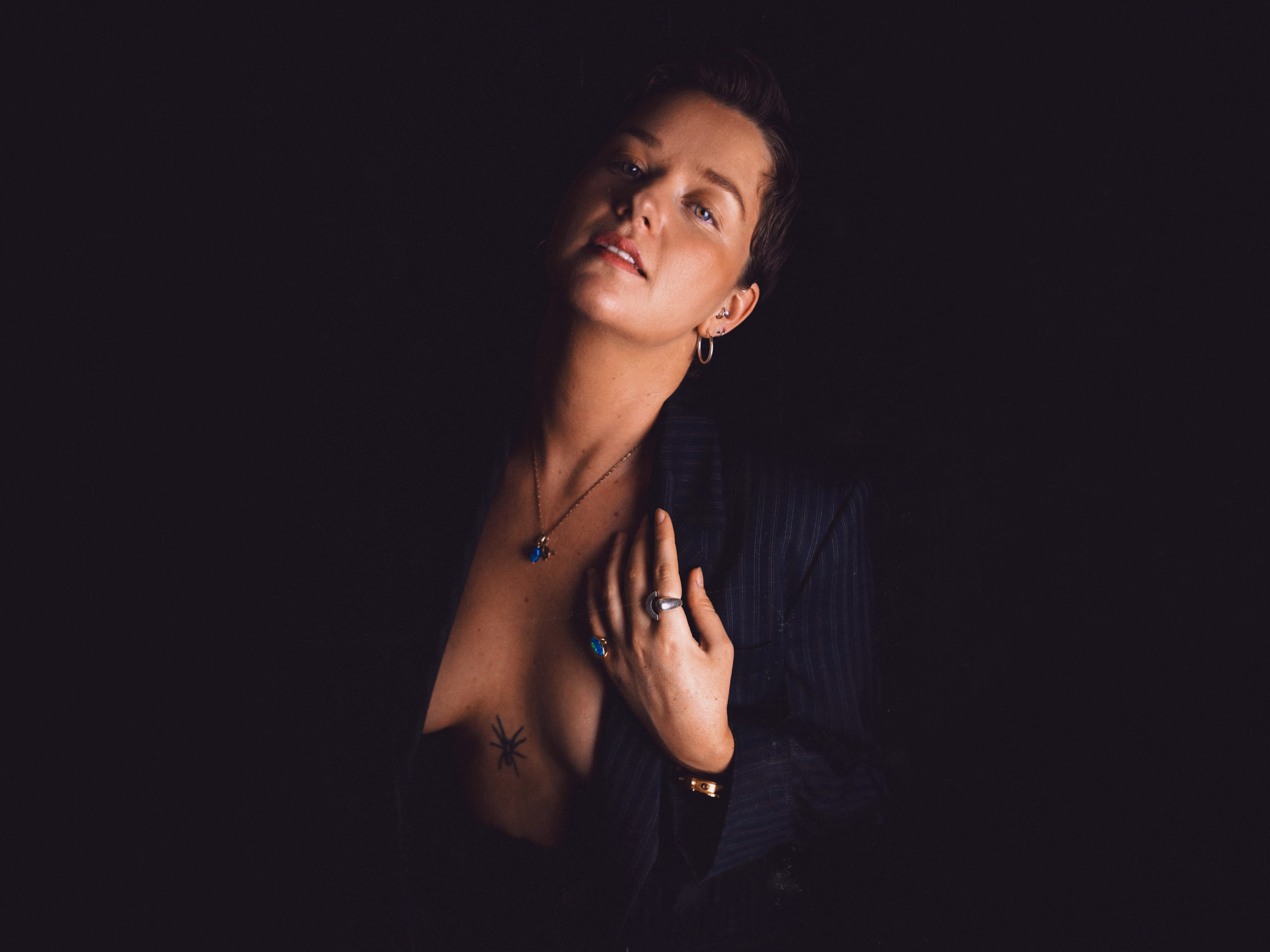 Brisbane alt-RnB artist, Hannah Sands has this week returned with her powerful neo-soul new single, La La Land. It follows on from her well received single, Where Do We Go?, released in September of this year.
La La Land is a real dream of a tune, it literally takes you to said land if you close your eyes. It's dreamy soundscape showcases the talent that is Hannah Sands at full sale. Full of romance, this one is filled with dream like chord progressions, fluttery vocals and some super chilled out production.
"'La La Land' is a song about an artist's journey pursuing their dreams. Often it's not only about the artist, but the team behind them. The partner, the families, the support network. The track is about an artist telling her partner of all the amazing places they are headed for in the future, where hard work pays off and dreams come true." – Hannah Sands
This one is a perfect addition to your study or reading time playlists. La La Land is available now, everywhere.