Get ffrreeaakkyy With George Michelle's New Single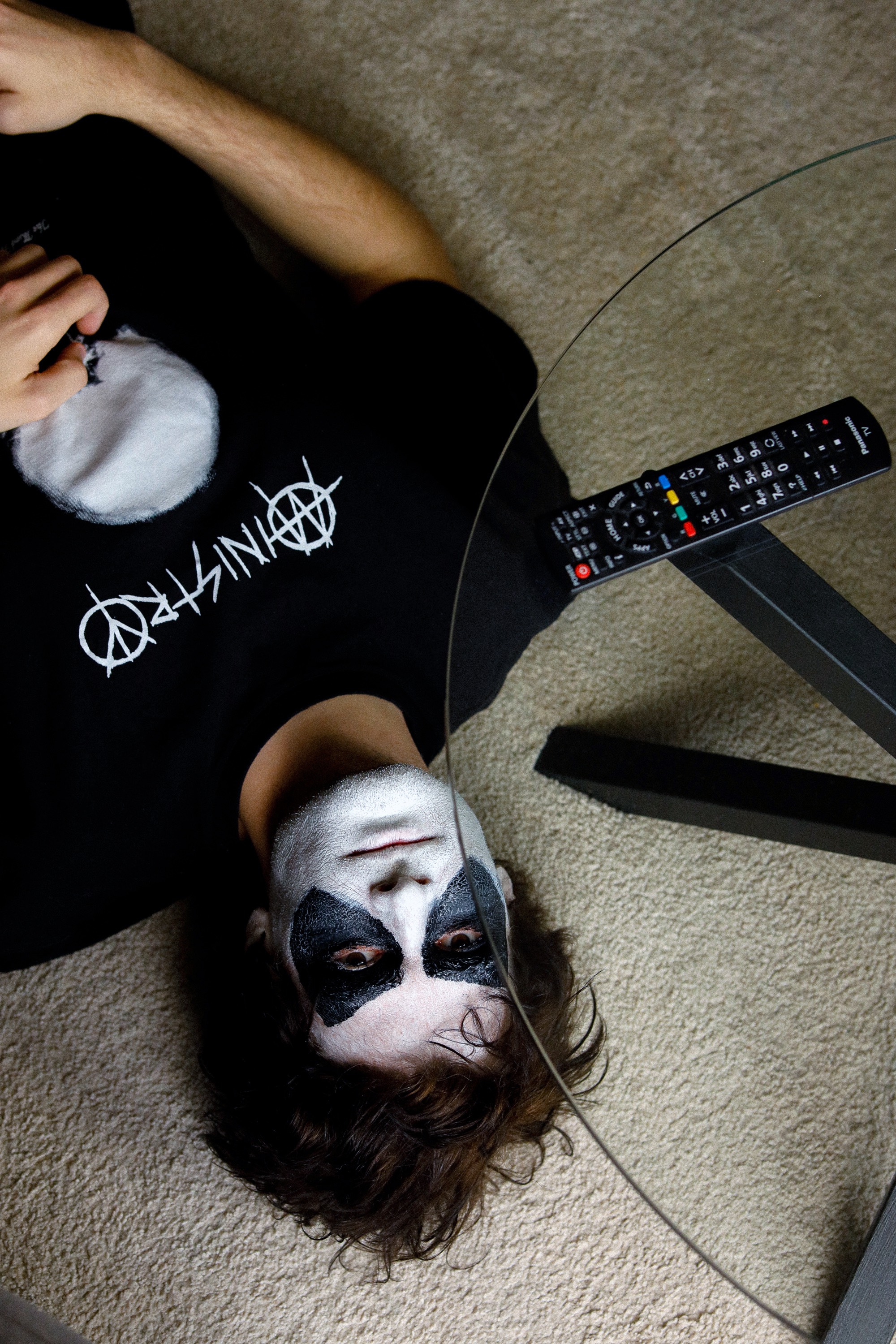 Sydney producer George Michelle has graced us with a brand new tech house single with 'ffrreeaakk'. It's a tribute to club life calling out all the freaks! The accompanying video is perfectly designed to compliment the groove of the track with added lyrics for extra effect.
The tune has some really snappy drums that blast your ears and make you want to get up and dance. It's an instant club anthem. George really knows how to make a groove having previously hit #3 on the ARIA Club chart with his remix of PNAU's hit Changa and ffrreeaakks is another tribute to the producers talent.
"I wanted to make a song that was like a contemporary version of Crystal Method's 'Blood Rave' from the start of Blade – but for freaks and outliers – not vampires," explains George Michelle.
Get ffrreeaakky with George Michelle when he supports the UK's Ben Pearce at Sydney's Chinese Laundry on Saturday, September 21st